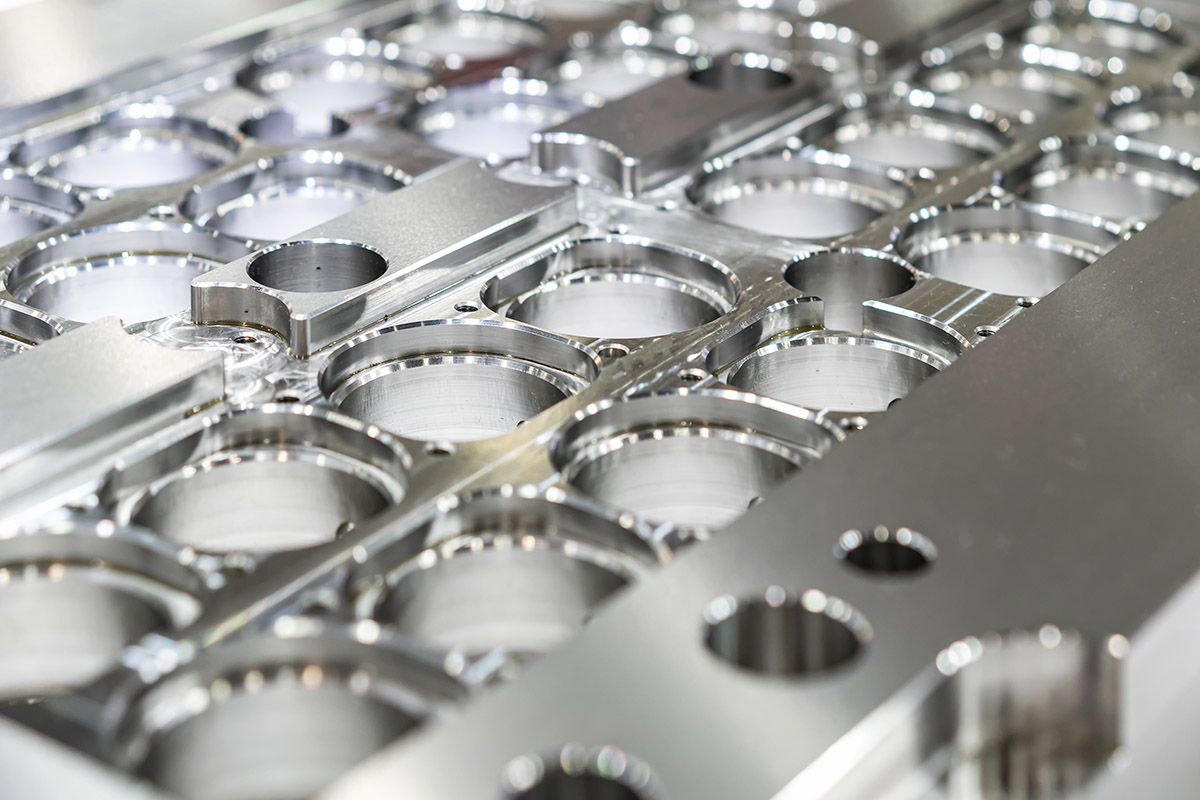 Take our free online Training Placement Questionnaire to see which courses are right for you.
Give your team the chance to meet their full potential
Assessments
Training Placement Questionnaire
Take our free online questionnaire to see which training path is best for you.
GAP Assessments
We will come to your facility and complete an in-depth analysis of all aspects of your business. Upon completion of the audit, we will provide a detailed presentation with recommendations for improvement.
Company-Wide Assessment
Based on company goals, assessment scores, job functions, and molding issues, we will implement a customized training plan which addresses your specific challenges.
Molding Strategies
Practical Training
Gain real-world experience that you can immediately put to use through a variety of hands-on and practical exercises.
Improve Processing Techniques
Gain better control over your part quality by employing the latest processing techniques that will provide the most robust and repeatable process, minimize effects of material variation, and optimize machine settings.
Real-World Experience
Learn in a real-world environment with real-world problems to solve, so that you are well-equipped to immediately apply what you learned to make real improvements.
Design Strategies
Build Better Designs
Gain valuable insight into designing parts and molds accurately the first time without the need for costly rework.
Launch Tools Faster
Get to market faster with improved tool designs and smoother, more efficient tool launches that make good parts from the first shot.
Improve Communication
Gaps in communication between designers, tool builders, OEMs, and molders often lead to increased cost, stress, and time.
Part Troubleshooting
Gain Confidence
Make troubleshooting decisions and resolve issues independently without the need for management or engineering input.
Find Solutions Fast
Uncover the root cause of an issue quickly without the need for outside input or resorting to testing by trial and error.
Automatically Sort Suspect Parts
Stop hand sorting and ensure only good parts are shipped to your customers through the power of automatic sorting.
Process & Production Management
Set Up & Maintain Processes
Learn how to properly create and maintain a process on an injection molding machine to ensure consistent part quality.
Understand Processing Data
Gain a deeper understanding of what your processes are telling you in order to make improvements and efficiently troubleshoot when problems arise.
Minimize Downtime
Unlock the skills required to quickly and effectively troubleshoot problem areas to start making good parts again fast with minimal scrap and downtime.
Whatever your needs, we provide expert solutions any time & anywhere
Companies that were transformed with RJG training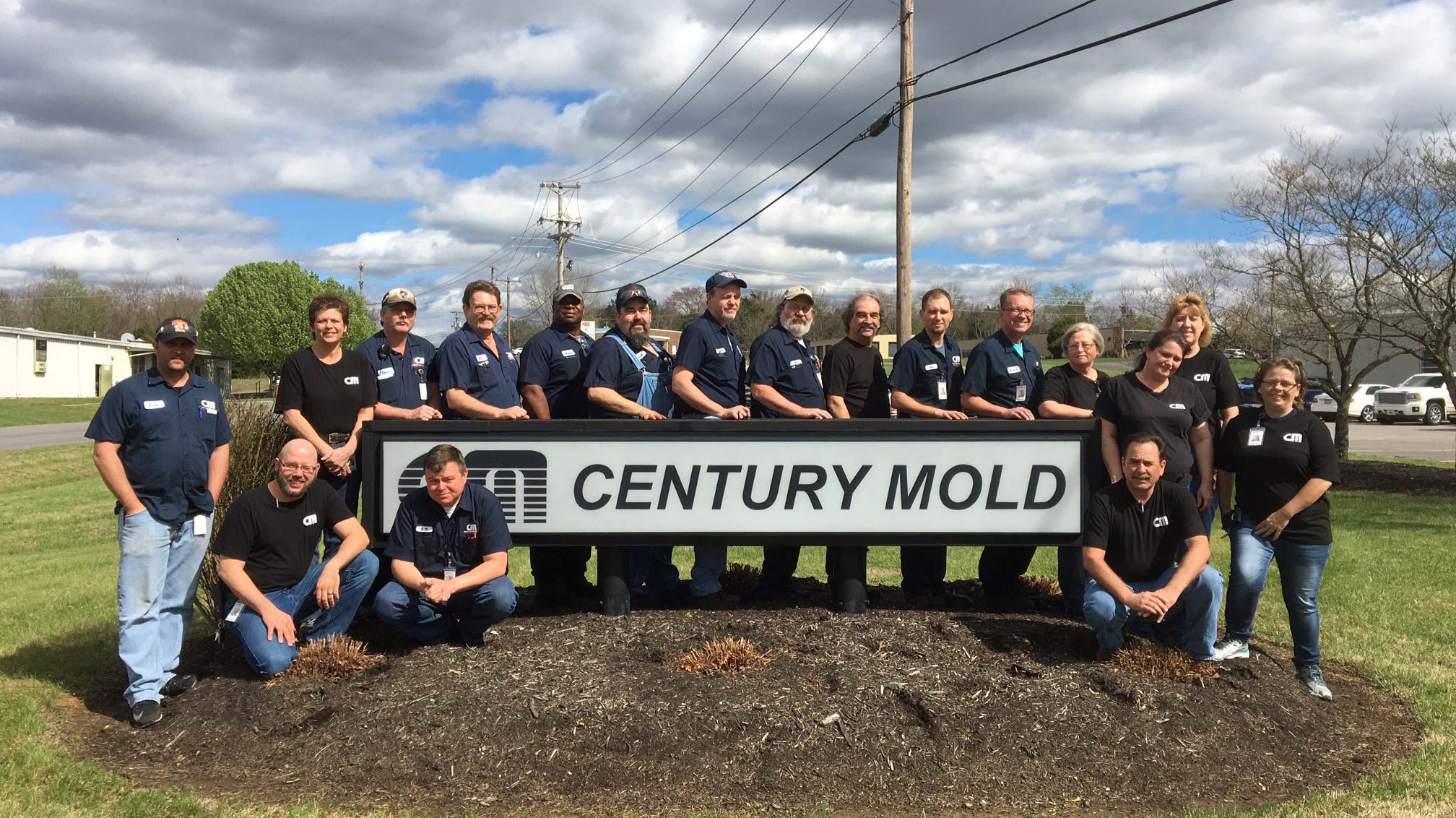 Century Mold
Training Unlike Any Other
"We've been able to establish and maintain more robust processes and improve the overall consistency of our parts."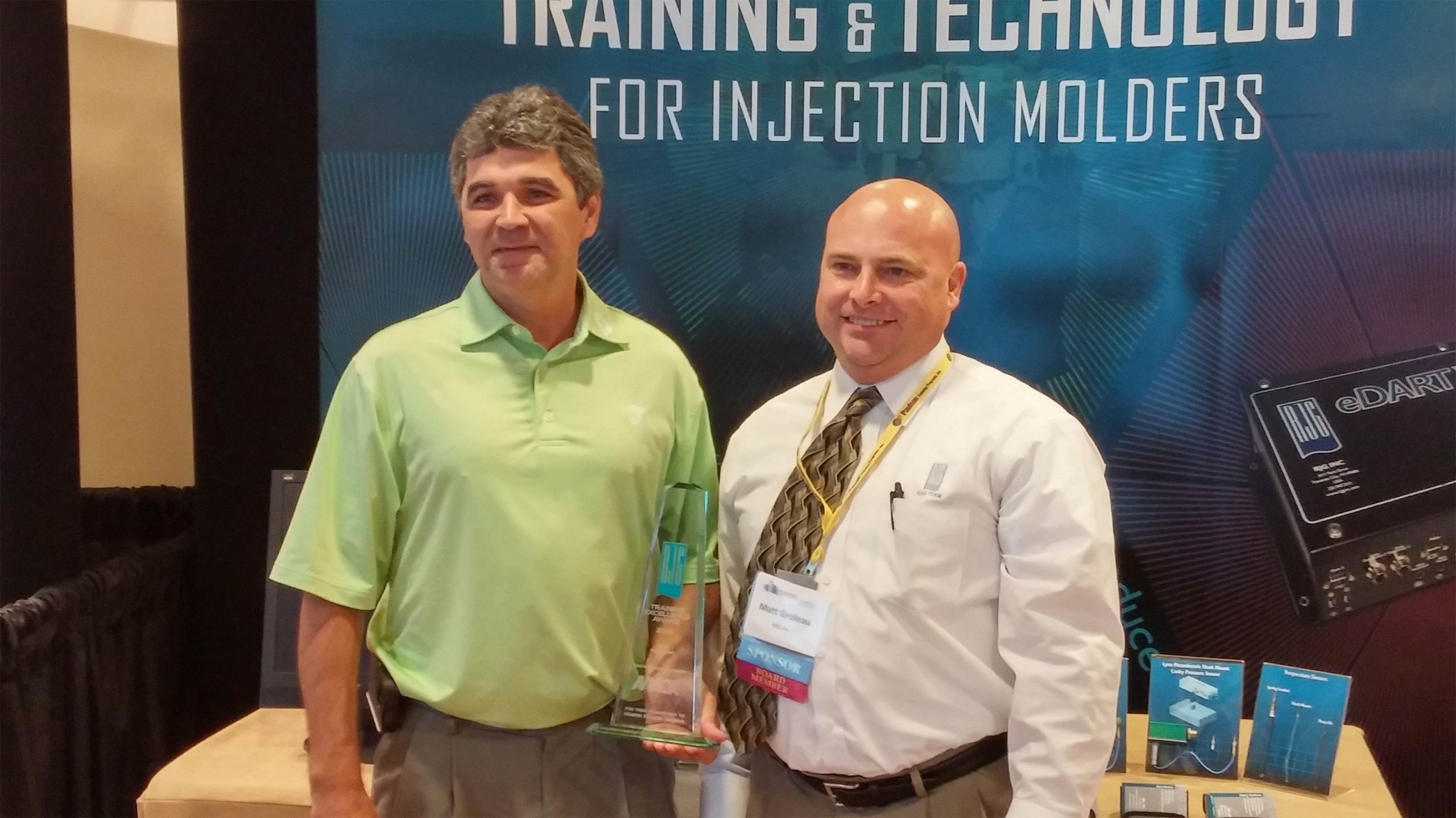 Mack Molding
Producing Quality Parts from the Start
"Since starting to work with RJG, we have significantly improved our capabilities to develop and manage effective processes that produce positive results."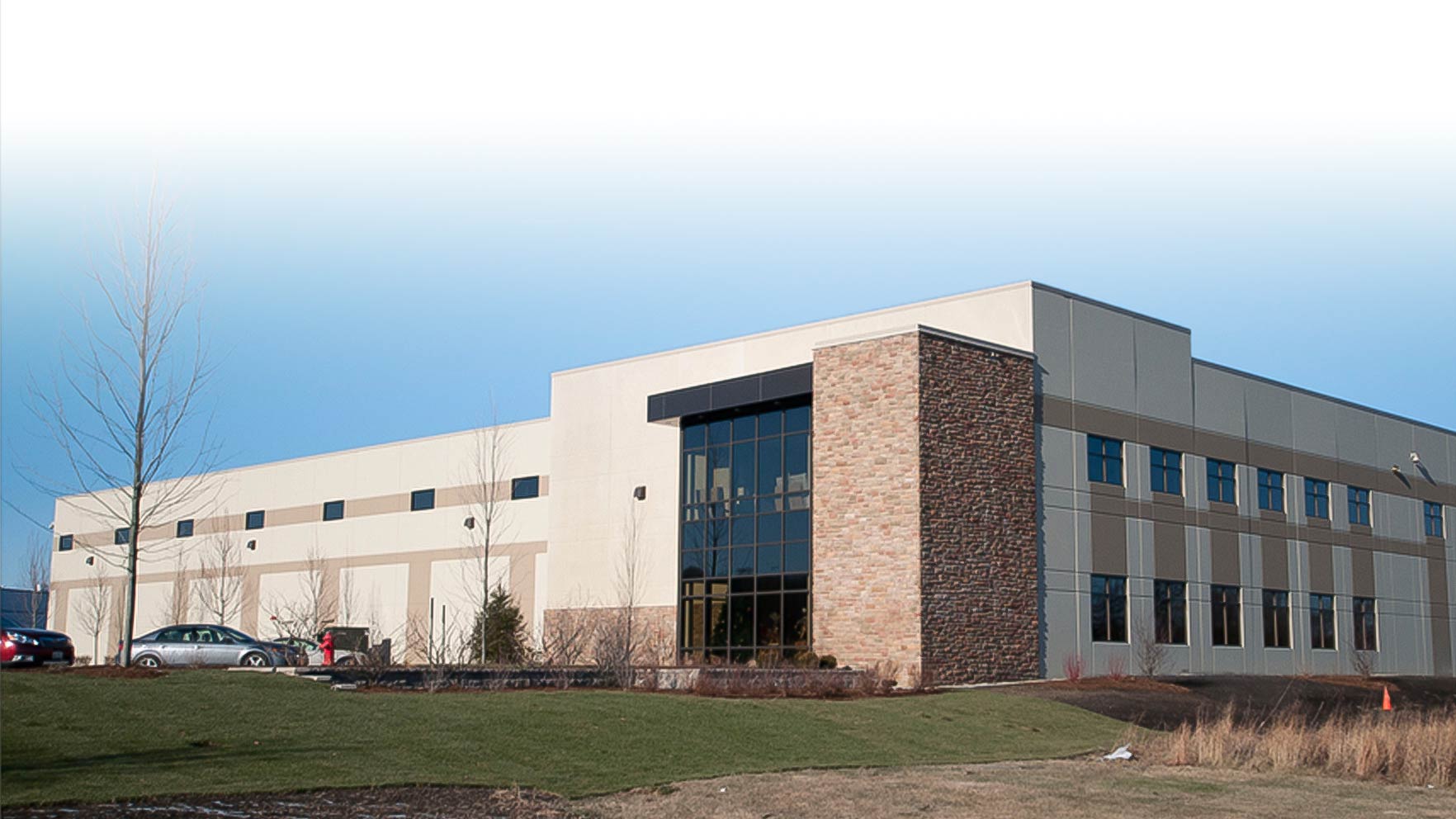 Dana Molded
Validating Medical Molded Parts with Confidence
"We have greatly improved the quality of our products and can now document and validate the results with confidence. "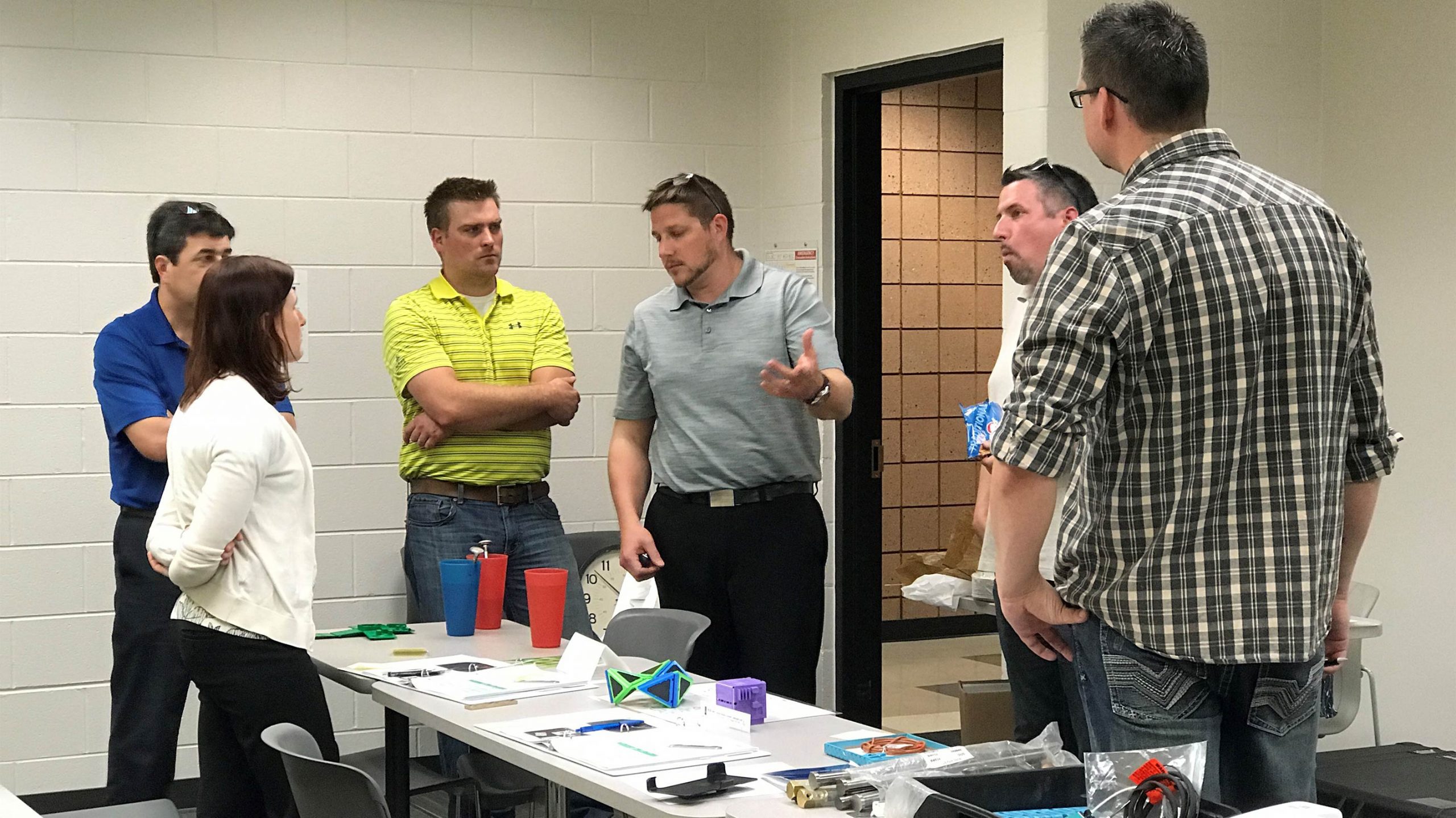 Tribar Manufacturing
Improving the Tool Launch Process
"Training has provided us with better communication and decision making, a major benefit that has greatly improved the way we operate."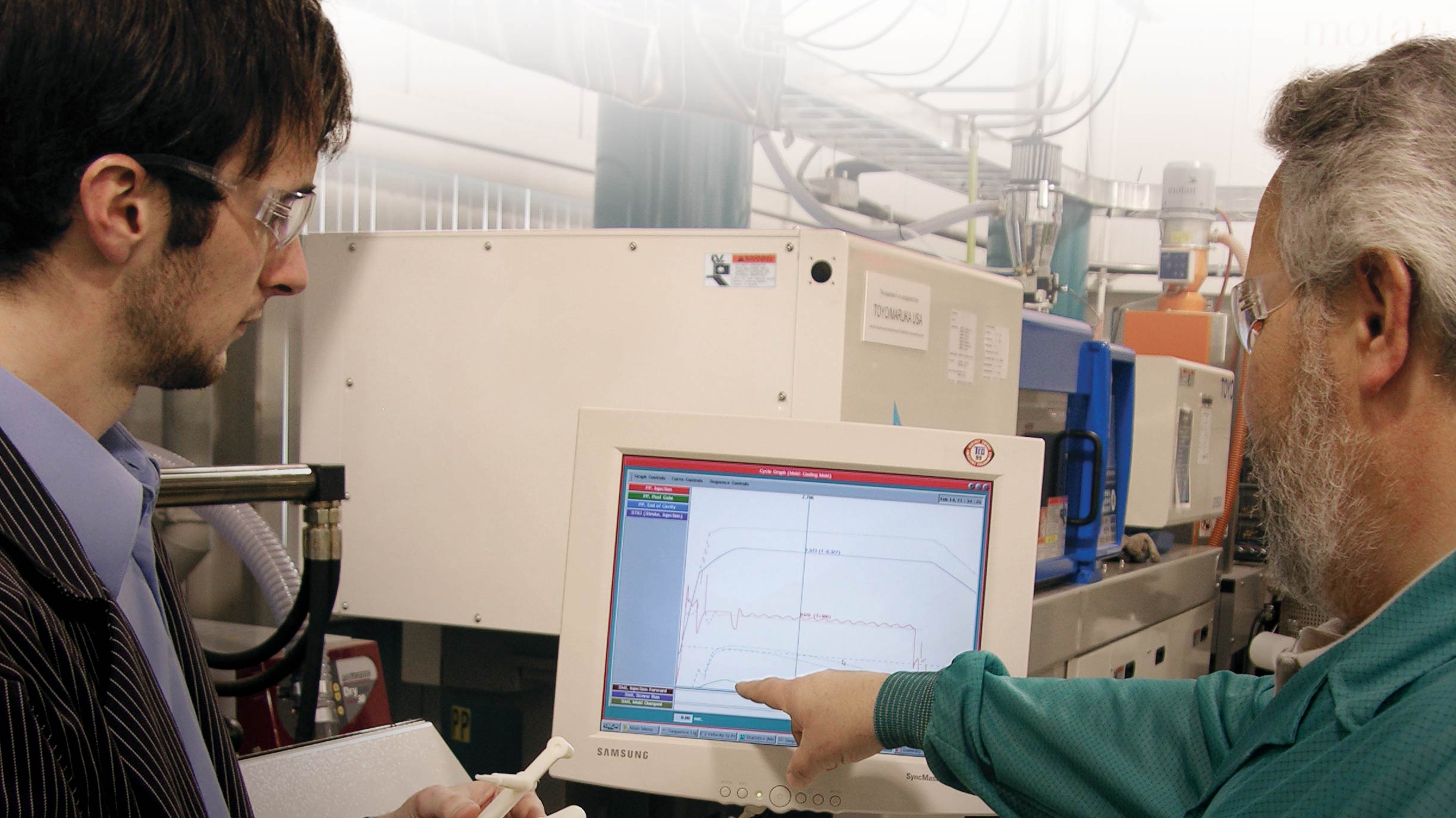 Windsor Mold Group
Standardizing Processes Across the Globe
"Their systematic injection molding training has helped with our effort to standardize our processes by providing us with a solid foundation of knowledge."