Comprehensive, proven control technology in three package options
eDART flx™
Discover which parameters are essential to your product quality
Automatically divert suspect parts
Eliminate costly and time-consuming manual part inspection
Plug and play Lynx® sensors with little pre-configuration
eDART conx™
Ensure the right job and right processes are running
Monitor critical plant-wide information using the eDART Data Manager
Ensure everyone across departments is on the same page
View historical data on every shot
eDART apex™
Minimize the impact of process and material variation
Use templates to transfer molds more efficiently and maintain quality
Harness the power of valve gate sequencing
Plus everything from eDART flx and conx systems
Ensure consistency across the globe
Reduce risk of human error
Retain parts to reduce the risk of shipping bad parts
Testimonials
Hear what our amazing clients have to say about the eDART system:
"The eDART System provides our customers and management with data to back up each part. They're able to rest easy knowing that the process is in control..."
Eric Liu
Asia Operations Director Britax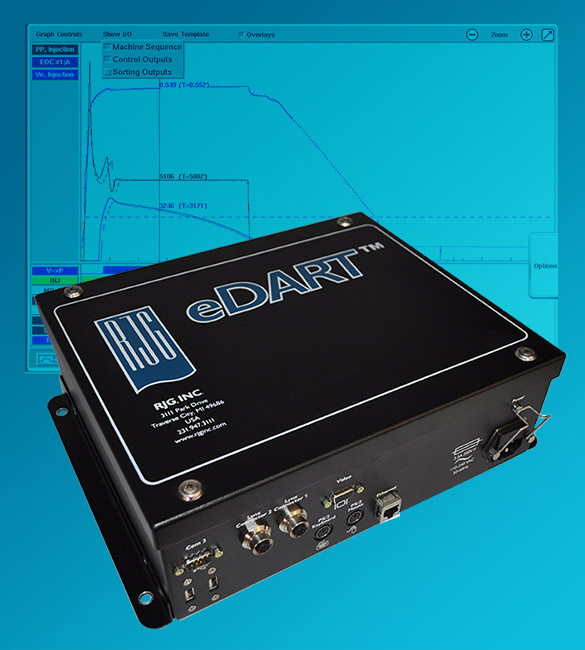 Product documentation
Access useful information and guides for the eDART system. Don't see what you need? Let us know!