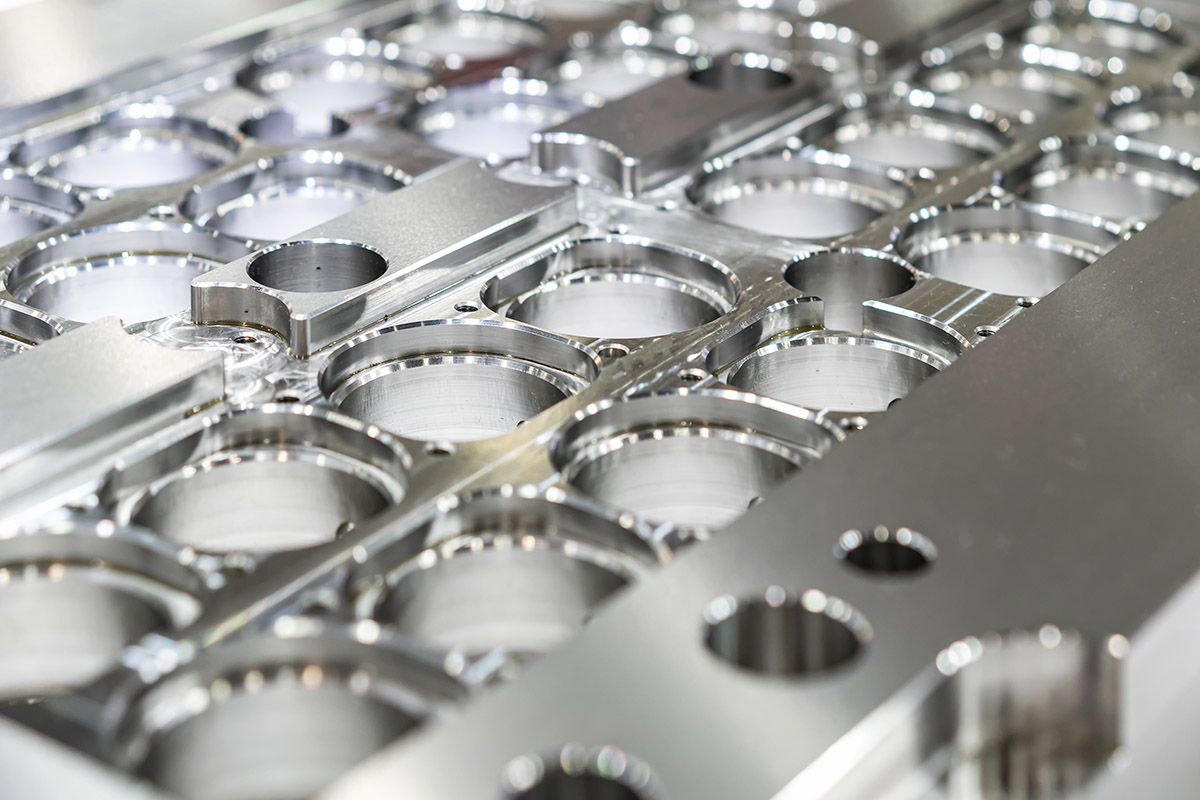 Take our online assessment to see what course is right for you.
Helping companies achieve substantial time and cost savings with expert consulting services.
Plant Assessments to Get a Clear Picture of Current State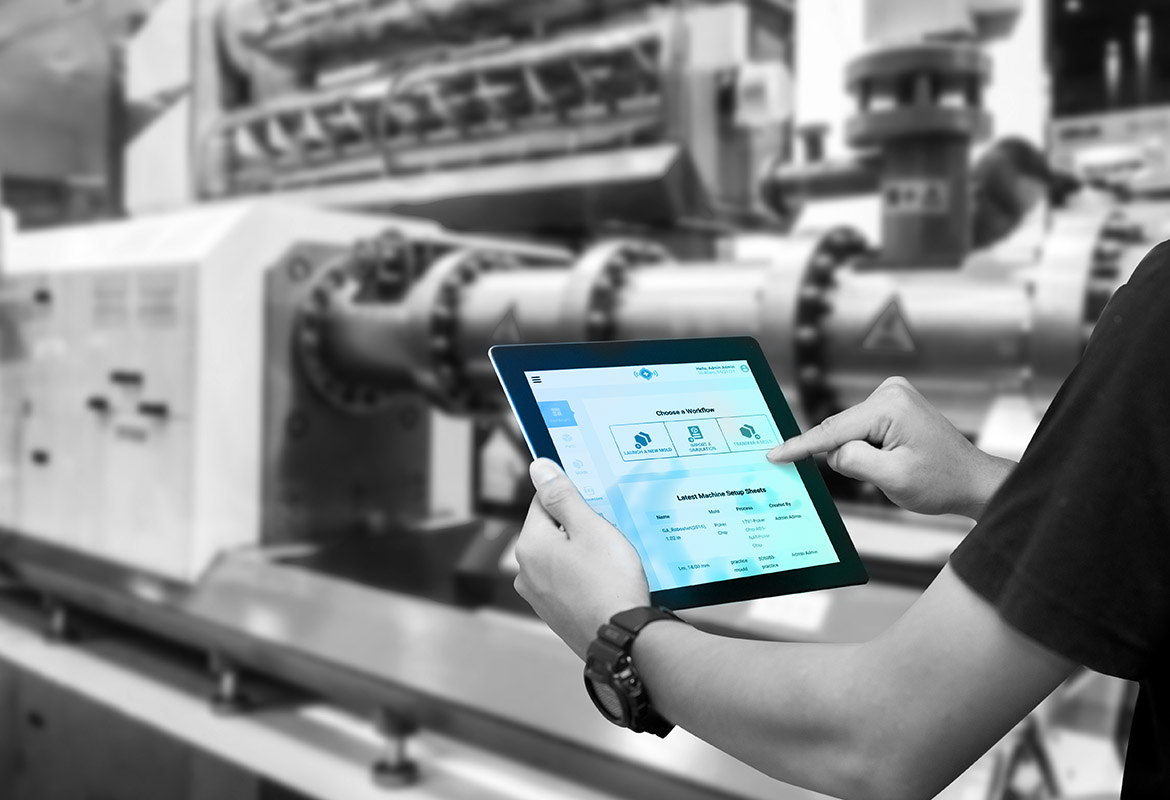 We offer a range of assessments in order to better understand the current state of your facility, staff, machines, and/or organization. There are two assessment options:
GAP Assessment: We will complete an in-depth analysis of all aspects of your business and provide a detailed presentation with recommendations for improvement.
In-Plant Audit: This lighter version of the GAP Assessment offers problem-specific audits to assess how processes are running or address specific concerns.
TZERO Solutions to Launch Tools Faster and More Efficiently
TZERO uses a variety of software programs combined with experience to provide an end-to-end solution and ensure absolute efficiency during product launch and beyond. Our TZERO solution is based around three main areas:
Part Design Analysis: We'll analyze your part design, geometry, and material from the processing and tooling standpoint to determine if your part is ready to be built and manufactured.
Mold Design Analysis: We'll evaluate the design of an injection mold to ensure structural integrity and analyze the melt delivery system, venting, cooling, and ejection to ensure equipment capability.
Injection Molding Simulation: Through the use of simulation analysis, we'll evaluate all aspects of design to identify potential molding defects and ensure proper equipment capability.
Process Consultation to Make Better, More Consistent Parts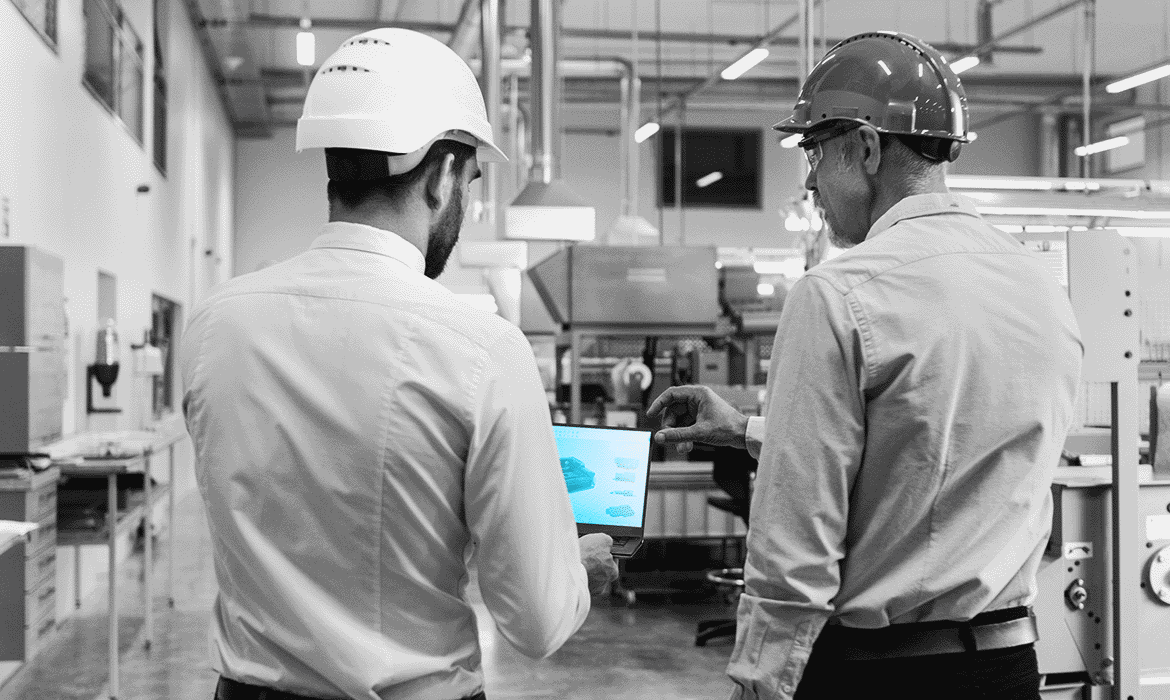 Whether you're looking to solve ongoing problem areas, lower cycle time, reduce scrap, or anything in between, we've got you covered (even if you're not using our equipment). We focus on three main areas:
Process Optimization: Optimize your injection molding processes so that you can make high quality plastic parts more efficiently and cost effectively.
Curve Interpretation: Understand what your process curves are telling you so that you can get the most out of your equipment.
Sensor Placement Strategies: Choose the right sensor, placement, and installation method to ensure you have the tools needed upfront to make your investment count.
Companies that were transformed with RJG consulting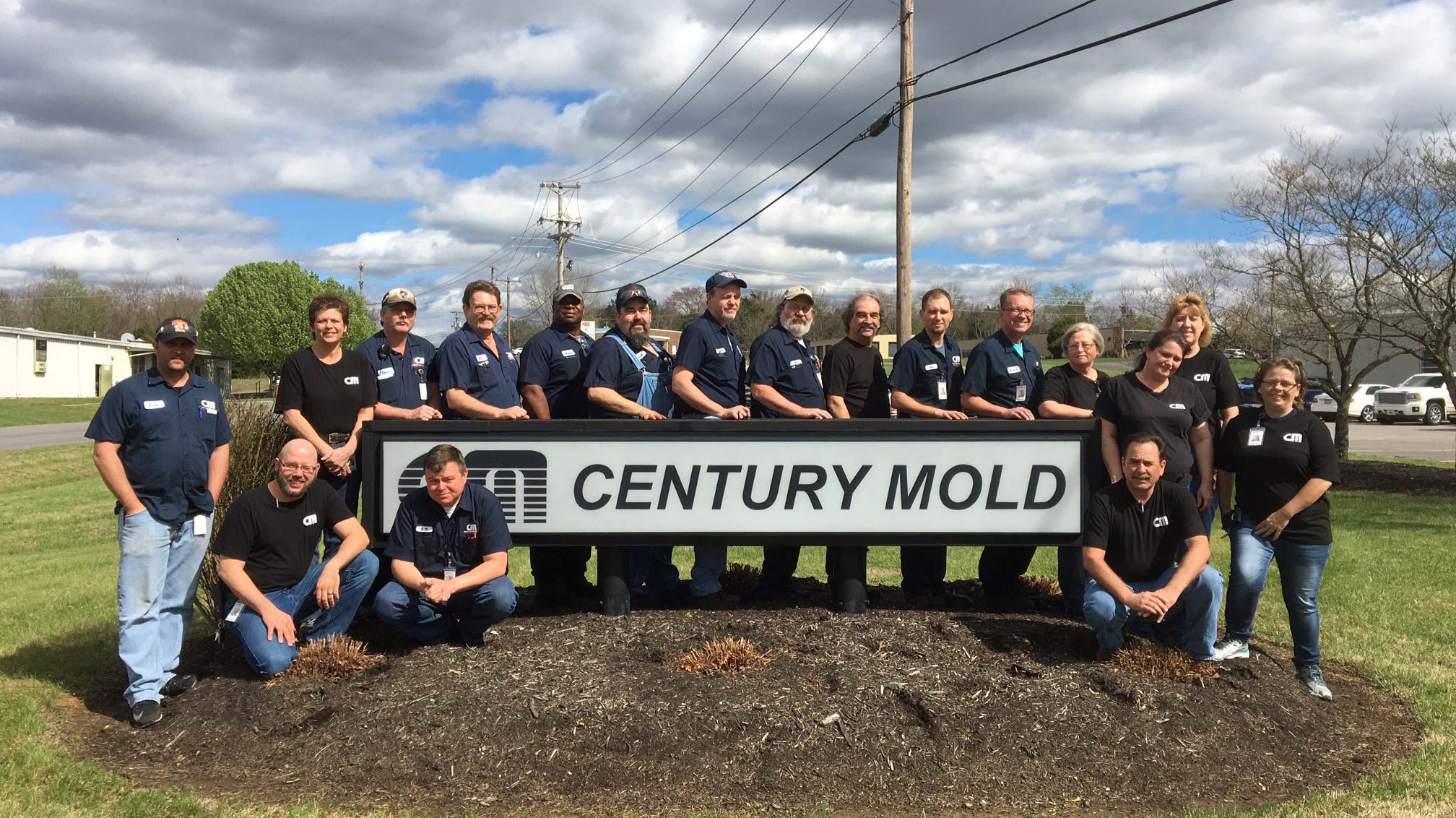 Century Mold
Training Unlike Any Other
"We've been able to establish and maintain more robust processes and improve the overall consistency of our parts."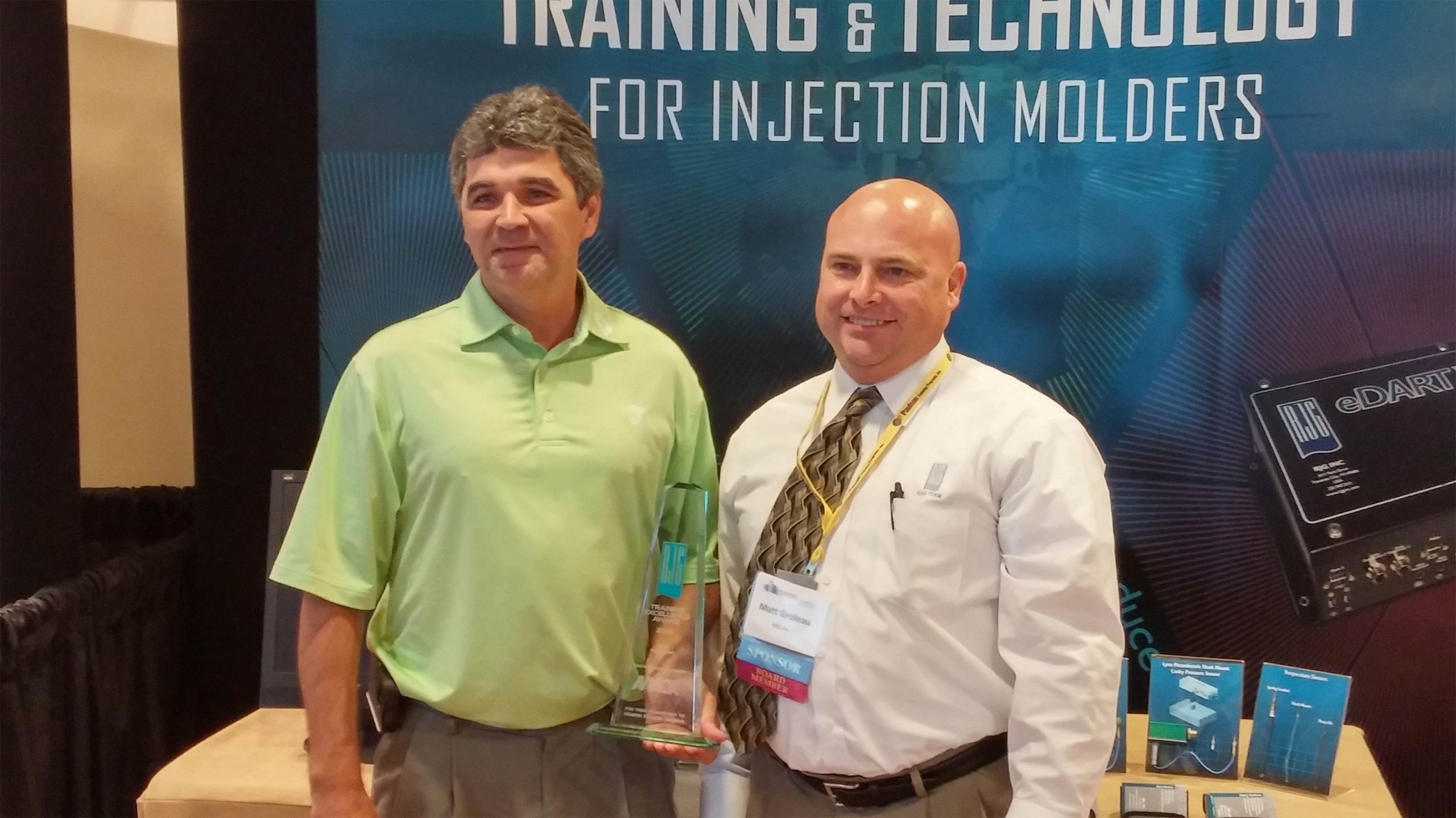 Mack Molding
Producing Quality Parts from the Start
"Since starting to work with RJG, we have significantly improved our capabilities to develop and manage effective processes that produce positive results."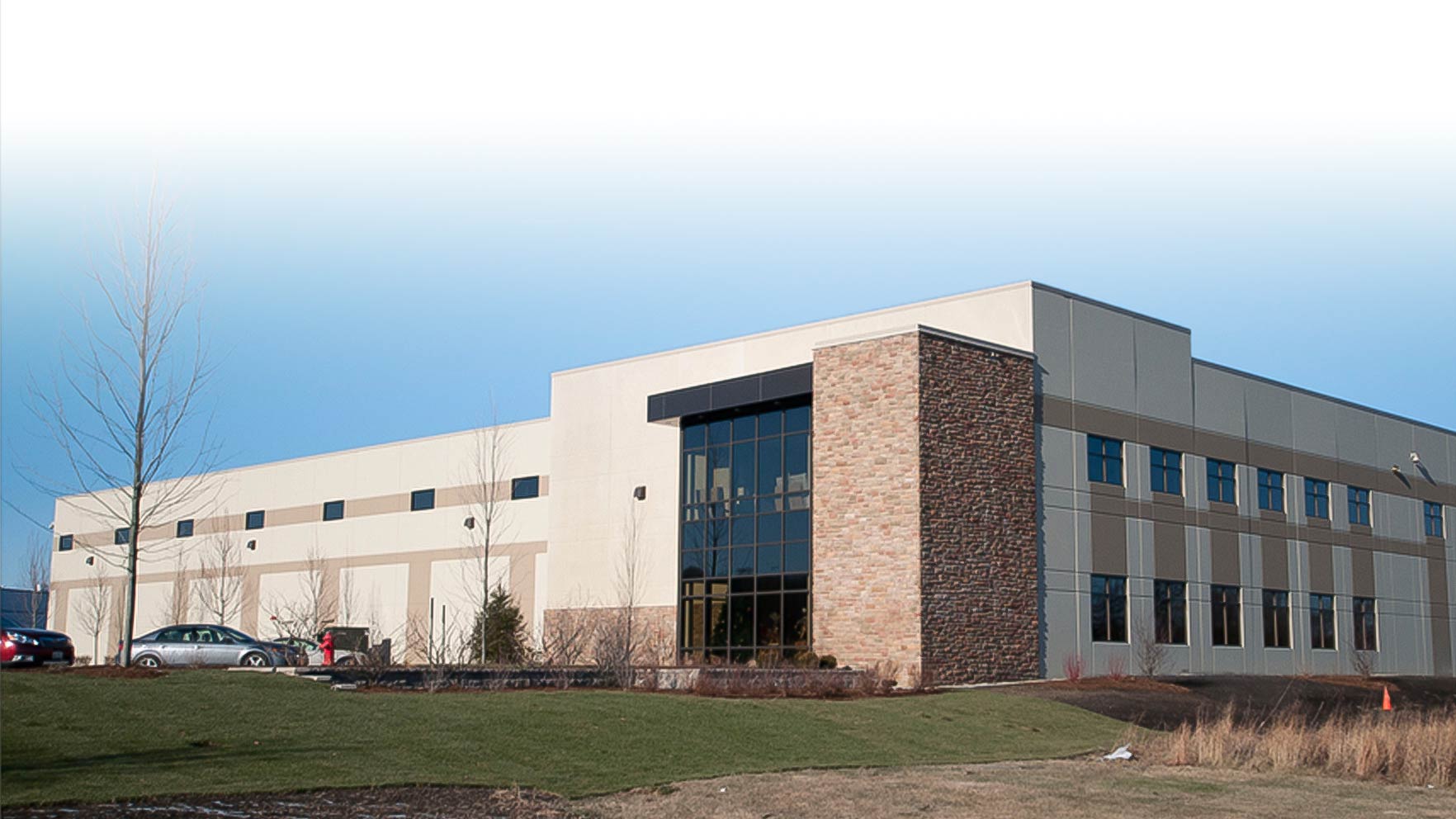 Dana Molded
Validating Medical Molded Parts with Confidence
"We have greatly improved the quality of our products and can now document and validate the results with confidence."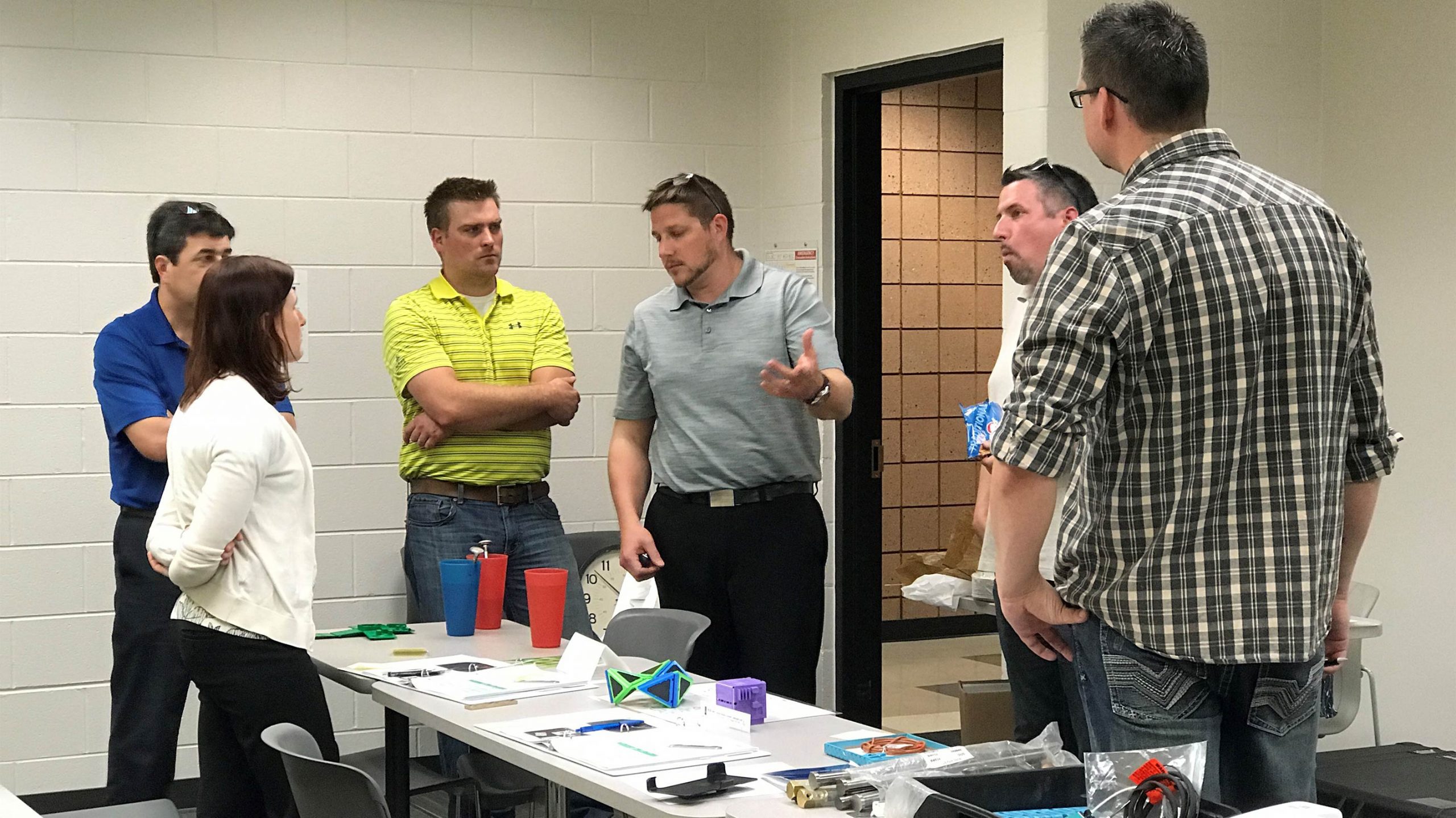 Tribar Manufacturing
Improving the Tool Launch Process
"Training has provided us with better communication and decision-making, a major benefit that has greatly improved the way we operate."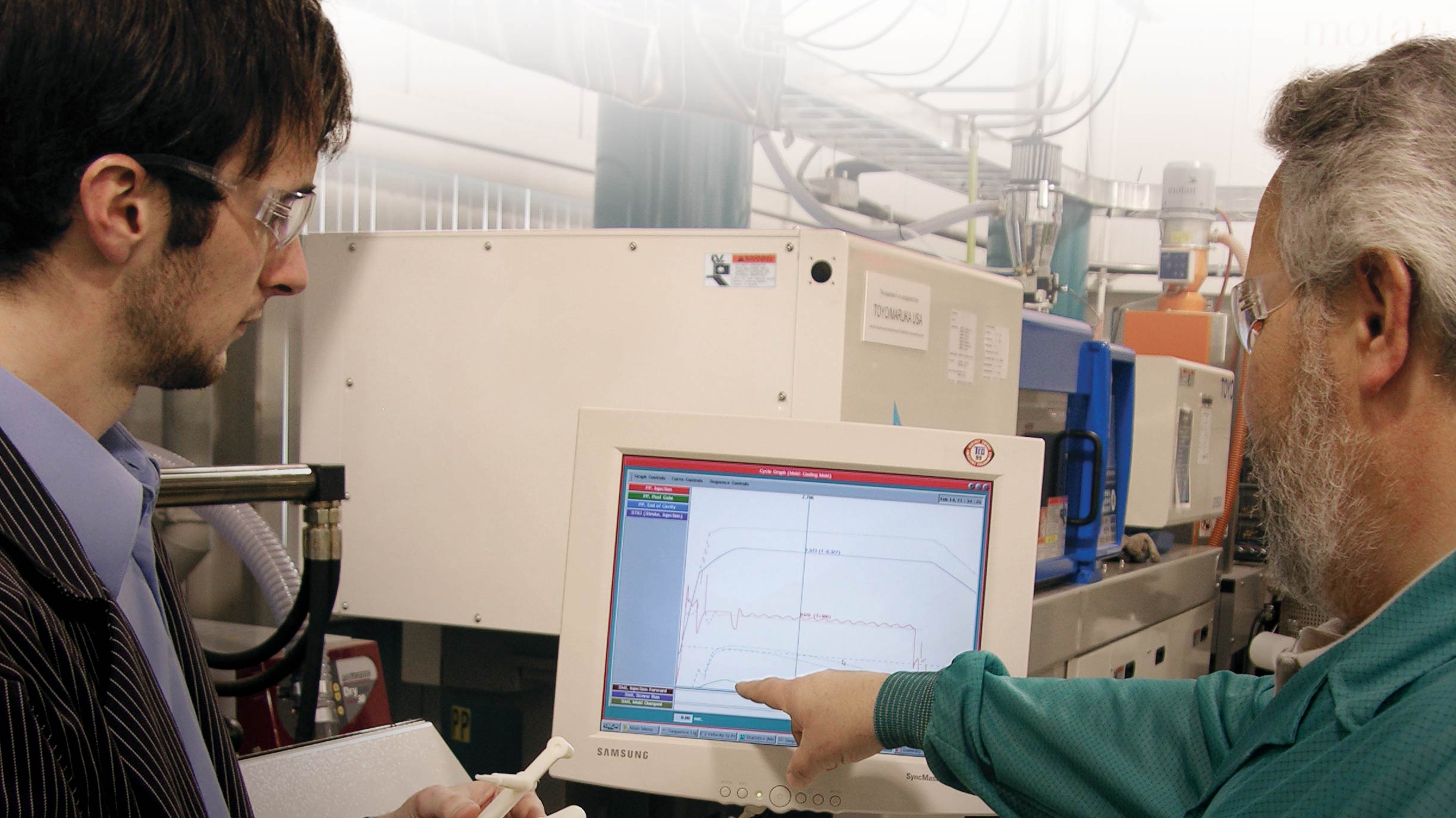 Windsor Mold Group
Standardizing Processes Across the Globe
"Their systematic injection molding training has helped with our effort to standardize our processes by providing us with a solid foundation of knowledge."