Which training course is best for you?
We offer three different types of assessments in order to provide you with highly individualized, strategic training recommendations.
Free Training Placement Questionnaire
Take our free online questionnaire to discover the right course level for your position and skill level.
Company-Wide Testing
We will create a customized training plan based on company goals, assessment scores, job functions, and molding challenges.
GAP Assessments
We will complete an in-depth analysis of all aspects of your business and provide a detailed presentation with recommendations for improvement.
RJG Academy has tailored paths built around your specific job function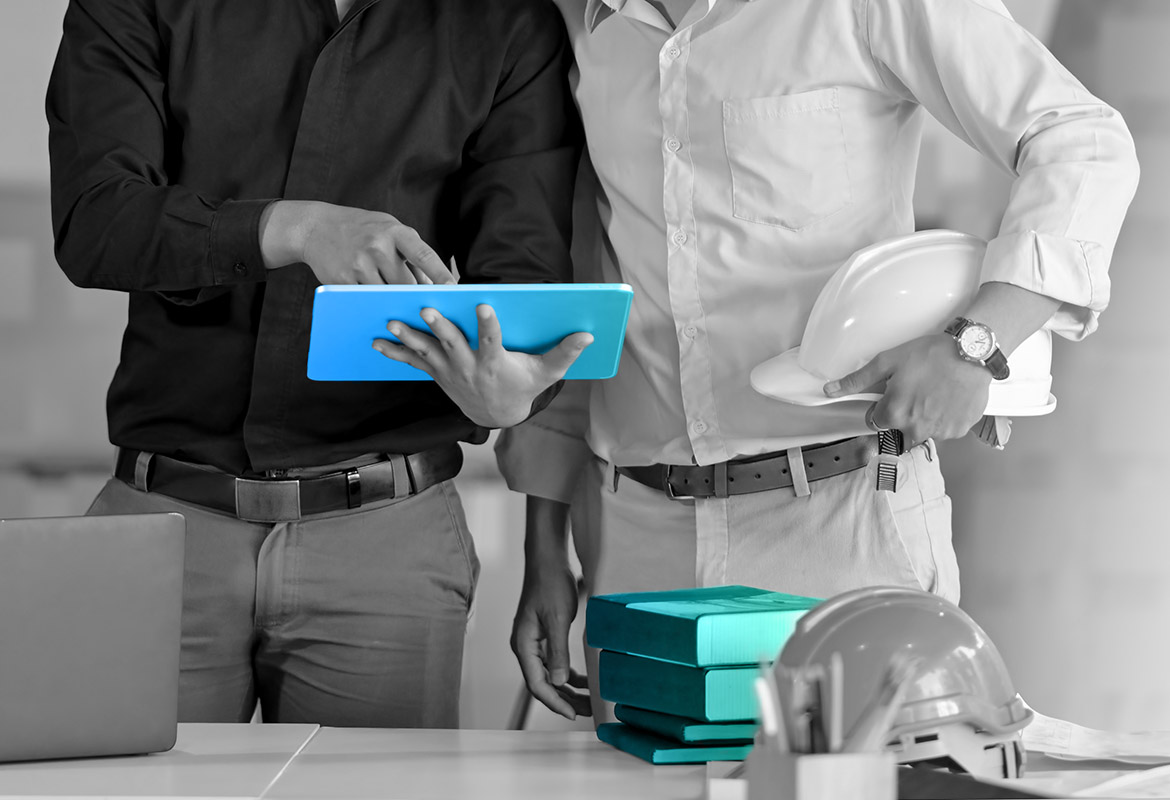 Engineering Path
Are you engineering-focused and looking to improve your design skills and techniques? These specially curated courses are for you.
Manufacturing Path
Are you more focused on the manufacturing side of things and looking to produce higher quality parts more efficiently? This path is for you.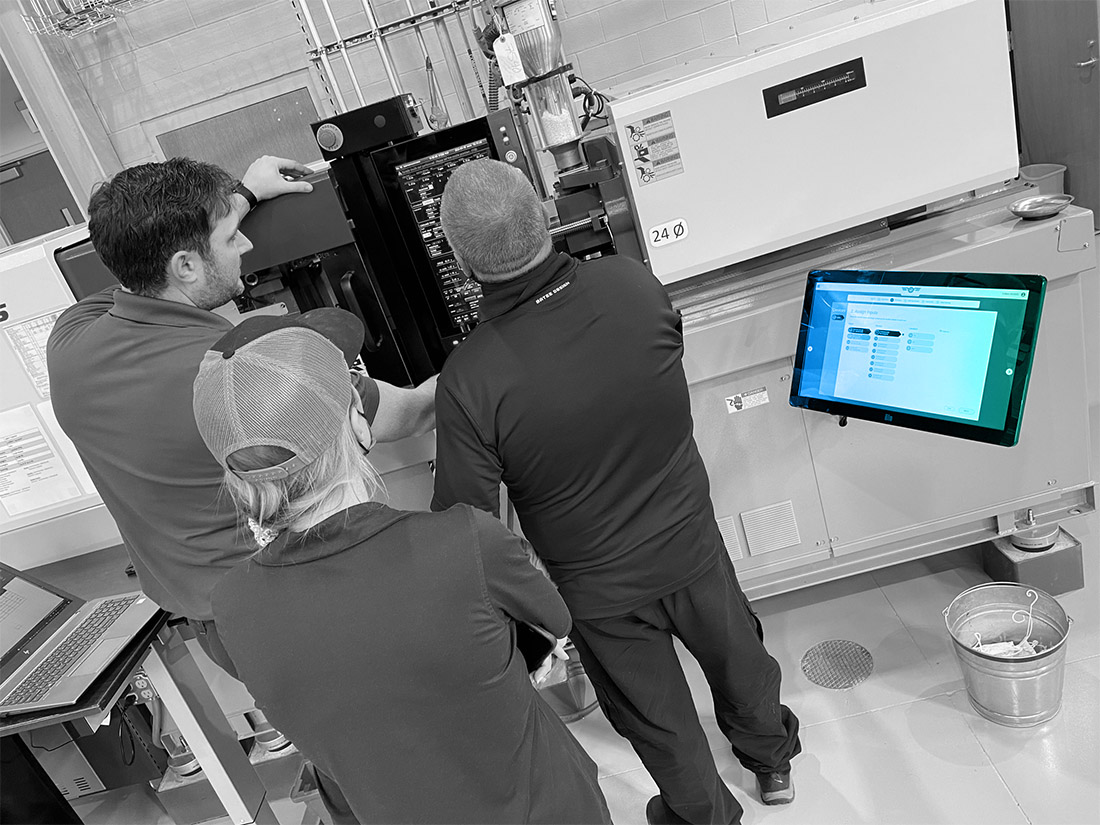 Specialty Courses
Looking to learn more about a specific product or become a qualified trainer? These specialty courses are what you're looking for.
Our training paths consist of introductory, intermediate, advanced, and specialty courses to meet you at your specific skill level
Manufacturing Path
Introductory Courses
Intermediate Courses
Advanced Courses
Whatever your need, we can provide expert solutions any time & anywhere
Companies that transformed with RJG training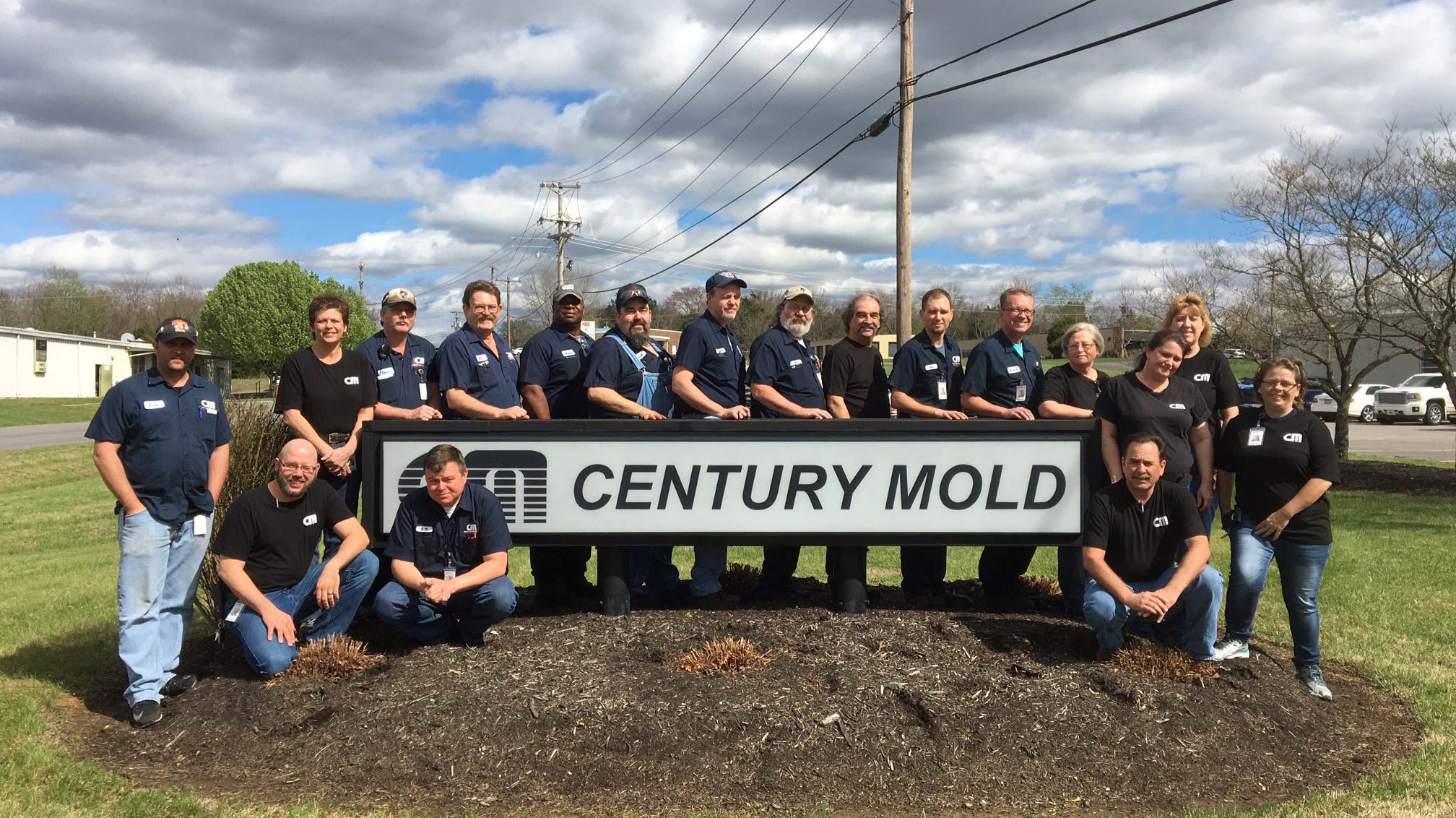 Century Mold
Training Unlike Any Other
"We've been able to establish and maintain more robust processes and improve the overall consistency of our parts."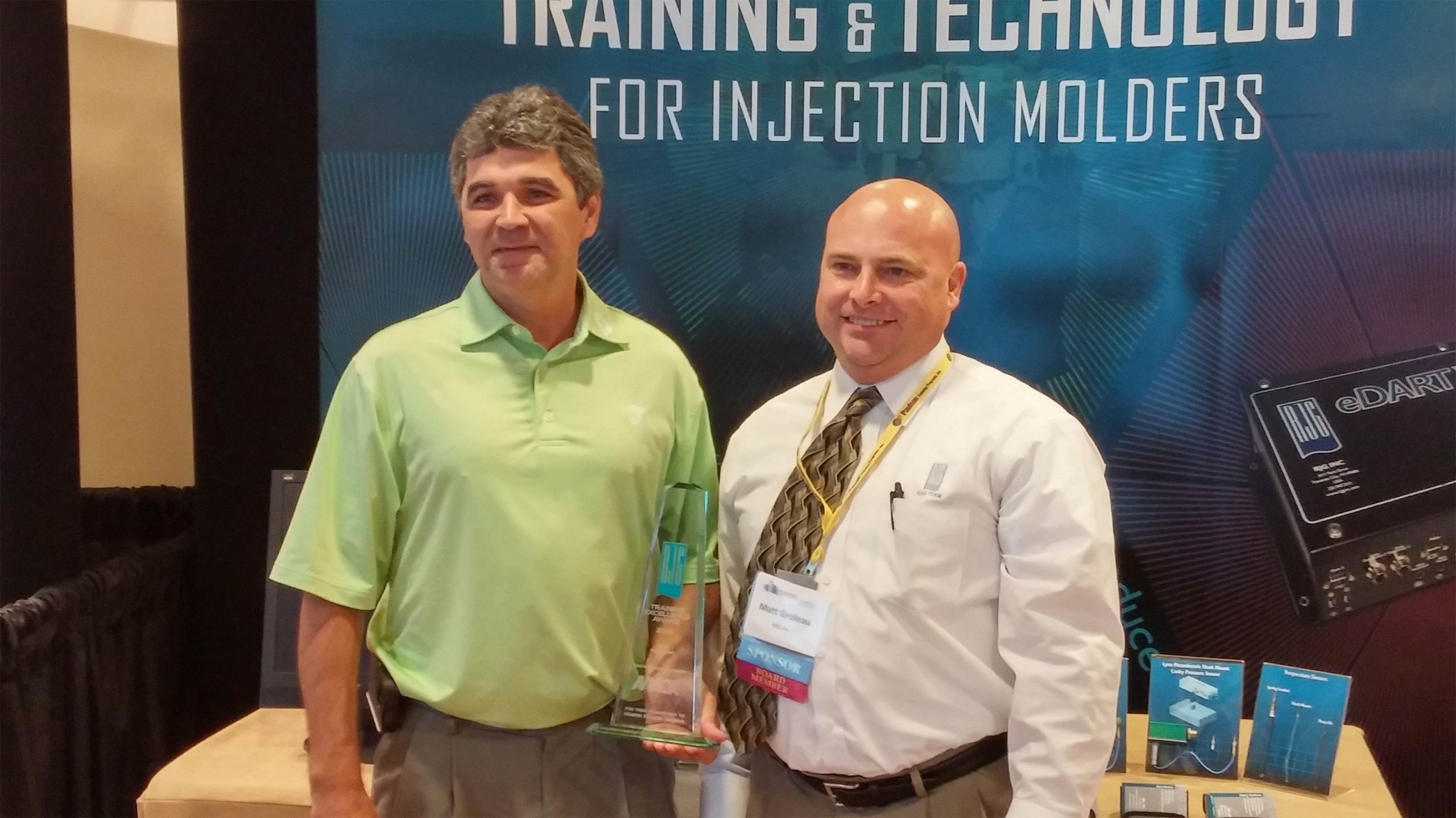 Mack Molding
Producing Quality Parts from the Start
"Since starting to work with RJG, we have significantly improved our capabilities to develop and manage effective processes that produce positive results."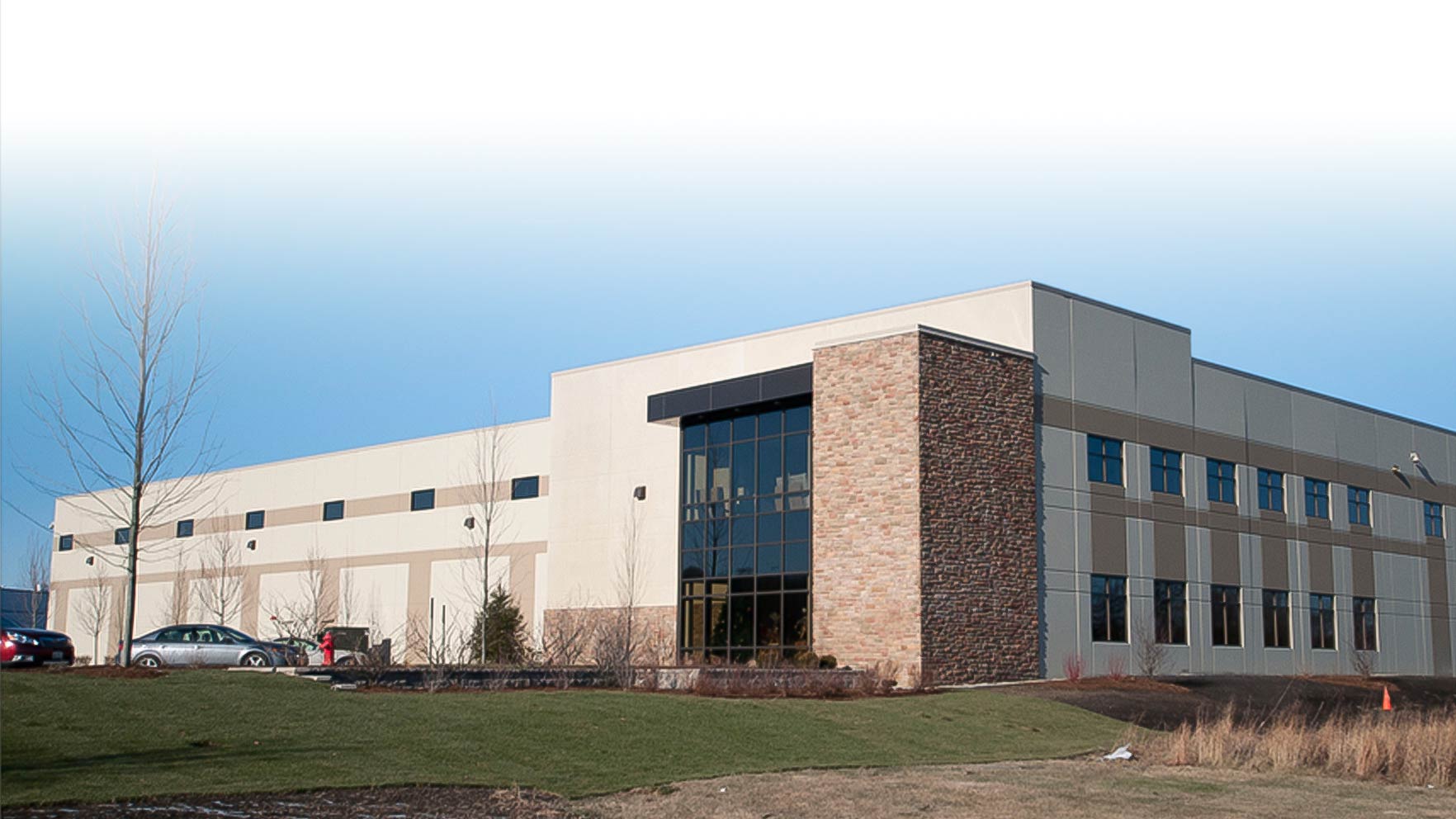 Dana Molded
Validating Medical Molded Parts with Confidence
"We have greatly improved the quality of our products and can now document and validate the results with confidence. "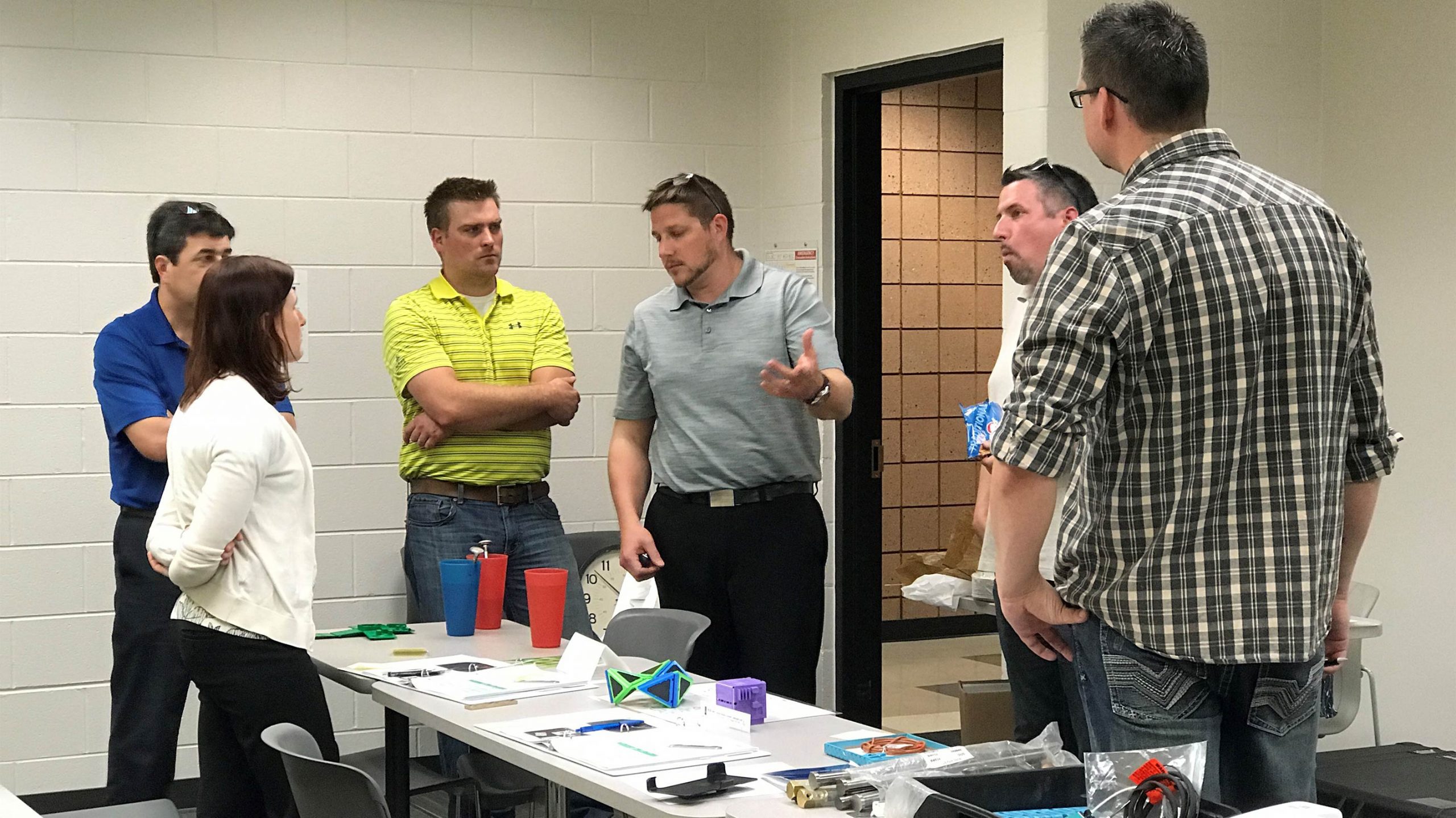 Tribar Manufacturing
Improving the Tool Launch Process
"Training has provided us with better communication and decision making, a major benefit that has greatly improved the way we operate."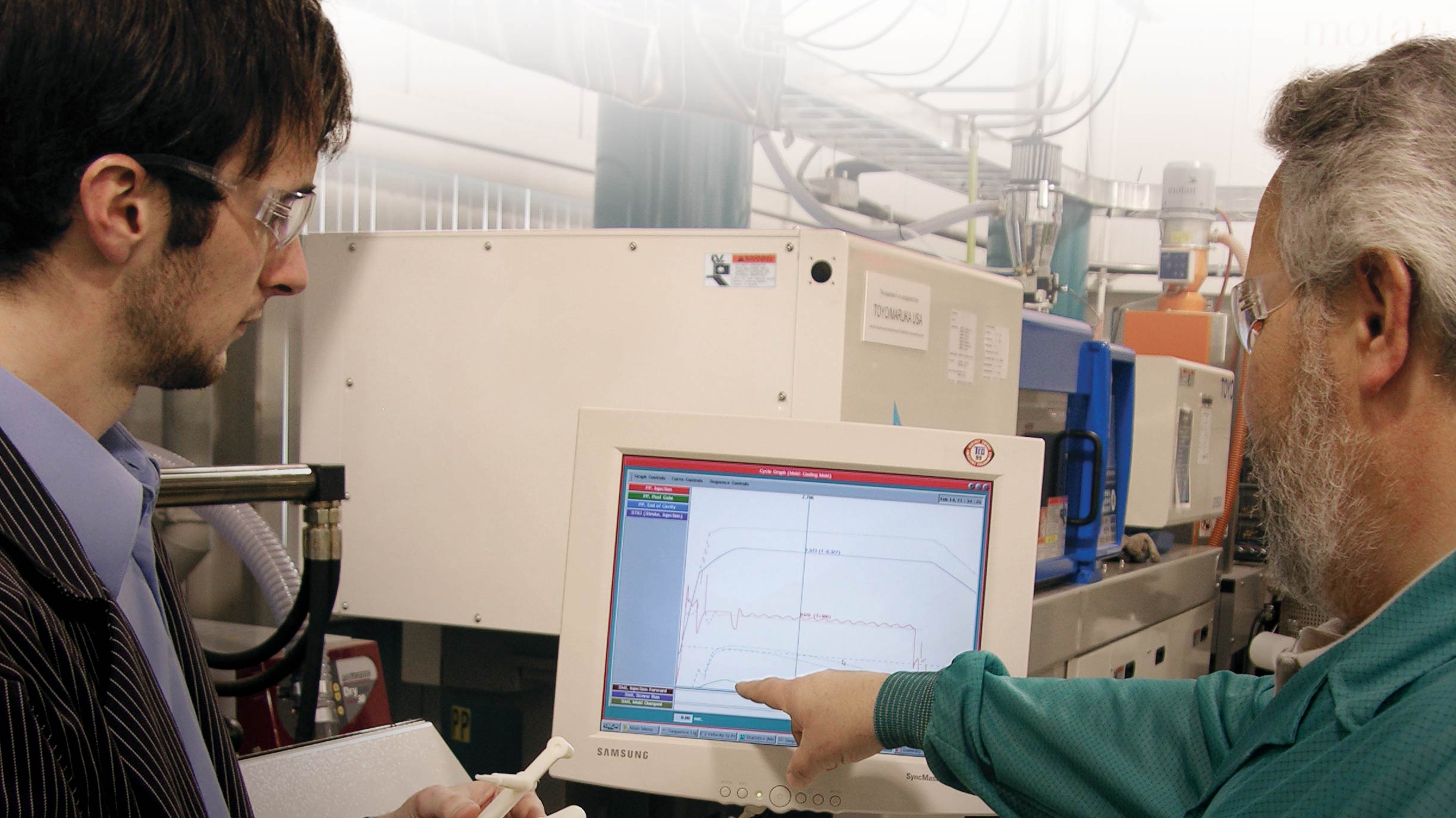 Windsor Mold Group
Standardizing Processes Across the Globe
"Their systematic injection molding training has helped with our effort to standardize our processes by providing us with a solid foundation of knowledge."
Take our online assessment to see what course is right for you.