Harness the power of knowledge with injection molding sensor technology
Cavity pressure is the process variable that correlates most directly with part quality, because it's measured where the part is made.
Know when a process has shifted and how to adjust it back using in-cavity data
Reduce time required to make good parts
Track variation to eliminate guesswork while troubleshooting
Reduce validation costs by validating processes independently of the machine
Archive and export critical data
Build an audit trail to reduce risk for each part shipped
Know immediately when something changes in your process
Automatically sort abnormal shots and eliminate manual inspections
Stop shipping bad parts to your customers
Precisely and consistently control the molding process
Reduce scrap and improve part quality
Extend the life of the tool and reduce equipment damage
Types of injection molding sensing technologies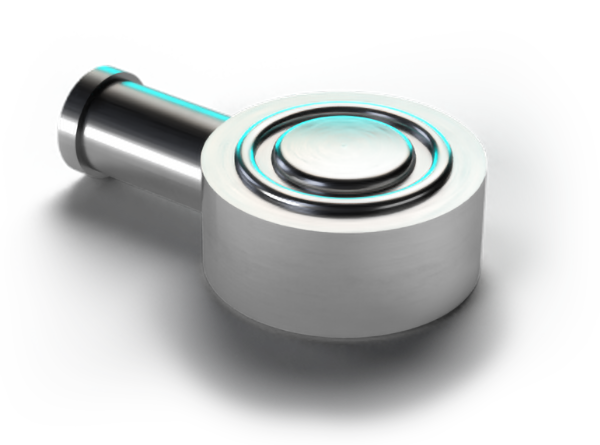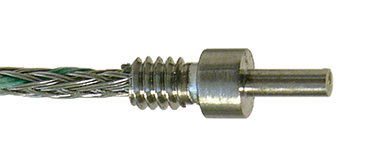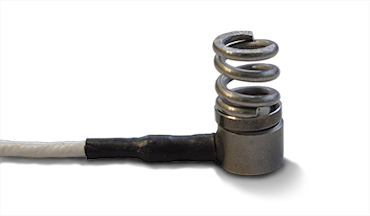 Types of cavity pressure sensor systems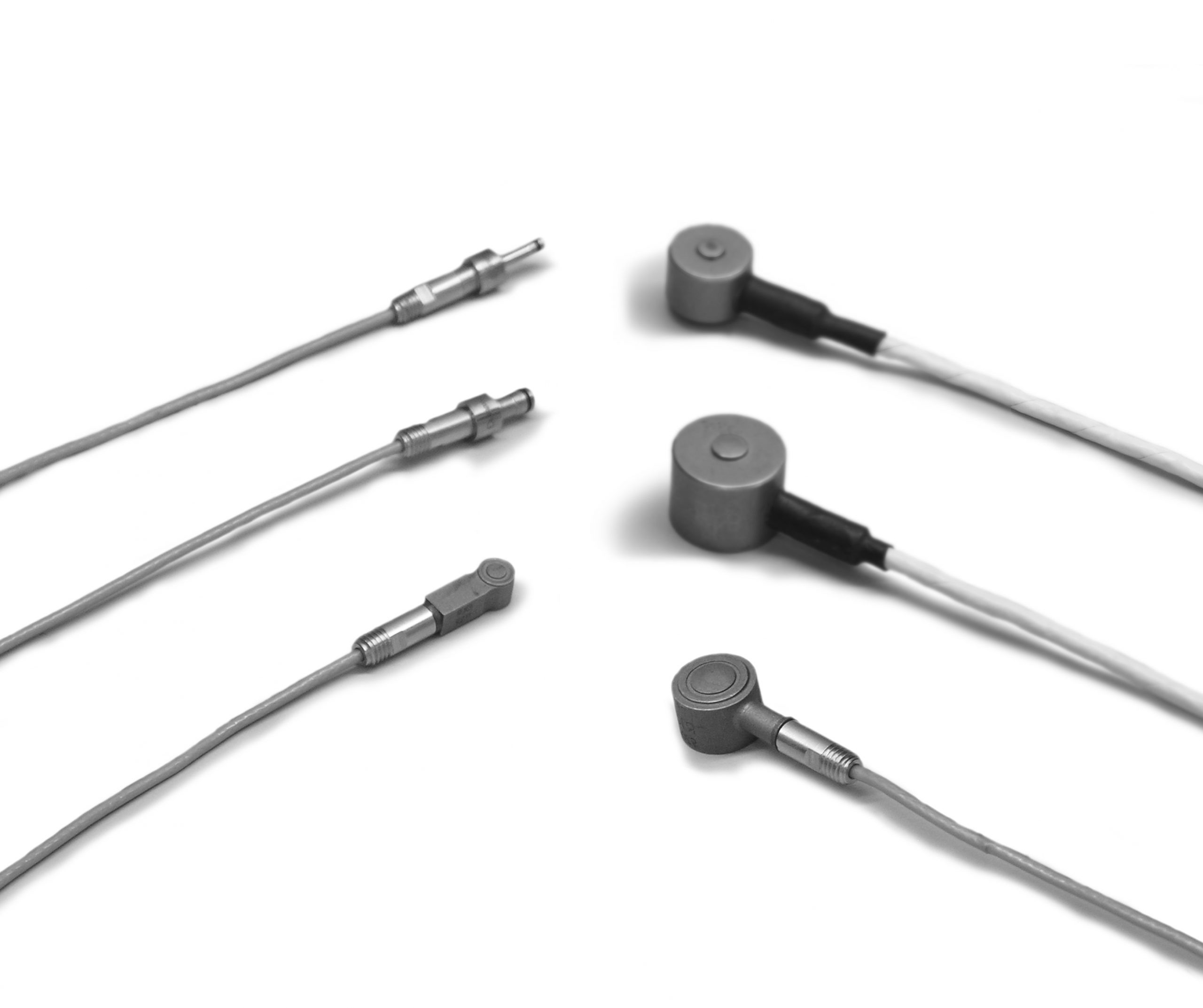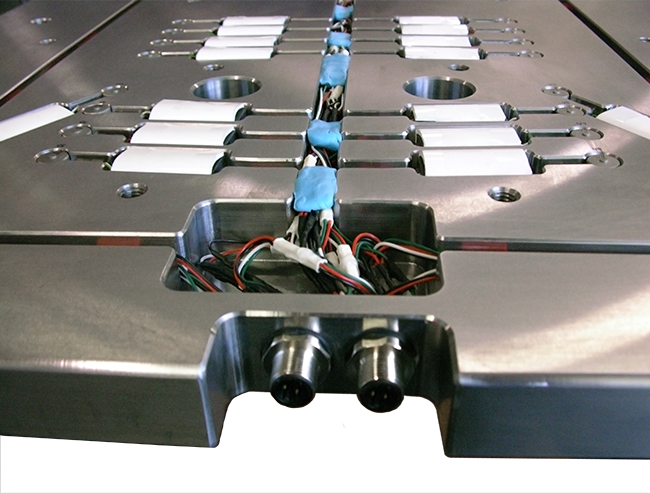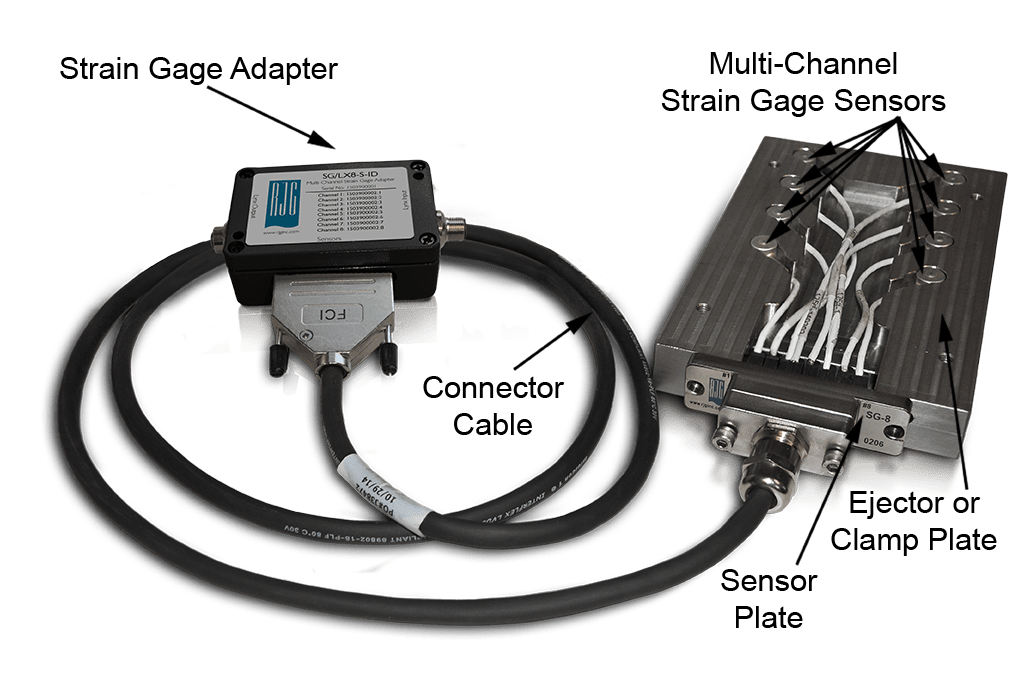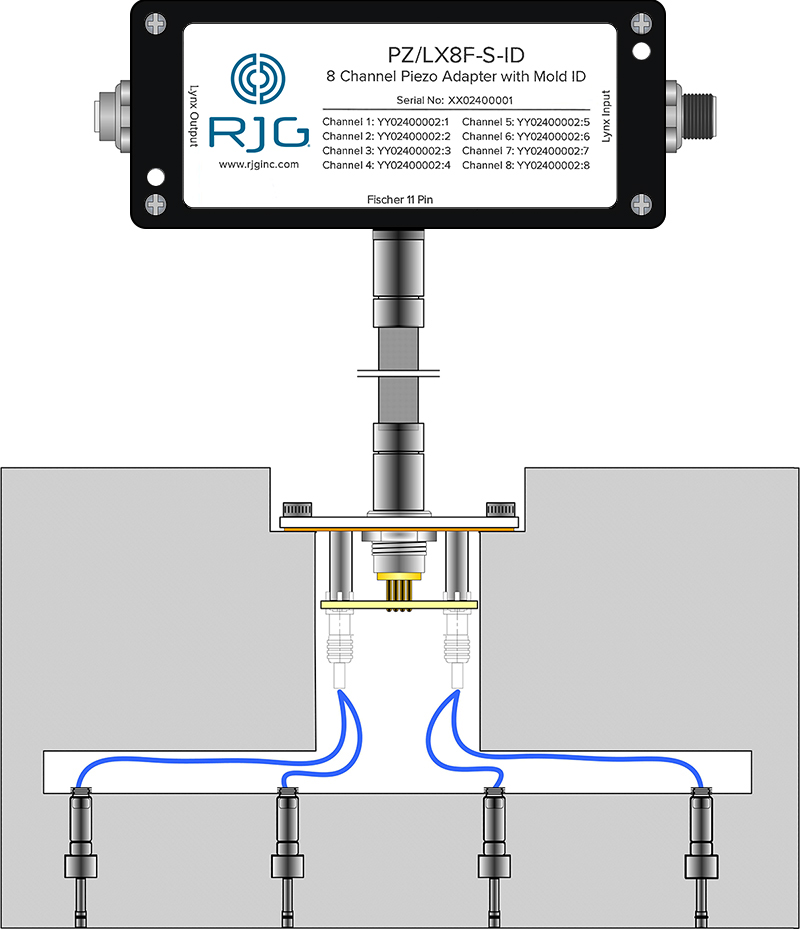 We're here to ensure your sensors are working hard for you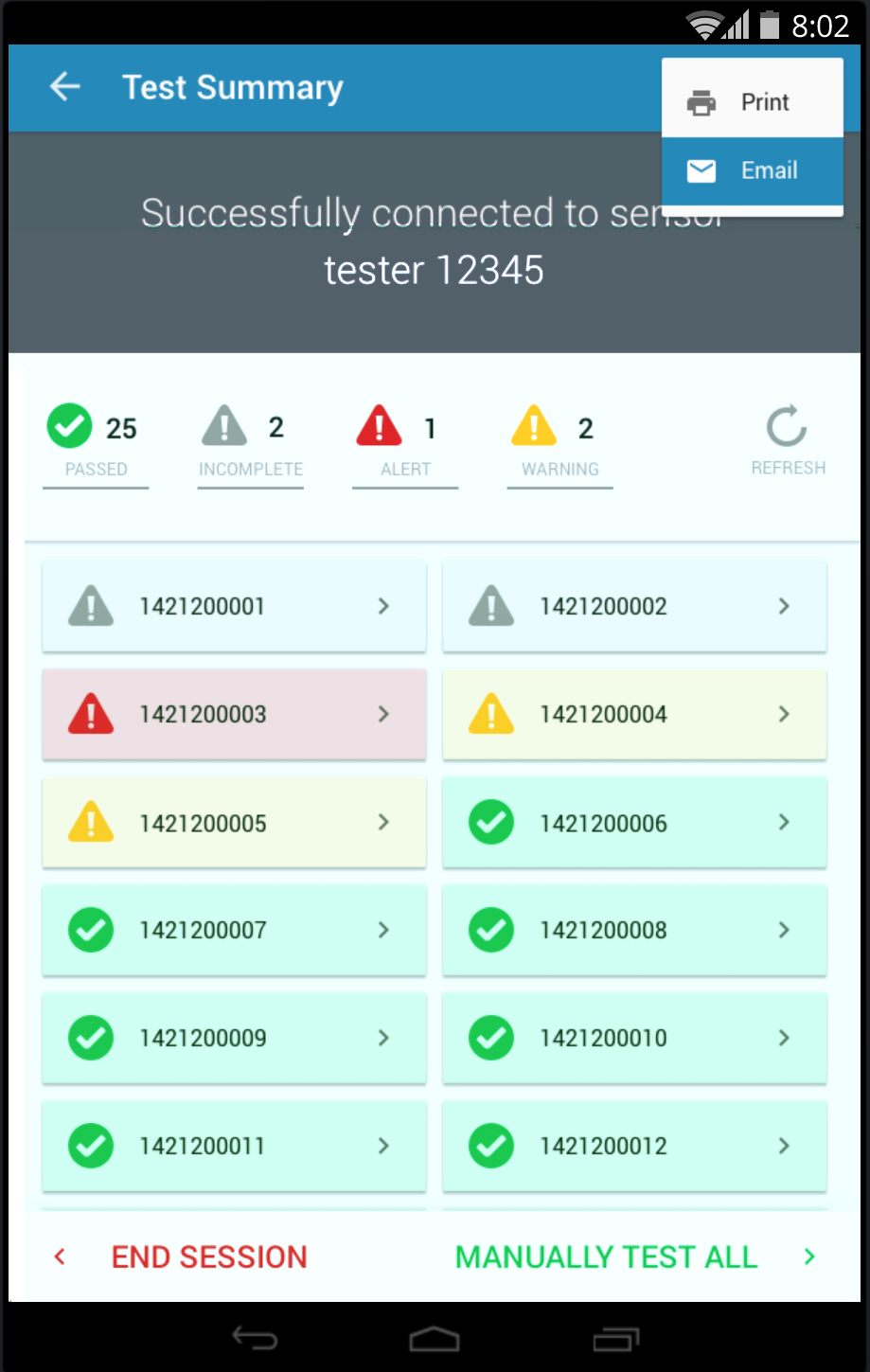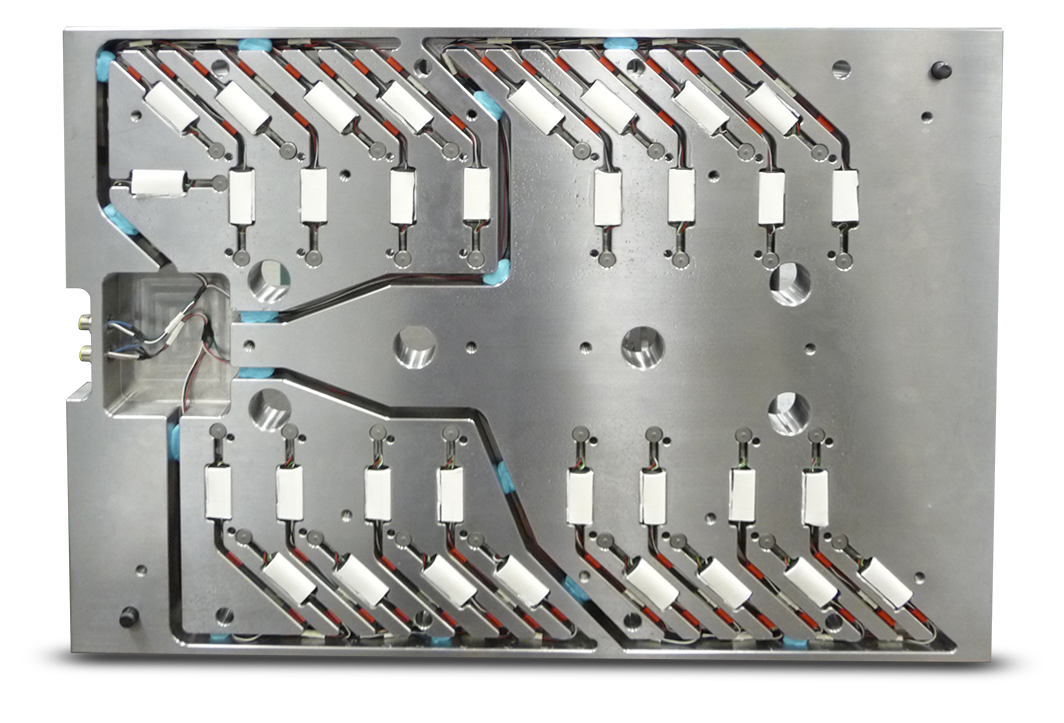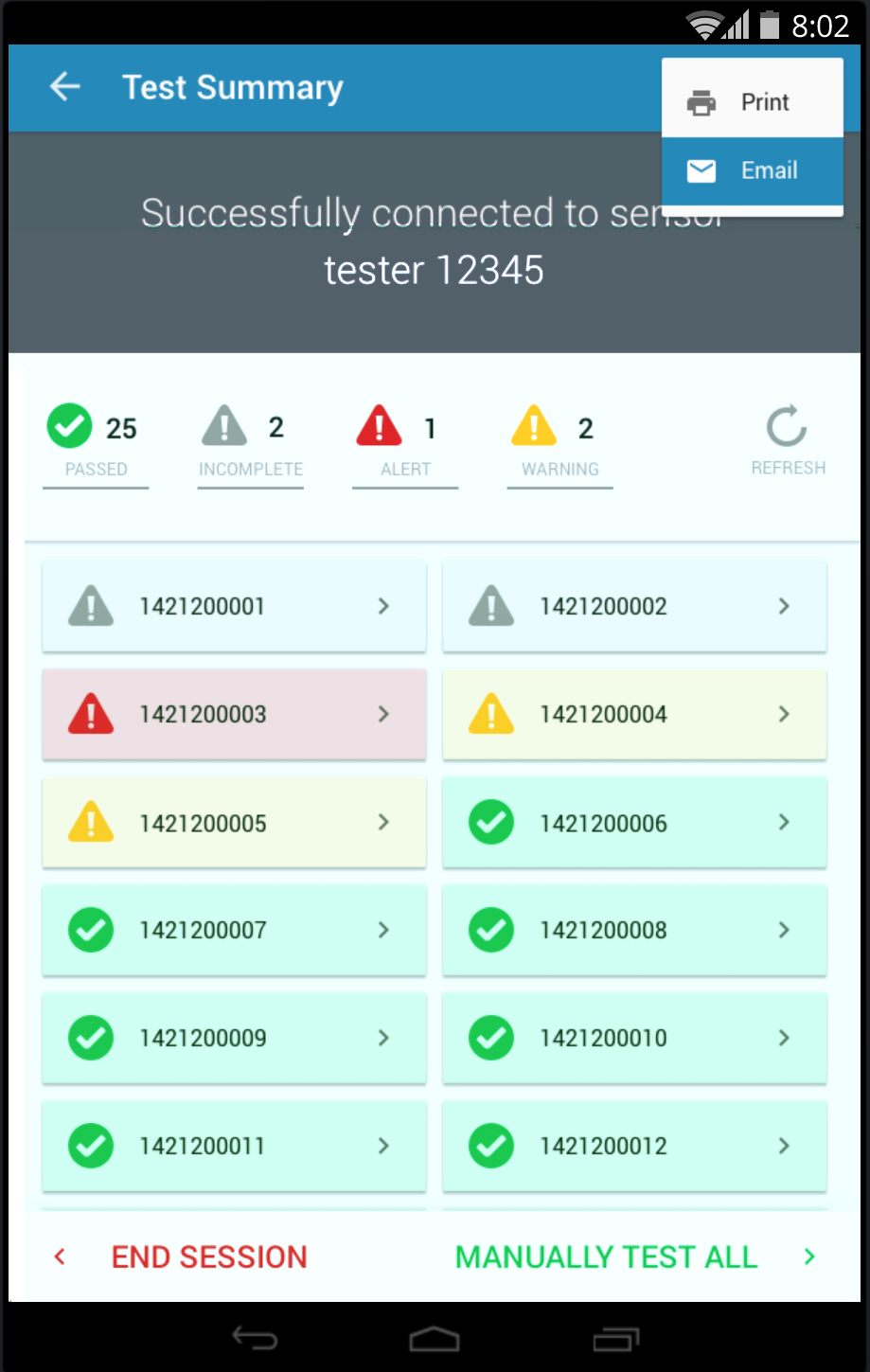 Testimonials
Hear what our amazing customers have to say about in-mold sensors:
Validating Medical Molded Parts with Confidence
"Our customers have a clear understanding of what RJG allows us to see, understand, and document, which clearly provides them with a higher level of confidence that their product is the best it can be.,."
Fred Chamberlain
VP Operations Dana Molded Products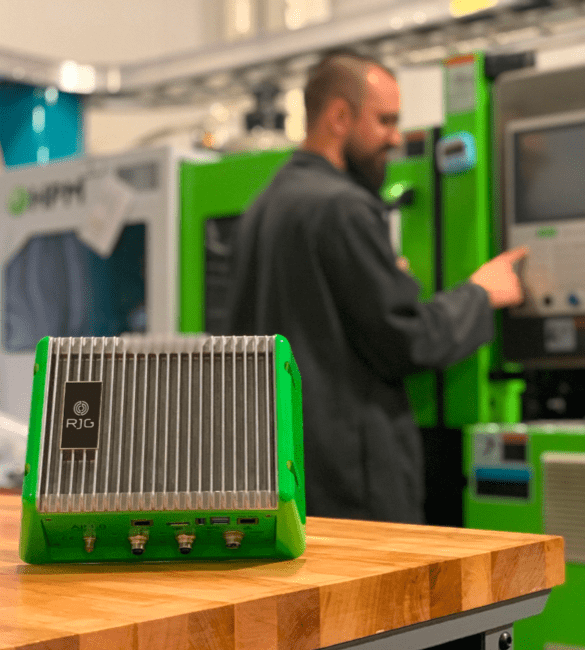 Like Having a Full-Time Auditor at Each Press
""RJG has provided us with both quality gains and cost savings. In using the software, we are able to lower the frequency of quality checks needed to ensure good parts. Using the eDART System and in-mold sensors is like having a full-time auditor at each press.,."
Chris Laverty
Manufacturing Engineer Plastic Components, Inc.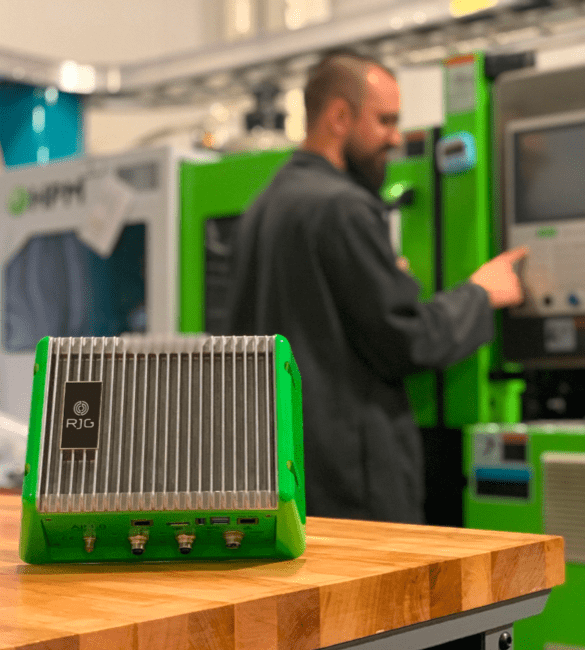 Quality Again and Again and Again
"Advent designed & constructed 16 cavity mold incorporating a cavity pressure sensor in each cavity... Since Advent started production of this part over 5 years and 250 million parts ago, we have not shipped a defective part to the customer..,."
Ken Desrosiers
President Advent Tool and Mold Co.