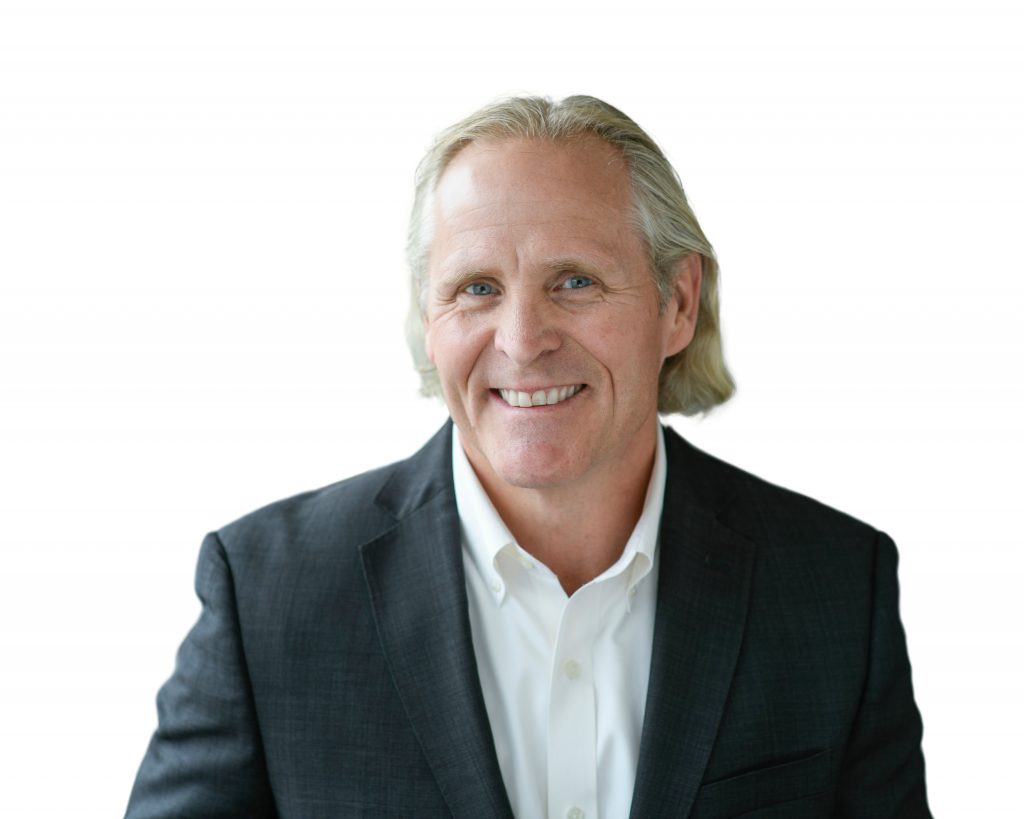 We are pleased to announce the appointment of Rob Nugent as our new CEO. After a successful 24 years at RJG, Dale Westerman has begun the transition to retirement as he hands off the reins to Rob.
Rob started his career in engineering but found a strong connection with the commercial side of the business, with a love for having a deep understanding of the customers' needs. This passion for people fueled his success, which later put him into executive positions in large global organizations. He has a strong track record of developing clear visions, developing strategies, and aligning organizations to deliver results. Rob has led successful teams in the US, Canada, Latin America, Europe, and Asia. He has a passion for developing people and building strong teams, and he strives to create a positive atmosphere.
Rob grew up in Northern Michigan but has lived both in the United States and abroad. He will be relocating his family to the Traverse City, Michigan area from Wisconsin. In his spare time, he likes to be with his family and is an outdoor enthusiast. He has a big heart for helping people in need and is involved in various outreach programs.
"I am proud and honored to start my new adventure as the CEO of RJG," said Rob. "RJG has a passion for making the world a better place through saving lives with higher safety standards on medical and automotive devices, reducing plastic scrap in our landfills, growing careers for plastic professionals around the world, and so much more. Like me, RJG has a passion for people—our team members, our clients, and our communities. I am excited to cultivate RJG's inspirational vision so we may watch it grow across the globe."
"I couldn't be more thrilled with the appointment of Rob as my successor," said Dale. "He brings the skills we need, and he's a great fit for our unique culture. I have full confidence that he will successfully take RJG to the next level as we scale globally. It has been my honor being part of such a dedicated, hardworking, passionate team, and it is a pleasure to pass that baton off to Rob as I start the next phase of my life."
If you have questions regarding the appointment of RJG's new CEO, please contact us at info@rjginc.com.