Our courses are led by industry experts who were once processors, designers, and engineers. Practical, hands-on activities bring the coursework into the real world, providing concrete experience that attendees can immediately put to use. These interactive, participant-driven courses are available in-person and online, so you get the knowledge when and where you need it.
These courses are available through our TZERO® program but can also be taken on their own.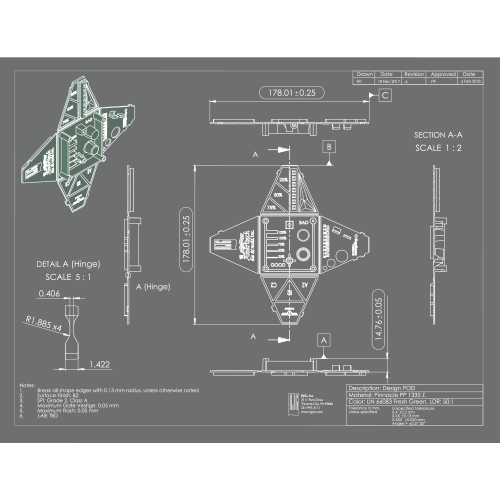 This course provides the knowledge needed to successfully design and produce plastic injection molded components. Topics include plastic part design, fundamental material characteristics, basic tooling concepts, and more.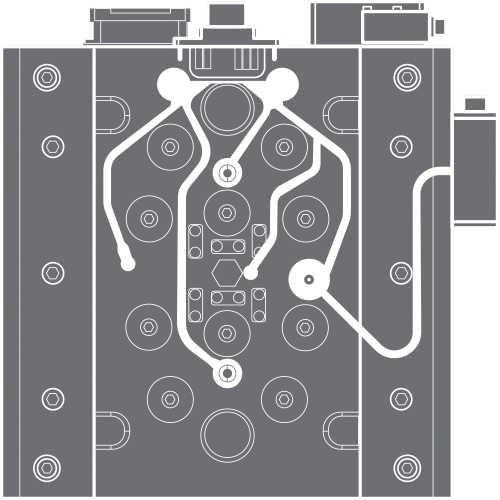 This course provides the common language and core knowledge required to successfully design robust injection molds that meet cycle time, cost, part quality, and lead time requirements. Topics include fundamental material characteristics, necessary processing techniques, and molding non-conformities, with a focus on robust mold design.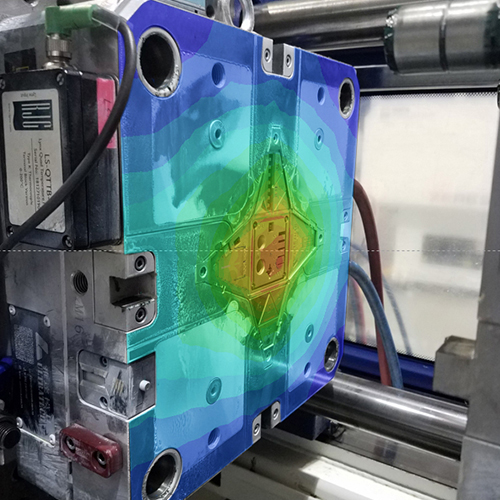 This course focuses on using simulation software to forecast process set-up sheets so you can make good parts from the first shot without rework. Experience hands-on discovery learning through importing simulated set-up sheets to the press and
matching molds with appropriate machines.