Drive innovation to combat common automotive molding challenges
Tool Launch Delays
Getting a mold from T0 trial to production often requires numerous tool trials and DOE's to work through issues, resulting in significant delays and costly resources.
Make Good Parts from the First Shot
Import simulation files to automatically generate a basic process parameter sheet and a template before the steel is cut, so you can make good parts from the first shot.

Trial and Error Testing
Trial and error testing leads to higher scrap rates, machine downtime, equipment damage, and overall production costs.

Systematic Root Cause Troubleshooting
Quickly decipher the root cause of production problems, match templates to know when a process strays, and gain meaningful data analytics from inside the mold.

Dimensional Variation
Inconsistent quality can lead to high scrap rates, downtime, and shipping poor quality parts to your customers.

Tighter Quality Expectations
Significantly reduce the effects of material variation, know when a process sways, automatically sort suspect parts, and create the same part again and again.

Time and Cost Waste
High scrap rates, inconsistent quality, lengthy cycle times, and shipping suspect parts have serious impacts on operational efficiency and revenue.

Cost Savings
Gain consistent part weight and optimized cycle times using templates, alarms, and DECOUPLED MOLDING® processing techniques.

How automotive molders save money with RJG
Through a unique combination of training, technology, and consulting, automotive molders are able to gain the skills necessary to accelerate the tool launch process—including mold design, part design, process training, and equipment training. We will help you optimize your tools and sustain a consistent process and product while minimizing suspect parts and harnessing the power of industry 4.0.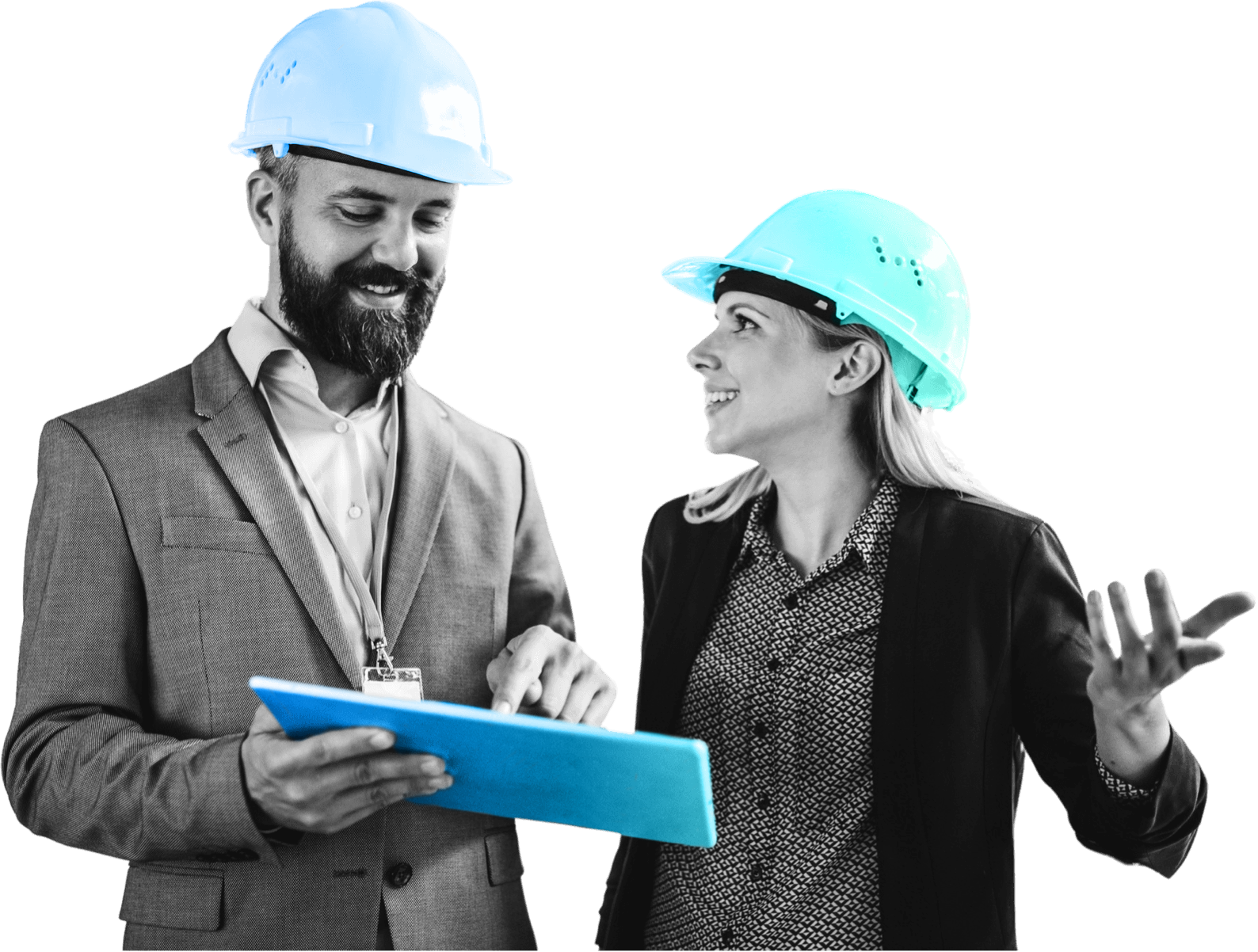 How are we different from other injection molding solutions companies?
See why automotive molders choose us as their strategic partners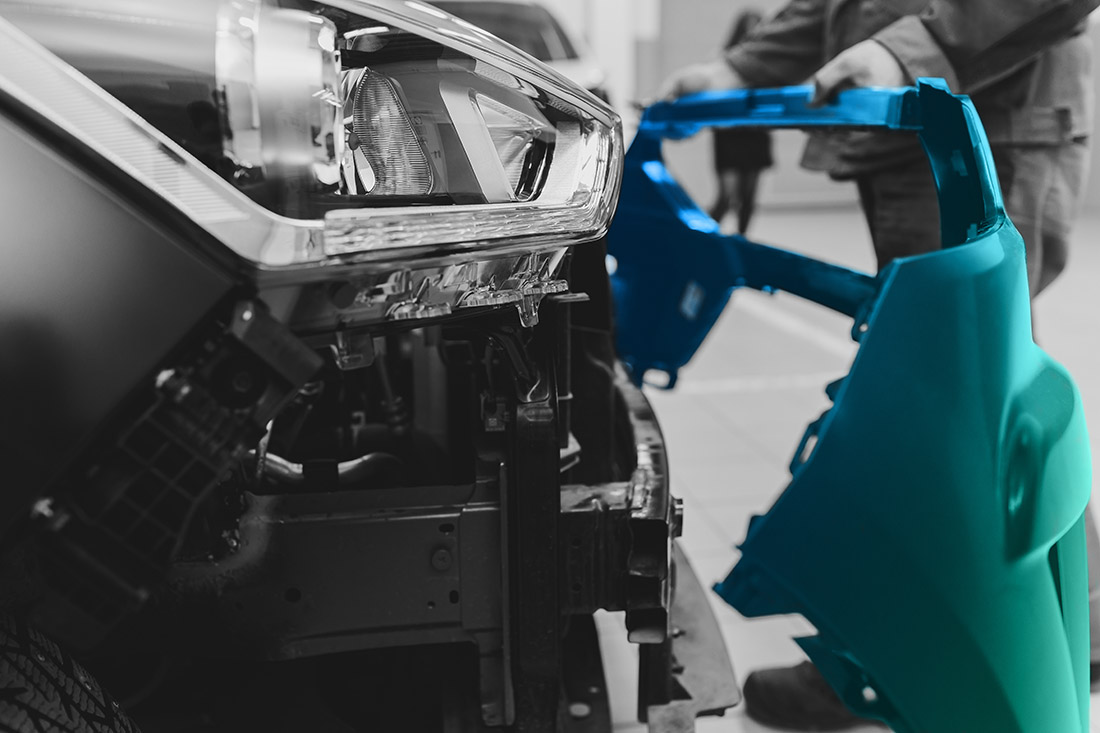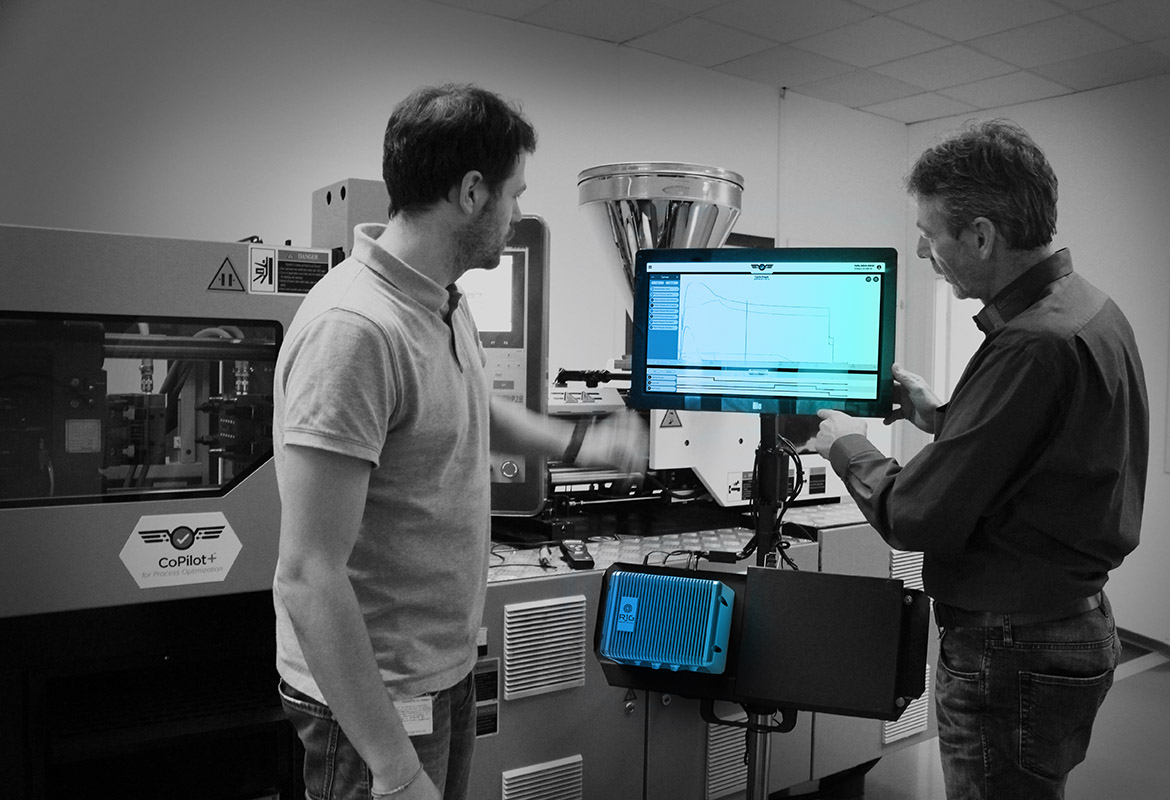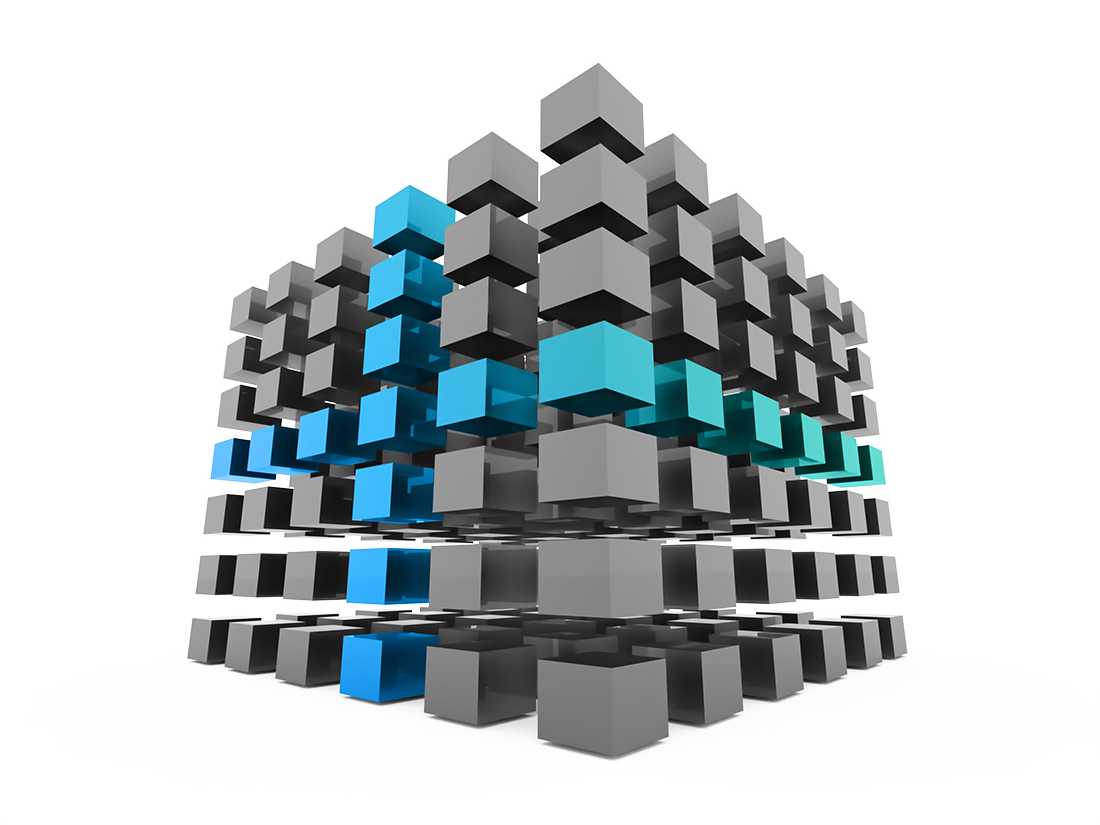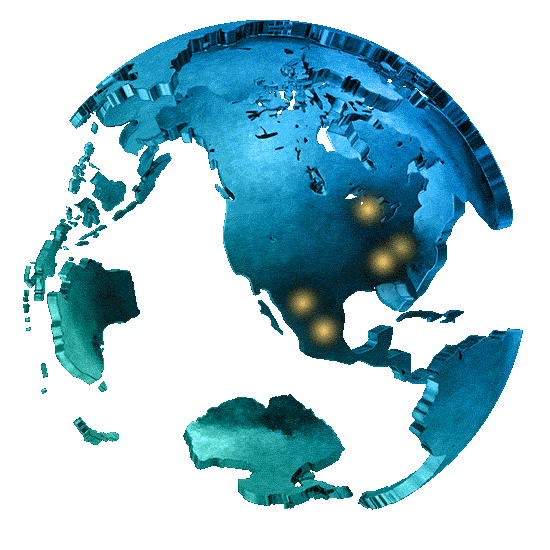 Automotive molders that have improved quality and output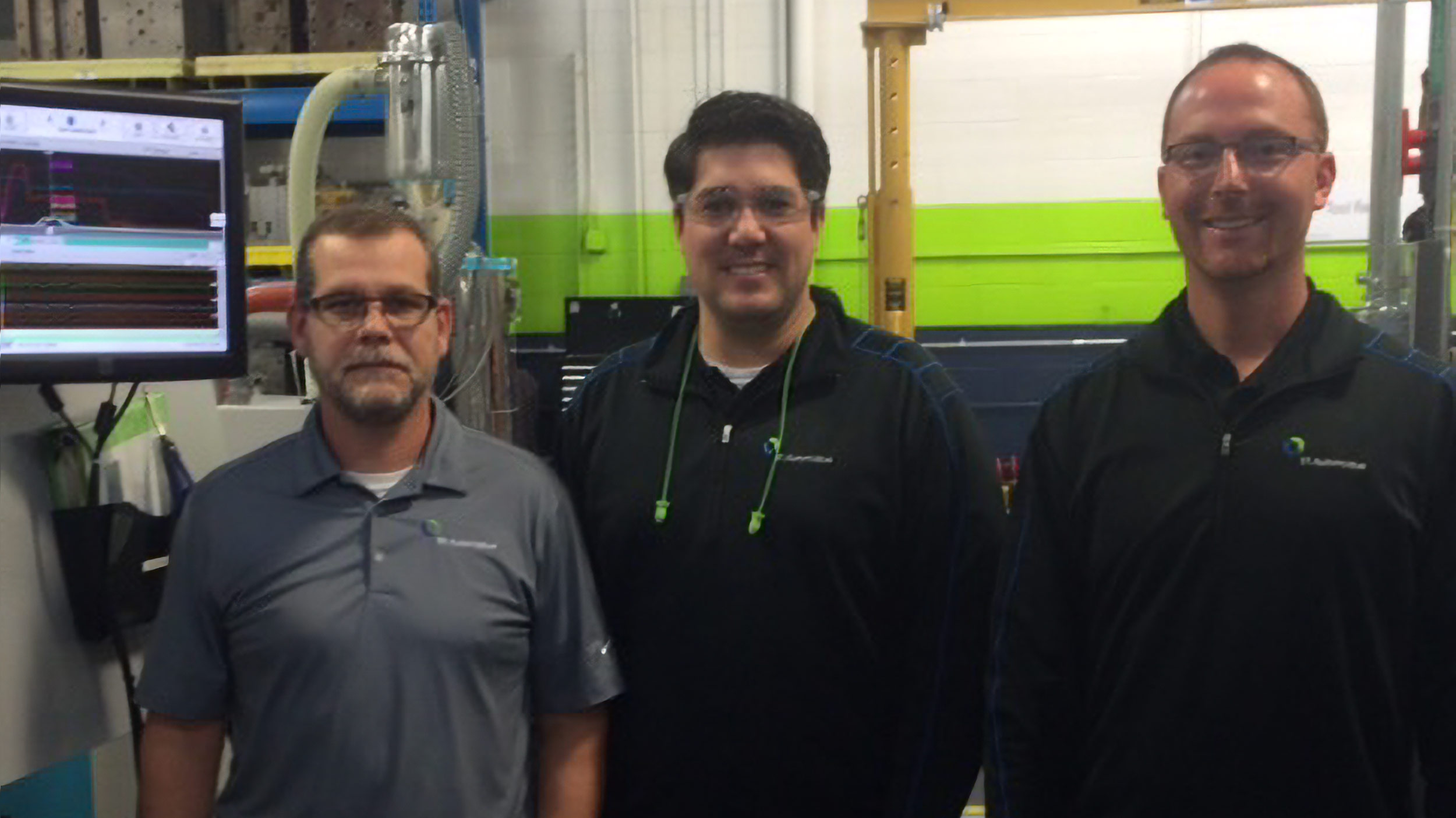 TI Automotive
Drastically Cutting Scrap, Increasing Output
"Our scrap went from 1.25% to .25%, and our daily output went from 99,000 connectors to 150,000. "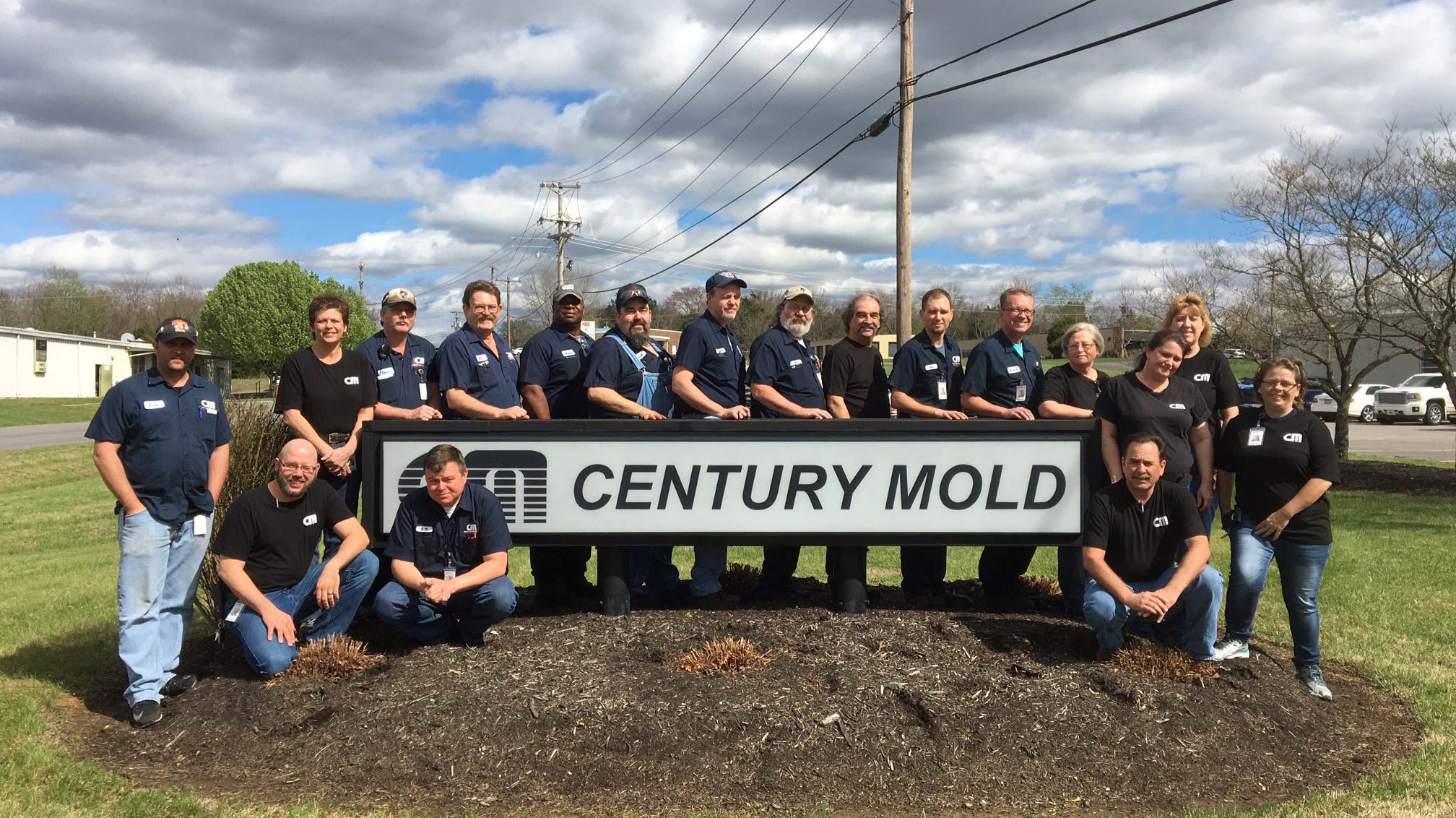 Century Mold
Training Unlike Any Other
"We reduced our scrap from 2% to 0.8% within 2 years and have saved over $173,000 in machine time. In addition, we were able to reduce customer complaints by 59% with RJG's training."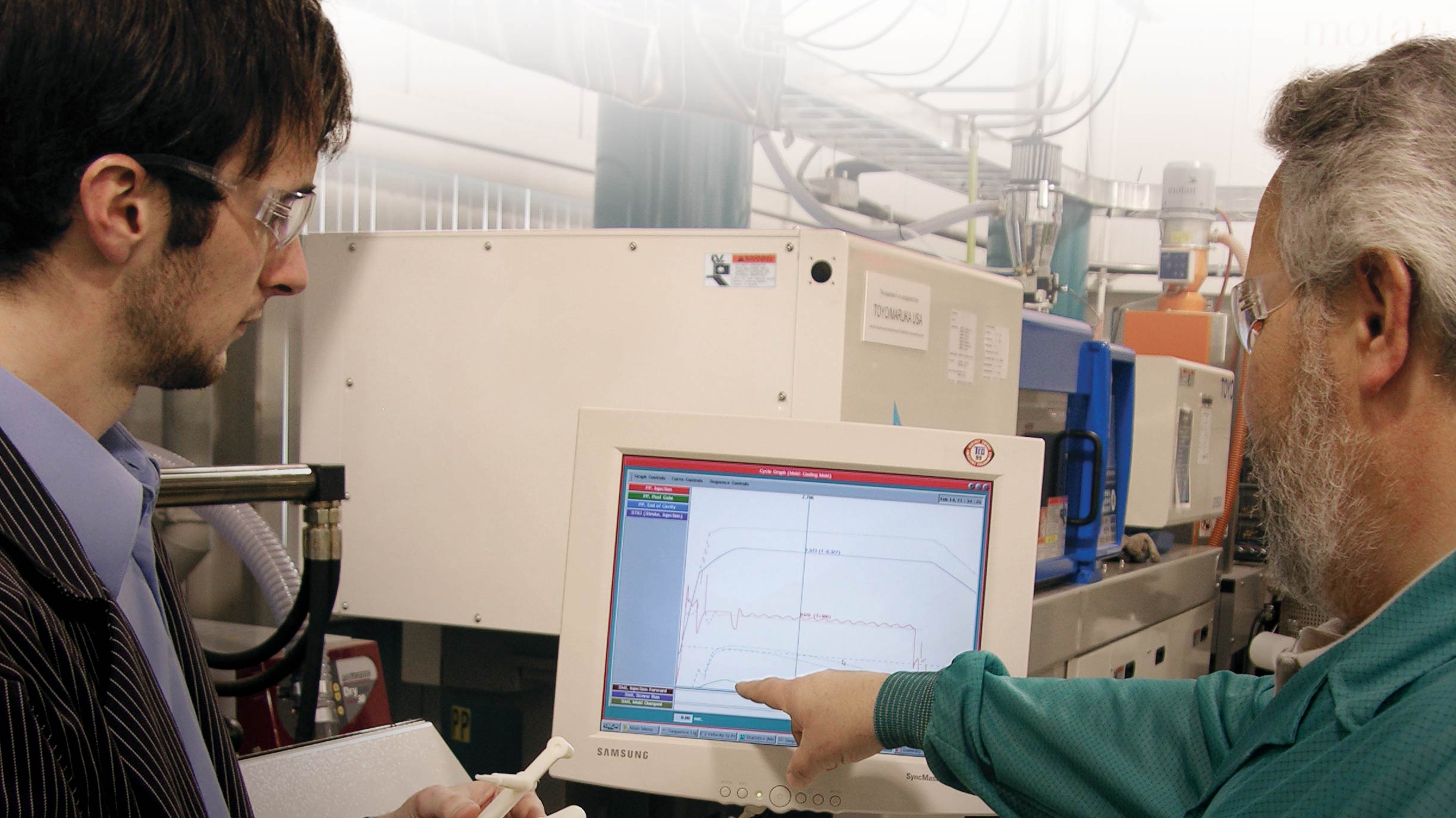 Windsor Mold Group
Standardizing Processes Across the Globe
"Our focus has been to train a multi-discipline team, comprising of employees in positions from all technical aspects of the company, including: engineering, process, quality, maintenance, and management. This diversified approach helped to bridge communication and knowledge gaps, allowing for quicker decision-making and improved efficiency."