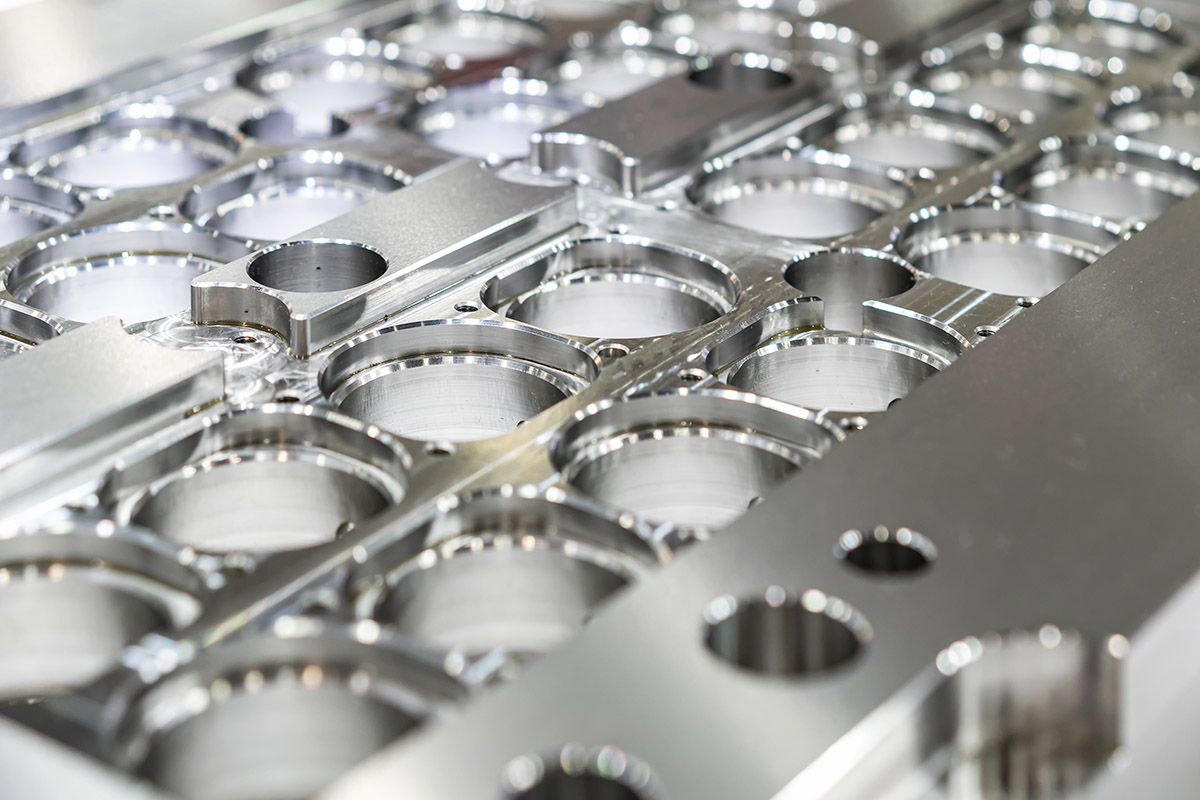 Take our online assessment to see what course is right for you.
RJG Academy sets injection molding professionals up for success
Career Advancement
Improve employees' skills so they can confidently take on more difficult tasks
Succession Planning
Save on expenses and stress associated with recruitment by building up and retaining internal talent

Employee Morale
Higher morale leads to higher efficiency and fewer human errors
Higher Efficiency
Make educated decisions faster to start making good parts again
Less Scrap
Build better processes and troubleshoot faster to reduce scrap output
Lower Downtime
Keep machines running longer and reduce costly equipment damage
Repeat Customers
Better parts mean happier customers who are more likely to purchase from you again
Improve Quality
Better processes and understanding leads to better products
Reduce Cycle Times
More efficient processes mean drastically cutting down cycle time

Improve Consistency
Decoupled strategies greatly reduce the effects of material variation
How are we different from other training companies?
See why our training is specifically requested in industry-wide help wanted ads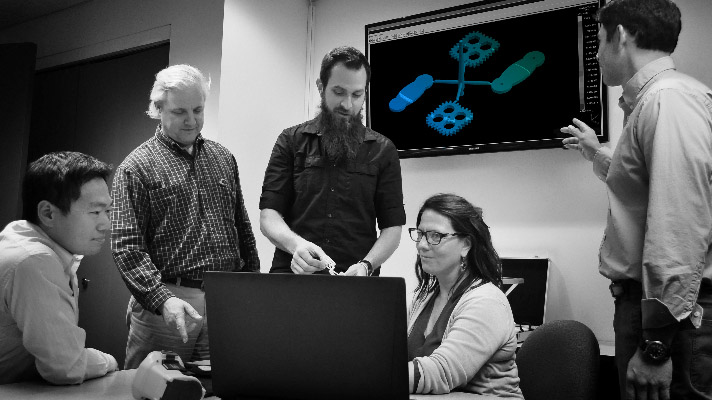 We use GAP assessments, online questionnaires, and company-wide assessments to determine the best training path for your team

How employers save cost with RJG training
Many employers use our training program to fast-track mechanically included, motivated entry-level personnel into higher level technical positions, thus saving recruitment time and money.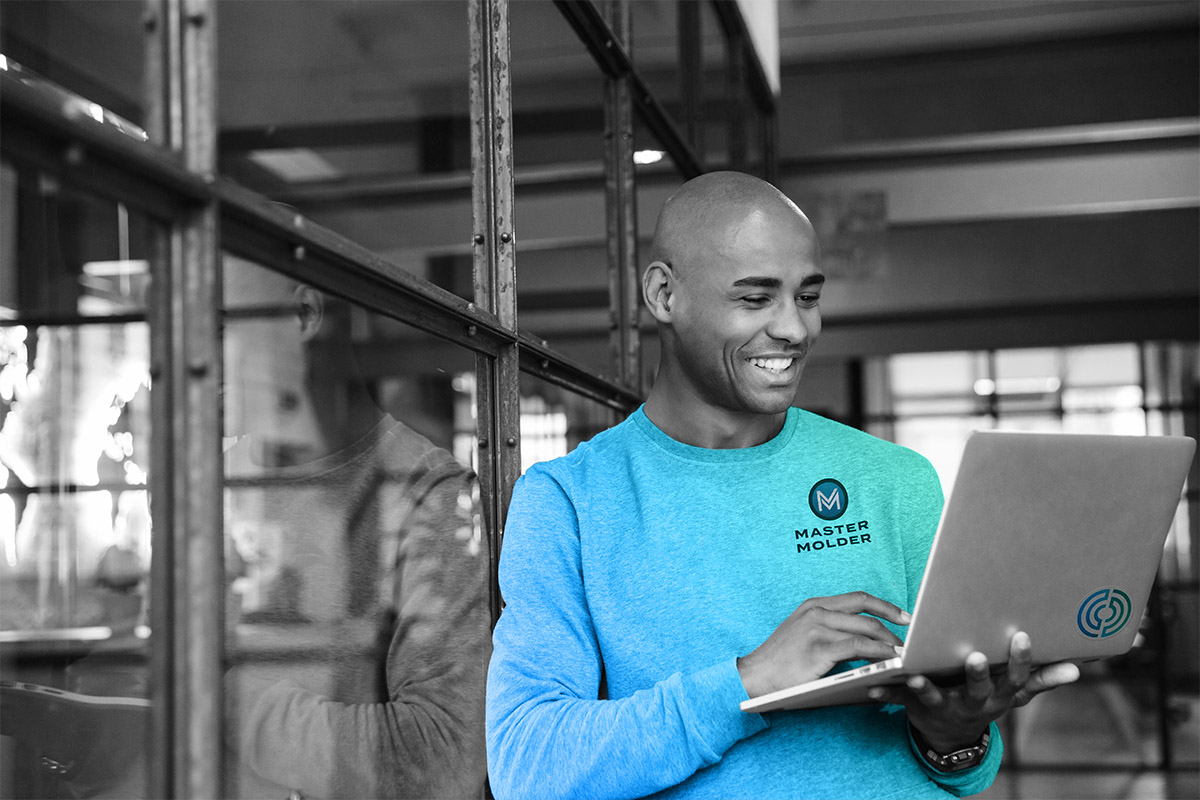 Grant-covered or discounted RJG training
RJG training often meets the requirements for state and local grant funding. MAPP members also receive discounts of RJG training as well as other great benefits
Companies that were transformed with RJG training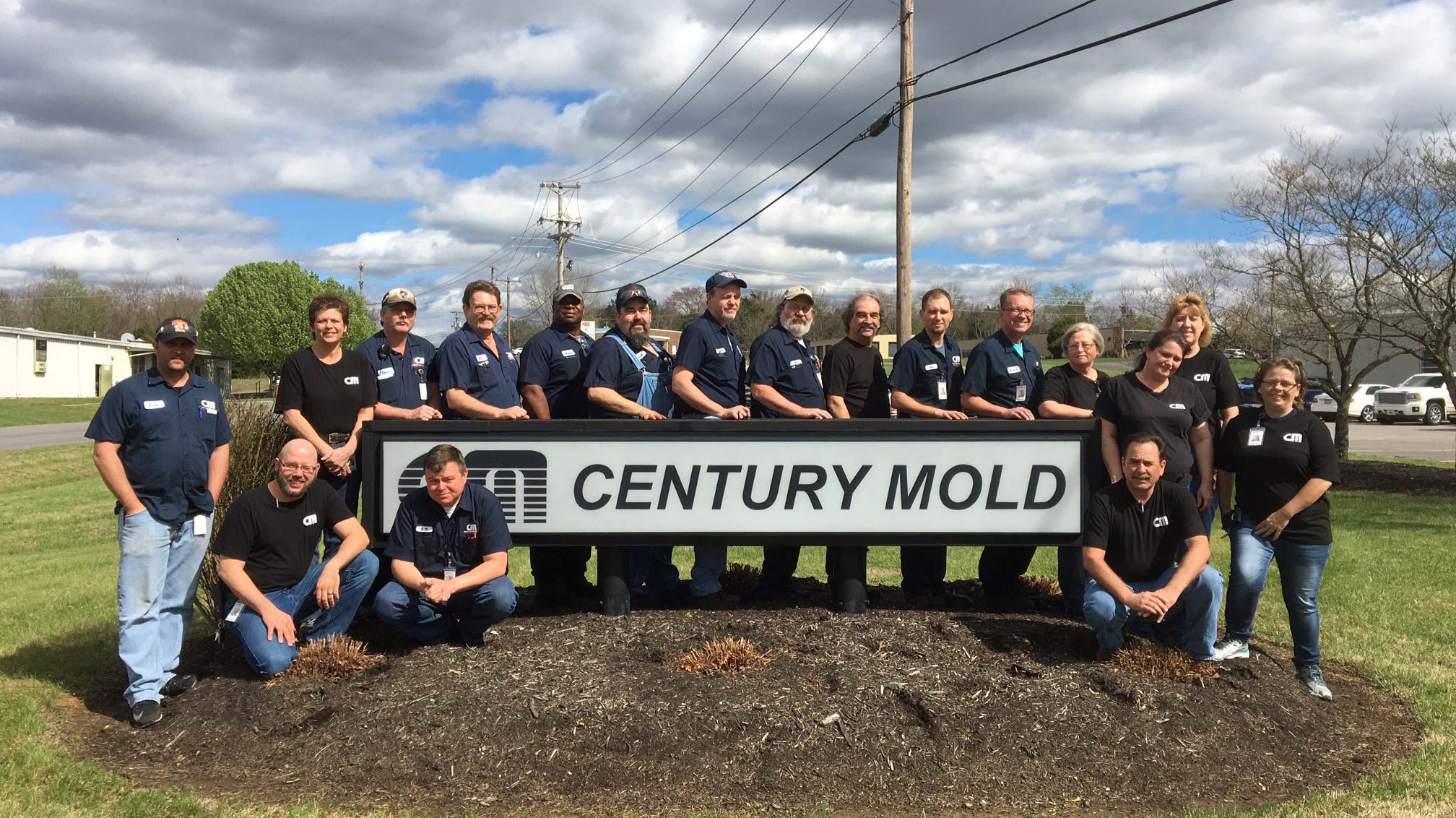 Century Mold
Training Unlike Any Other
""We've been able to establish and maintain more robust processes and improve the overall consistency of our parts."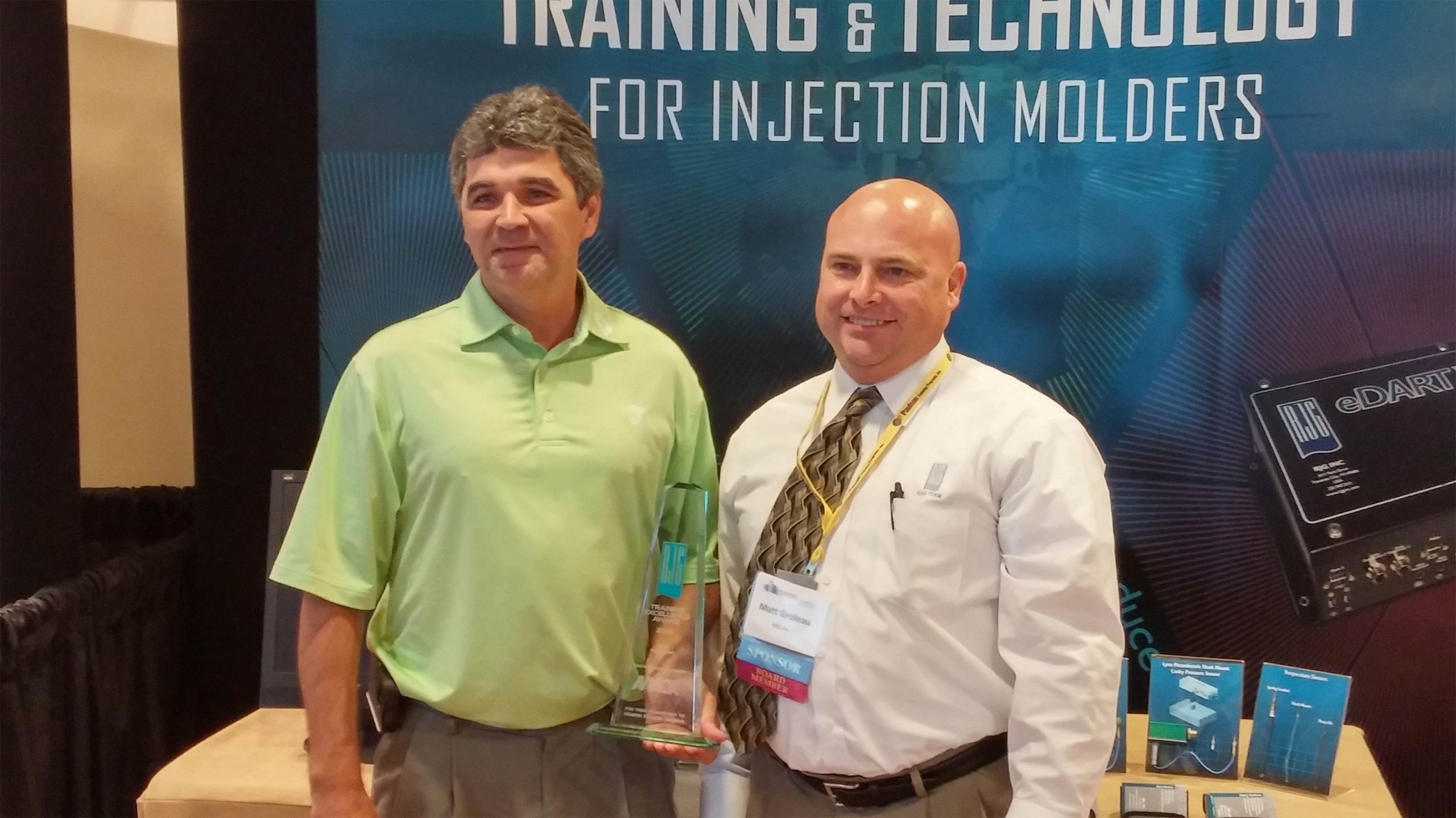 Mack Molding
Producing Quality Parts from the Start
"Since starting to work with RJG, we have significantly improved our capabilities to develop and manage effective processes that produce positive results."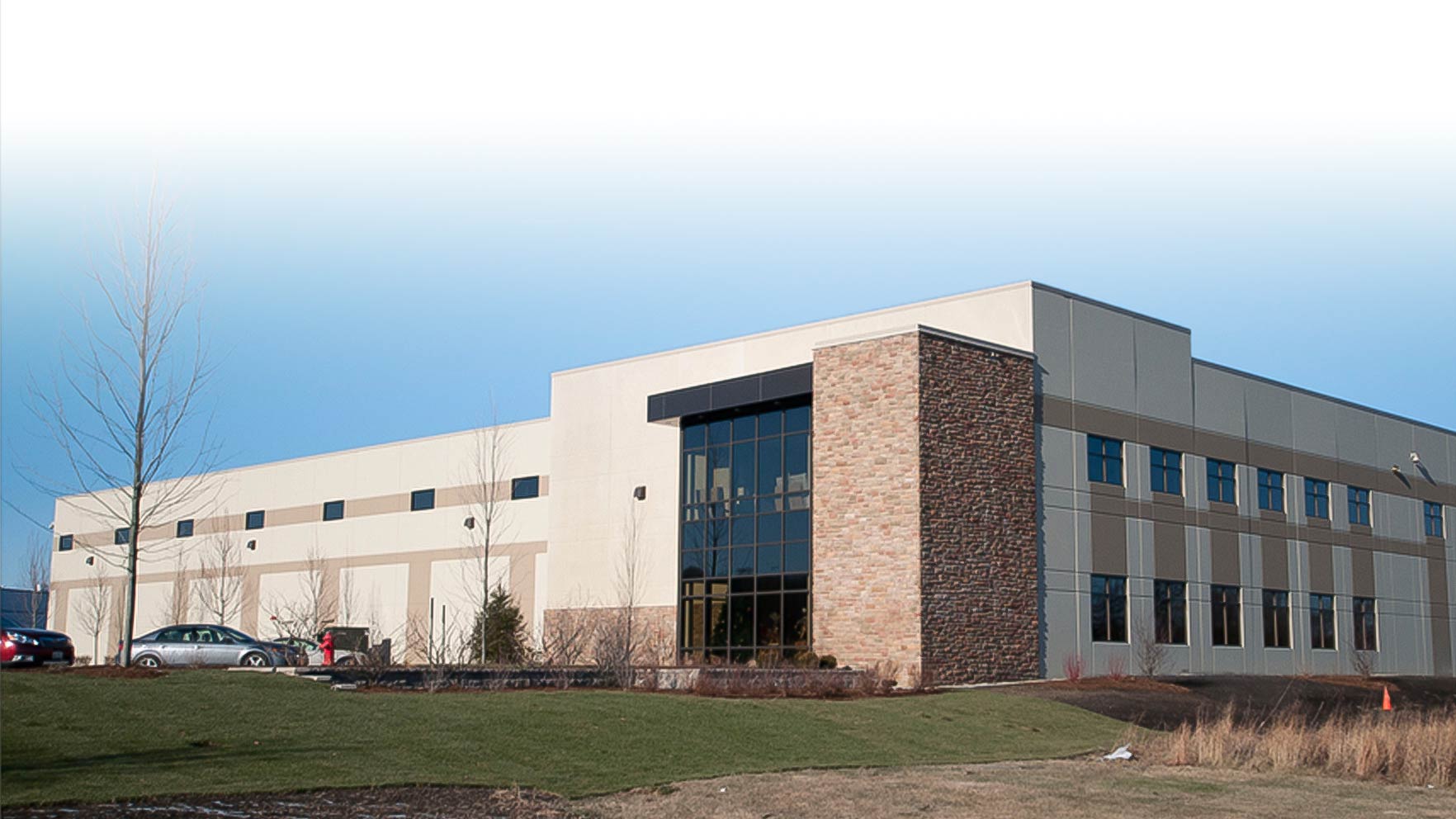 Dana Molded
Validating Medical Molded Parts with Confidence
"We have greatly improved the quality of our products and can now document and validate the results with confidence. "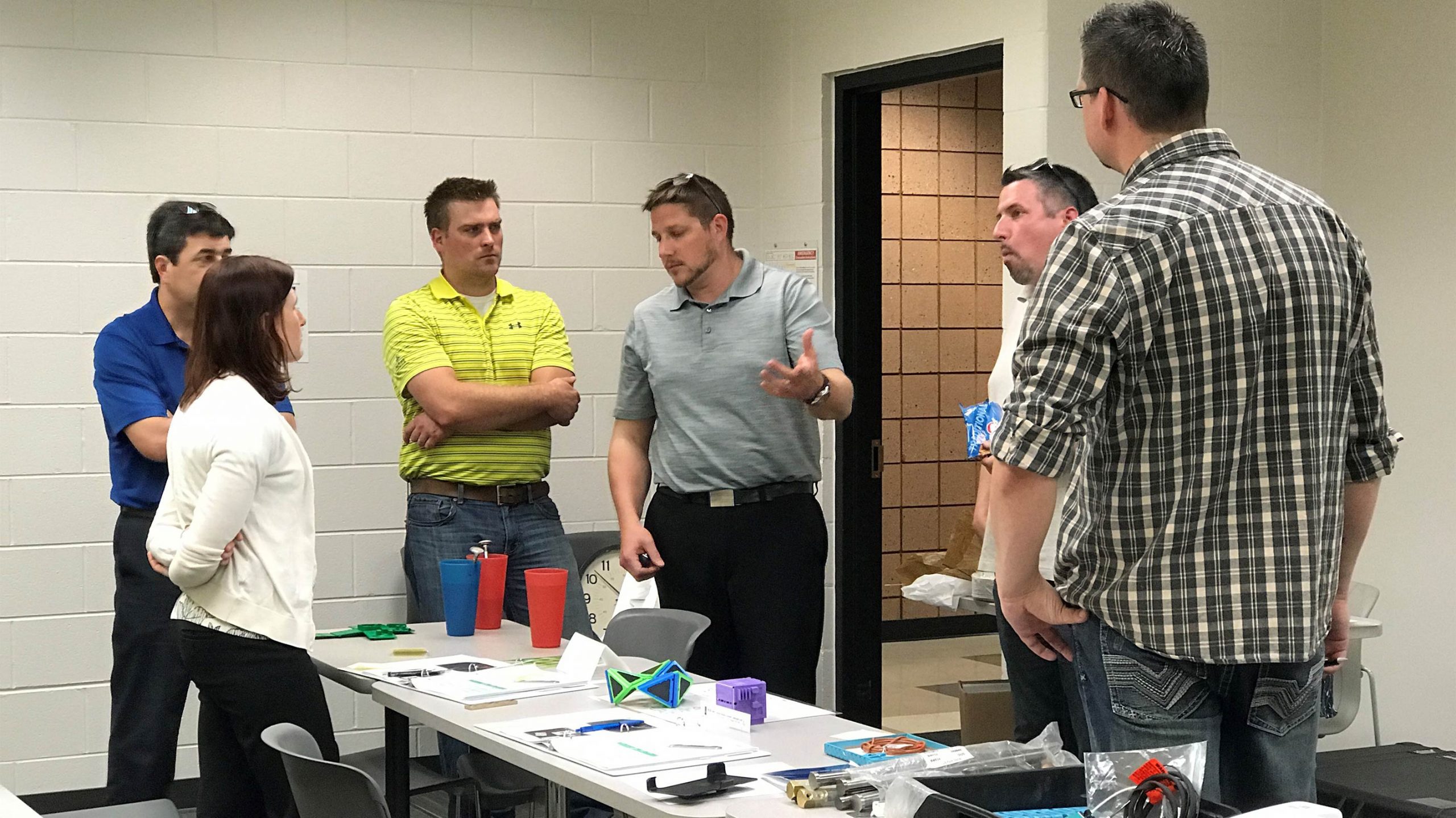 Tribar Manufacturing
Improving the Tool Launch Process
"Training has provided us with better communication and decision making, a major benefit that has greatly improved the way we operate."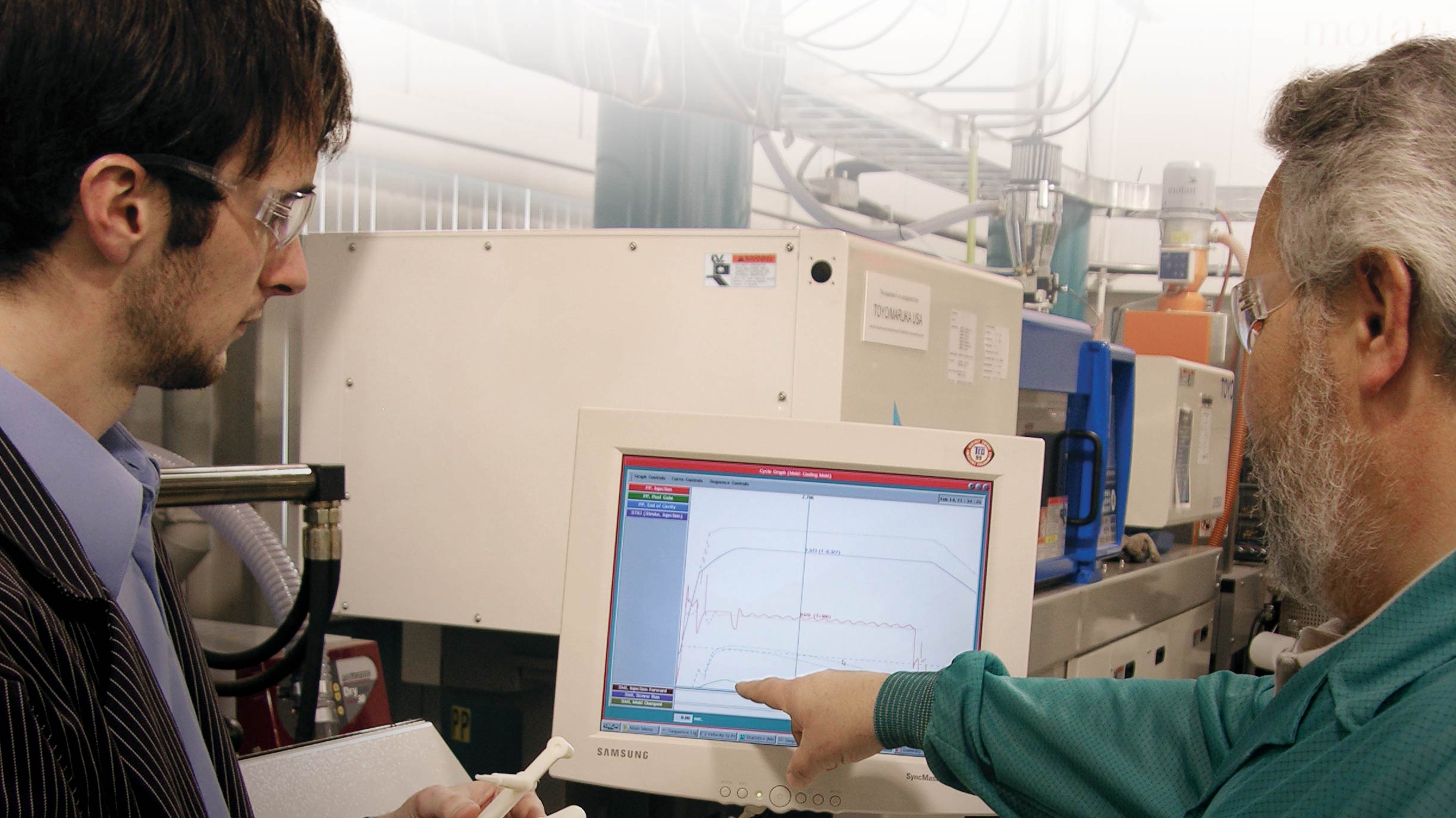 Windsor Mold Group
Standardizing Processes Across the Globe
"Their systematic injection molding training has helped with our effort to standardize our processes by providing us with a solid foundation of knowledge."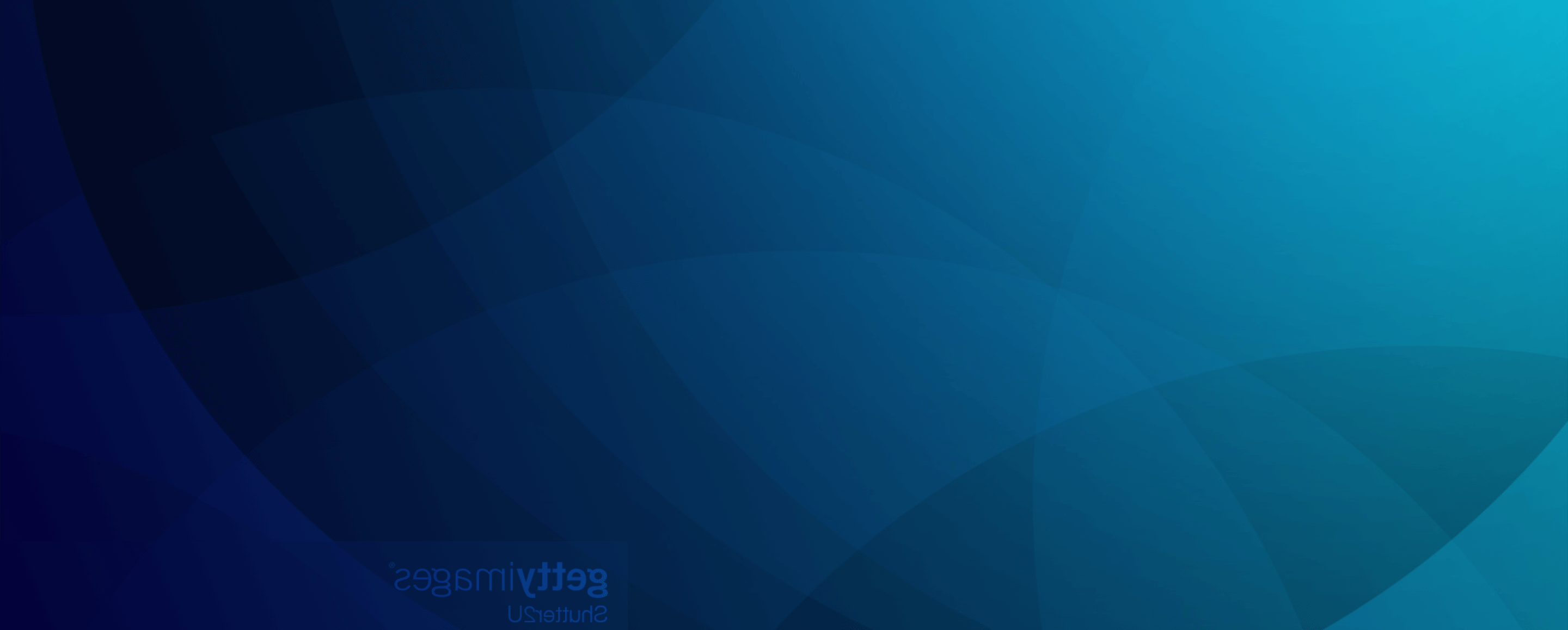 Take our online Training Placement Questionnaire to see what course is right for you