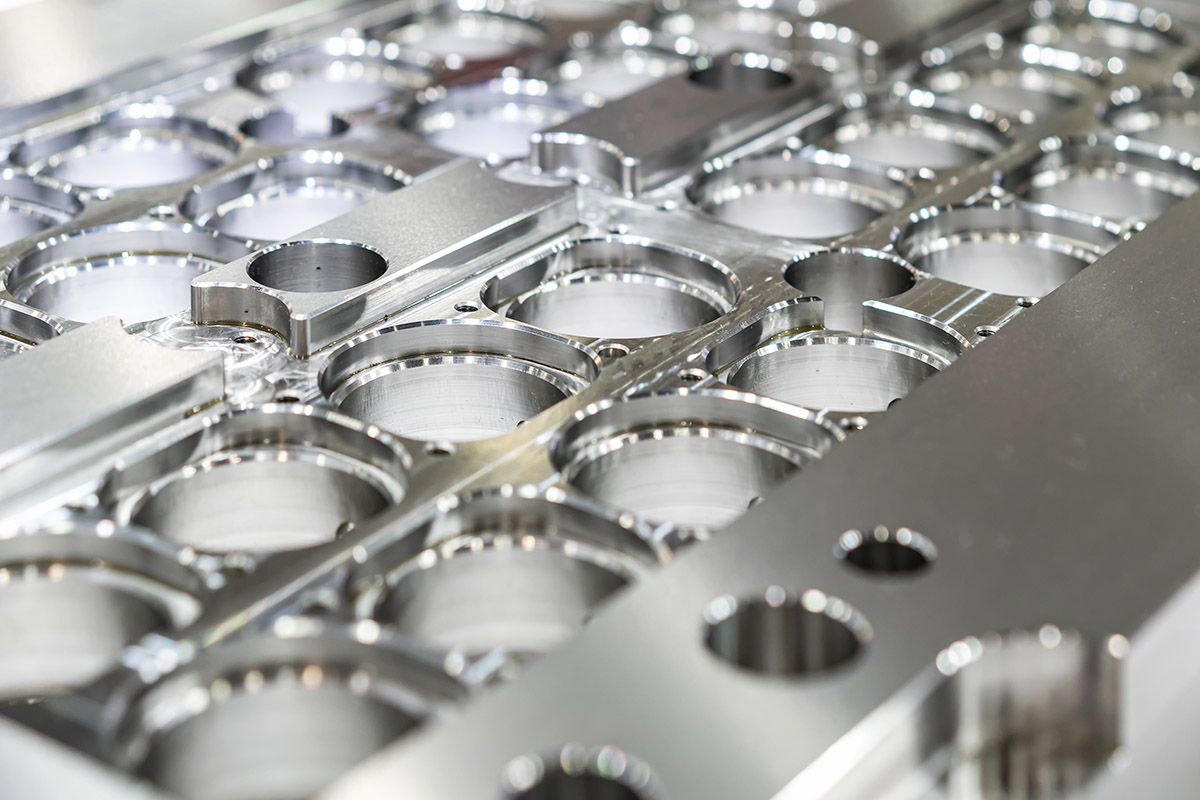 Take our online Training Placement Questionnaire to see what course is right for you.
Combat common challenges through investing in your team
High Turnover Rate
Dissatisfied employees who feel under appreciated and overly stressed tend to switch jobs more often.
Employee Morale
Employees who feel their company is investing in them tend to be more efficient and dedicated to quality.

Increased Waste
Lack of training tends to cause more trial and error techniques and uncertainty, leading to increased time and scrap.

Equipment Expertise
Understanding equipment and processes leads to more efficient problem solving and confident decision-making.

Poor Efficiency
Untrained staff take more time to produce fewer quality parts due to their lack of processing knowledge.

Improved Processes
Understanding the science behind molding allows staff to better build and maintain good processes.

Low Communication
Lack of communication leads to confusion, misalignment, inconsistency, and frustration across organizations.

Standard Procedures
Standardizing procedures and getting everyone speaking the same language improves consistency and quality.

How employers save costs with RJG training
Many employers use our training program to fast-track mechanically inclined, motivated entry-level personnel into higher level technical positions, thus saving recruitment time and money.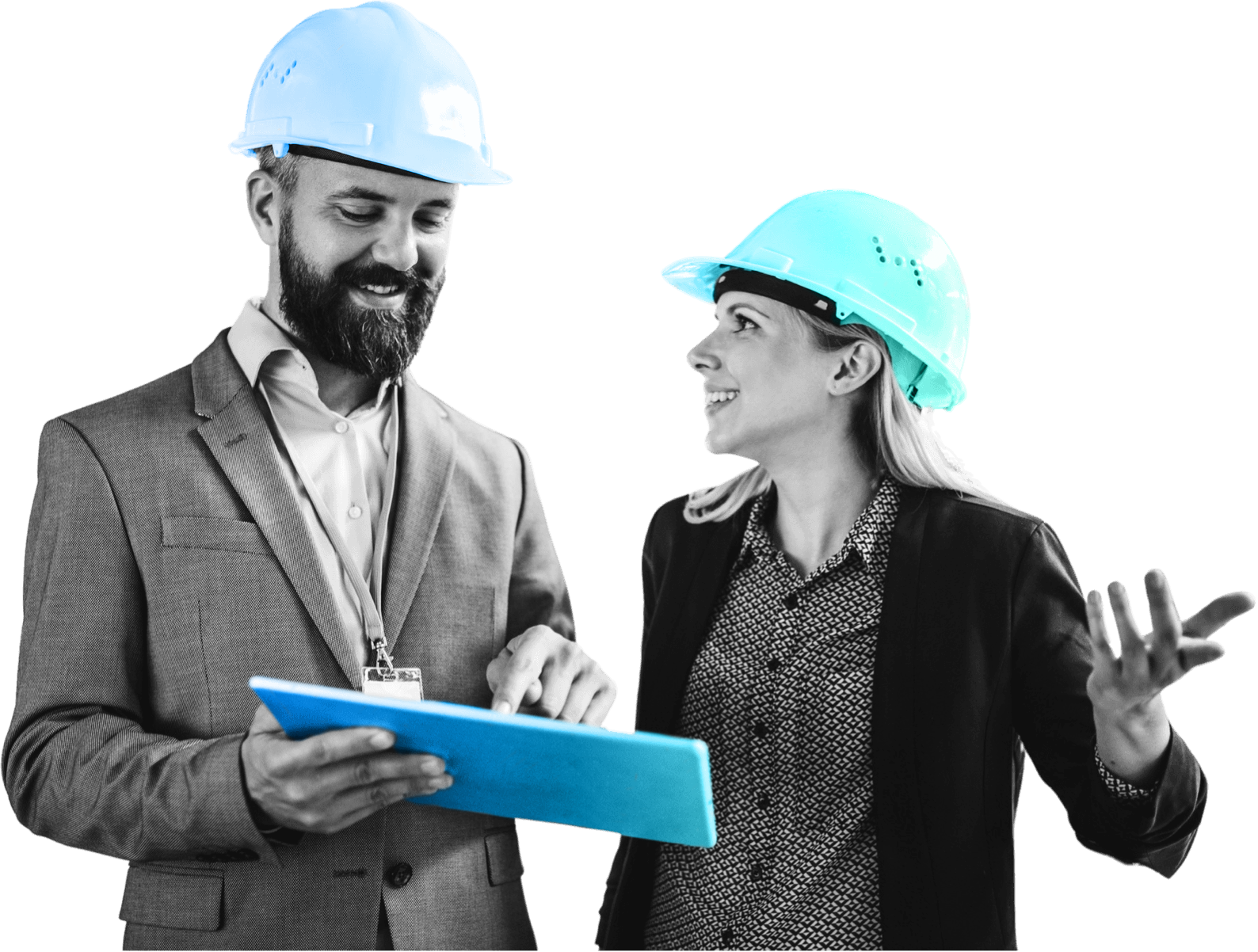 How are we different from other training companies?
See why our training is specifically requested in industry-wide help wanted ads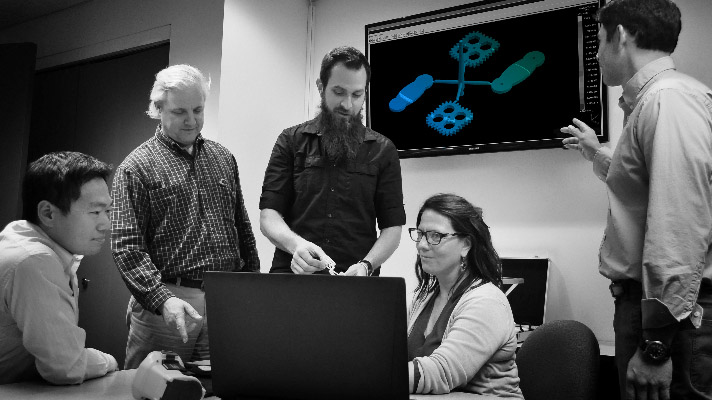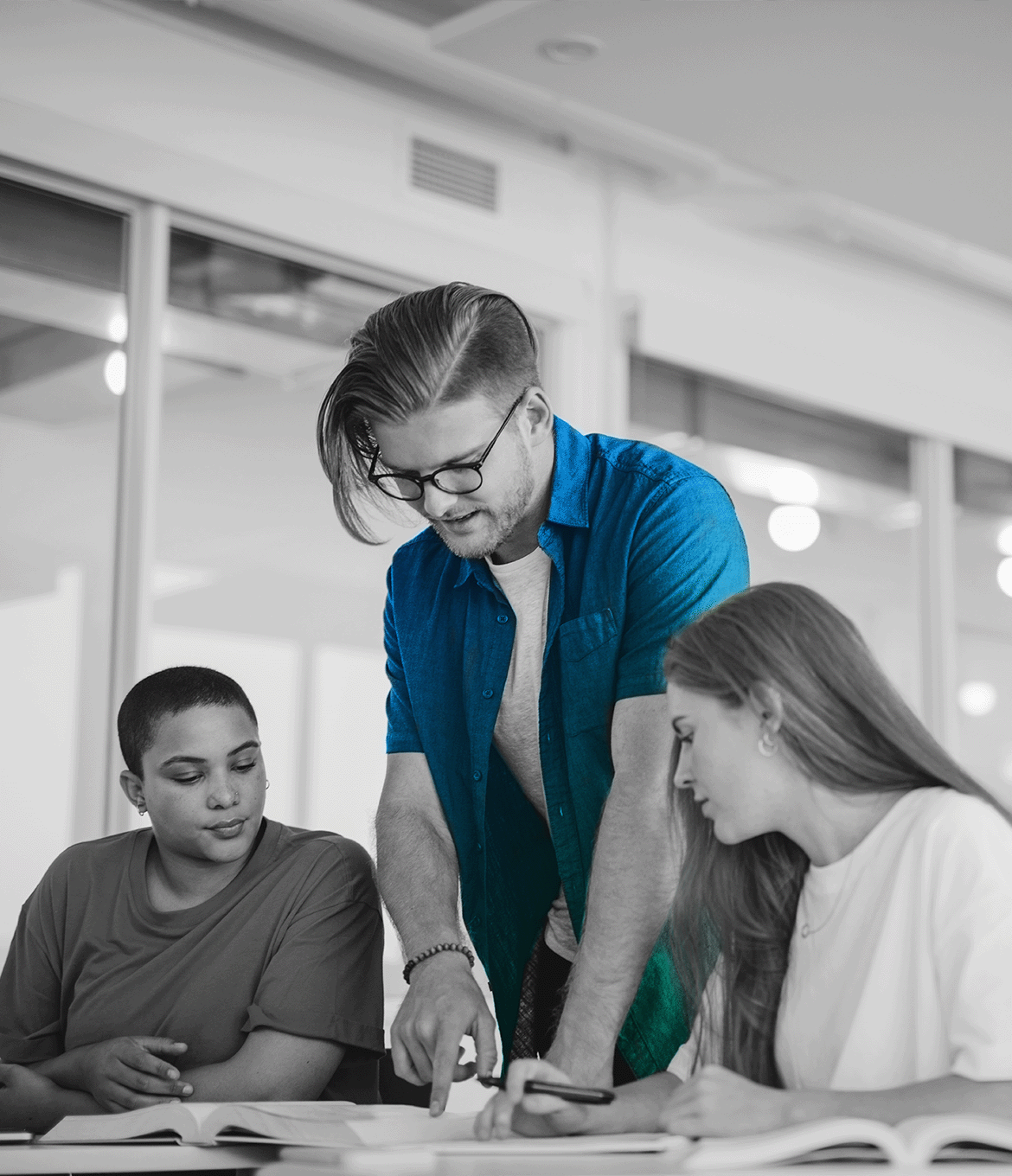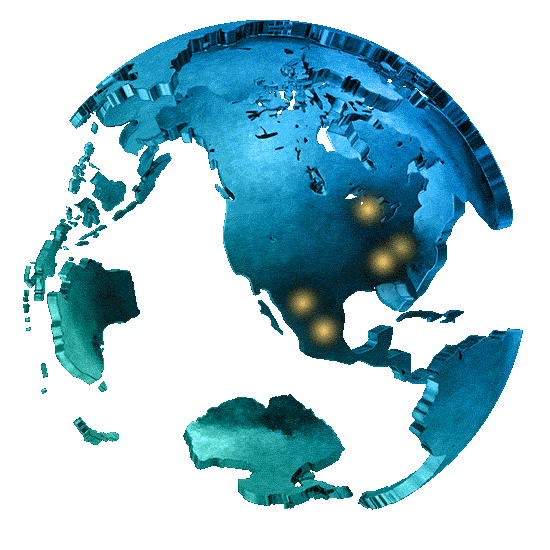 Companies that closed their skills gap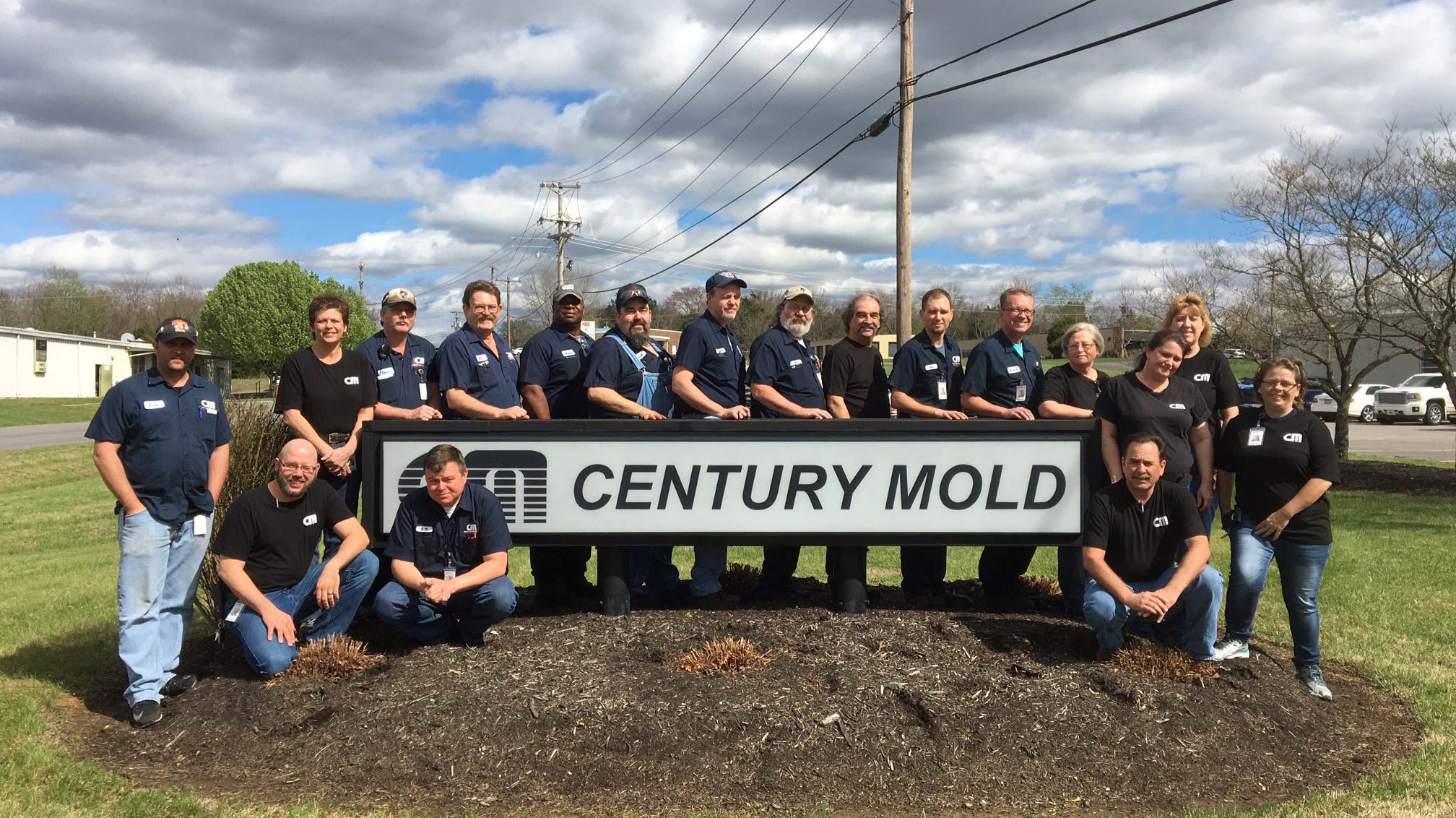 Century Mold
Training Unlike Any Other
"We've been able to establish and maintain more robust processes and improve the overall consistency of our parts."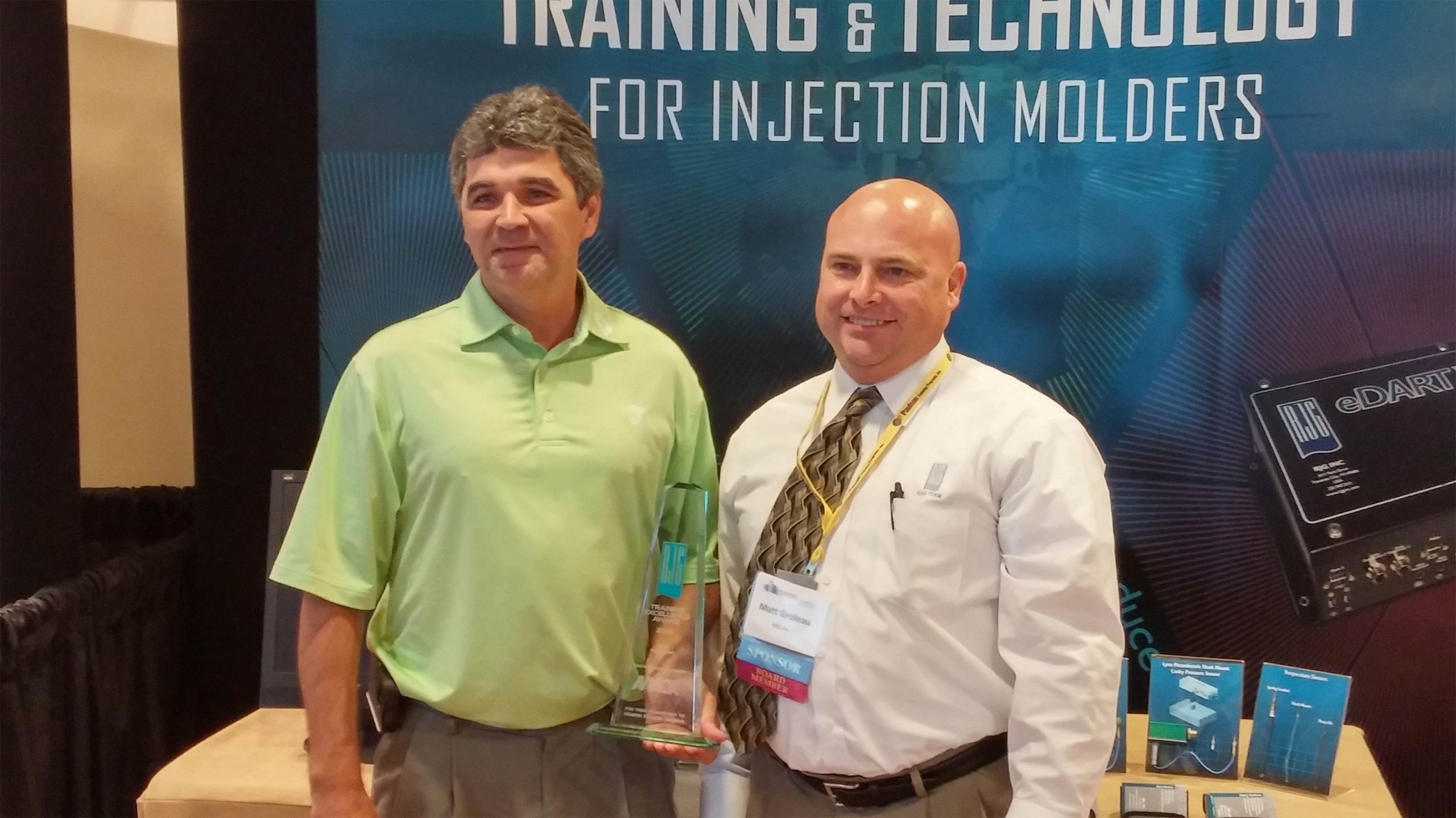 Mack Molding
Producing Quality Parts from the Start
"Since starting to work with RJG, we have significantly improved our capabilities to develop and manage effective processes that produce positive results."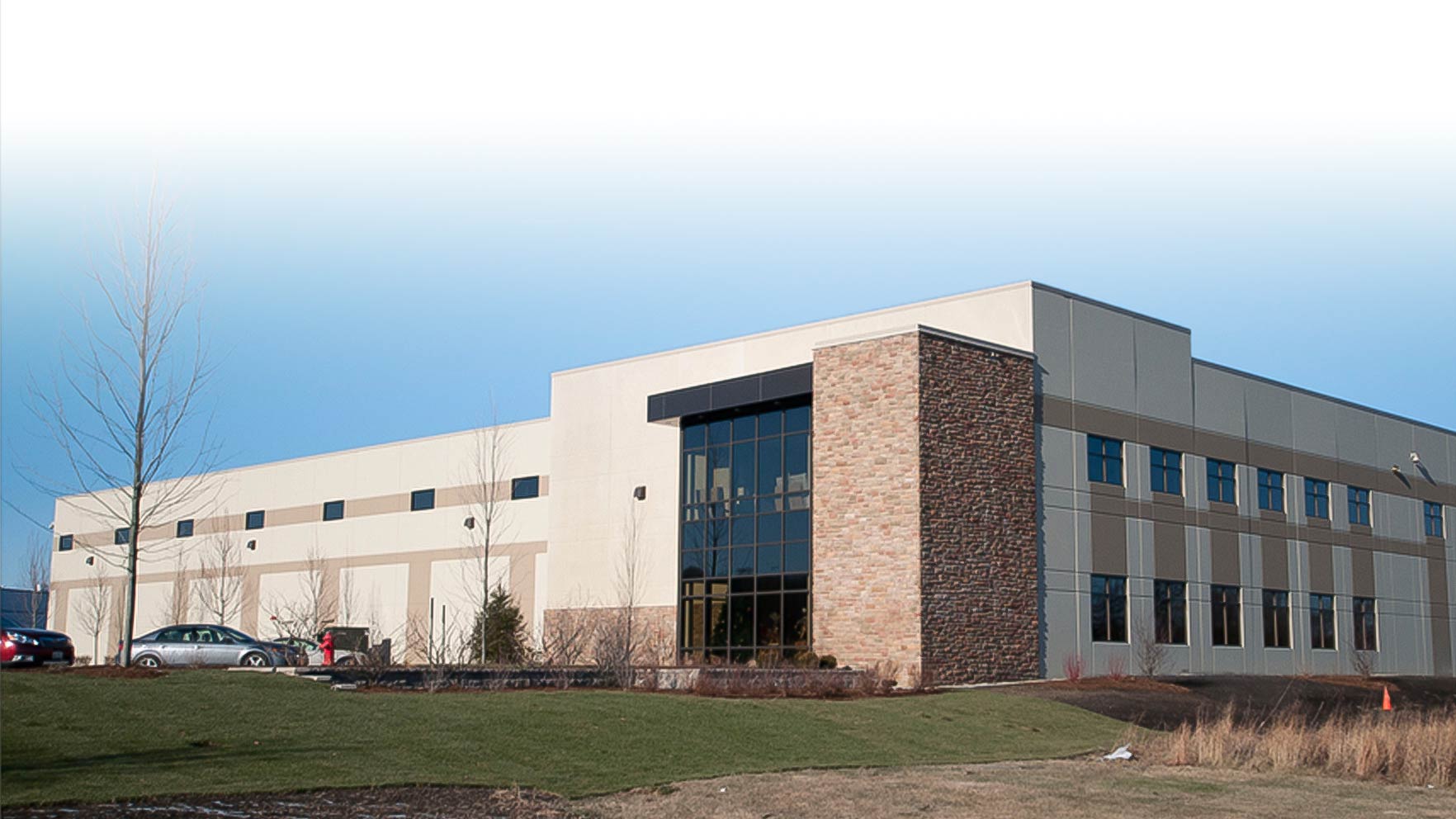 Dana Molded
Validating Medical Molded Parts with Confidence
"We have greatly improved the quality of our products and can now document and validate the results with confidence. "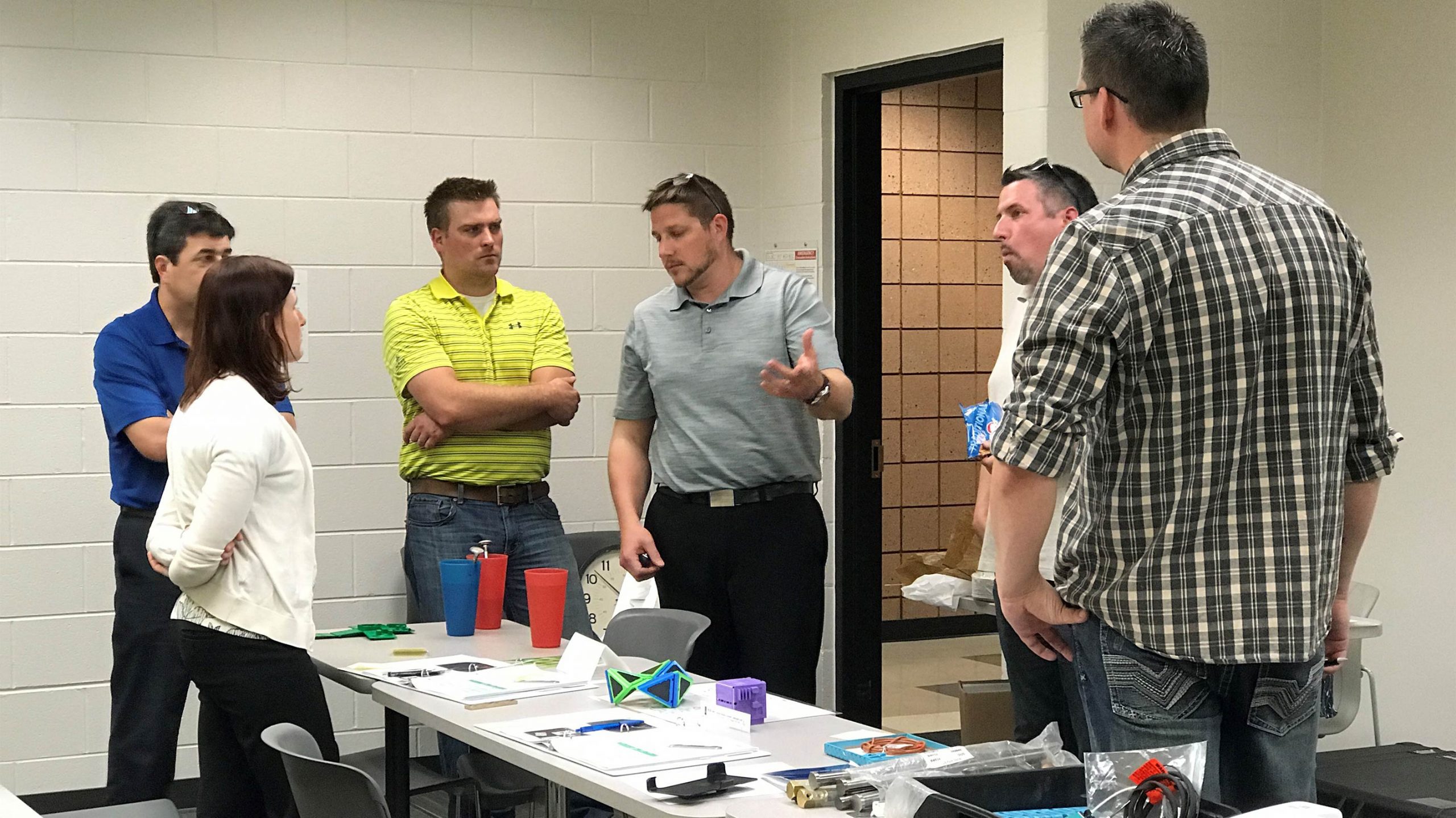 Tribar Manufacturing
Improving the Tool Launch Process
"Training has provided us with better communication and decision making, a major benefit that has greatly improved the way we operate."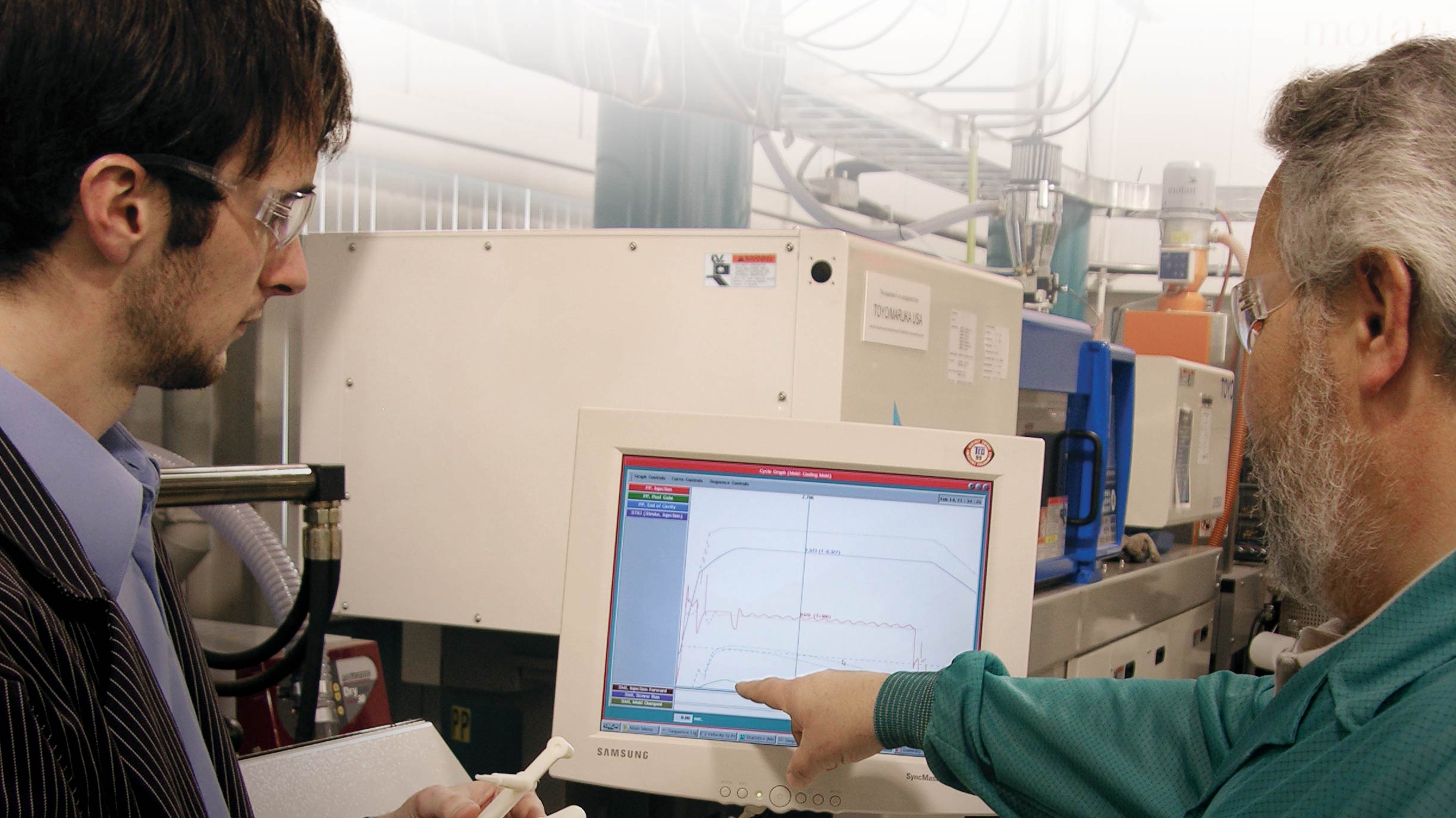 Windsor Mold Group
Standardizing Processes Across the Globe
"Their systematic injection molding training has helped with our effort to standardize our processes by providing us with a solid foundation of knowledge."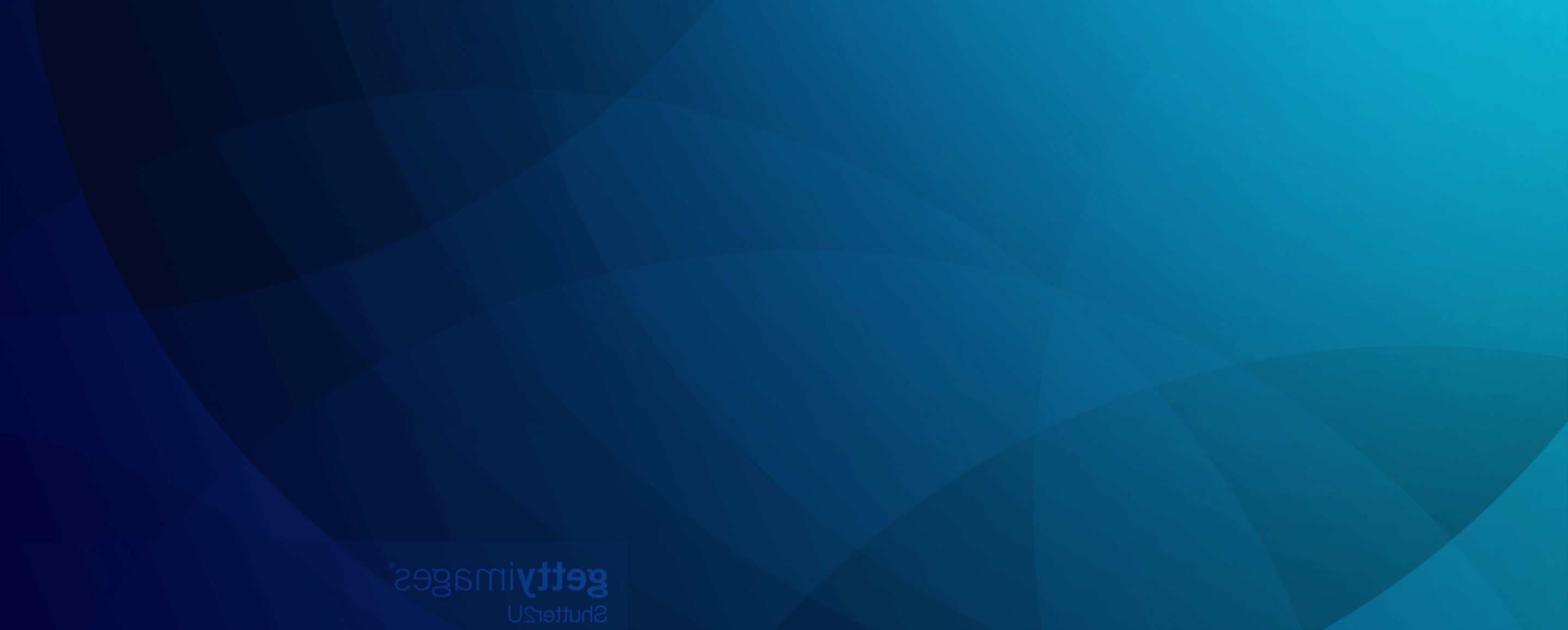 Take our online Training Placement Questionnaire to see what course is right for you.