Now more than ever it is vital to stay competitive in the injection molding industry and to offer the highest quality products at the fastest speed to market and lowest cost. Learn helpful injection molding tips and discover the latest innovations with our new live webinar series. We hope that you walk away from these sessions with helpful tools to increase your overall efficiency and make an immediate impact on your processes.
Advances in TZERO®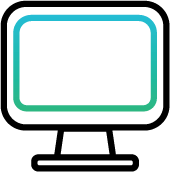 On-Demand Event
Reimagine What Simulation Can Do for Your Business
TZERO® Innovative Deliverables and Case Studies
Simulation has been used for part and mold design for years, but the TZERO® group is taking it to the next level. In this webinar, you will discover the latest TZERO innovations, get a behind-the-scenes look at our brand new, patent-pending methodologies, and learn how to select machines based on a simulation-optimized process.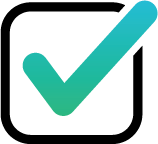 On-Demand Event
Launch Your Molds with Confidence
Streamline your workflows for a smoother tool launch
This webinar will disclose and demonstrate methods and building blocks to streamline your engineering workflows among tooling, simulation, and processing groups so you can get to market faster with less rework and lower costs. We will give a demonstration of a predictive injection molding process and TZERO® tools available on our central process monitoring system, The Hub®.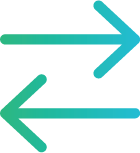 On-Demand Event
Predictive Cavity Template Transfer and Applications
Generate transferable process templates before the steel is cut
Imagine having a proven process template uploaded to your machine before the tool is even launched—that would mean good parts from the first shot and faster time to market. This webinar will walk you through a live demo of cavity template matching and our patent-pending template transfer from simulation.
Process Data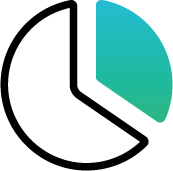 On-Demand Event
How to Interpret Your Injection Molding Process Data
Discover how to identify machine and process problems from your eDART® data
Process monitoring software can collect data all day long, but if you don't know how to interpret that data and put it to work for you, then your technology is not reaching its full potential. This webinar will walk through several examples of process problems and show you how to analyze the data points and use them to take corrective action.