Combat common tool launch challenges
Design Flaws
Poor part or mold design can lead to poor part quality, damaged molds and machines, machine downtime, and unsatisfied customers.
Long Process Development
Building a process for a new tool using trial and error methodologies can lead to subpar parts and significant cost and time wasted.

Automated Setup Sheets
Import automated setup sheets directly into the CoPilot and make good parts from the first shot—that means huge cost and time savings.
Mold Rework
Millions of dollars and countless hours are wasted on rework after the steel is cut due to lack of resources and preparation.
Launch at T-0
Through the use of proper tools and resources, you are able to substantially save on rework and get to market faster.
Low Communication
A lack of communication between designers, tool builders, and processors leads to mistakes, inconsistency, and frustration.

Standard Procedures
Standardizing procedures and getting everyone speaking the same language improves consistency and quality.

How employers save costs on tool launches with RJG
Through the combination of our TZERO program, technology, and training, employers are able to launch tools faster with much less rework. Automatically exported process setup sheets, cutting-edge simulation technologies, and industry-leading expertise allow you to make good parts from the first shot. That means substantial time and cost savings and getting a leg up on the competition.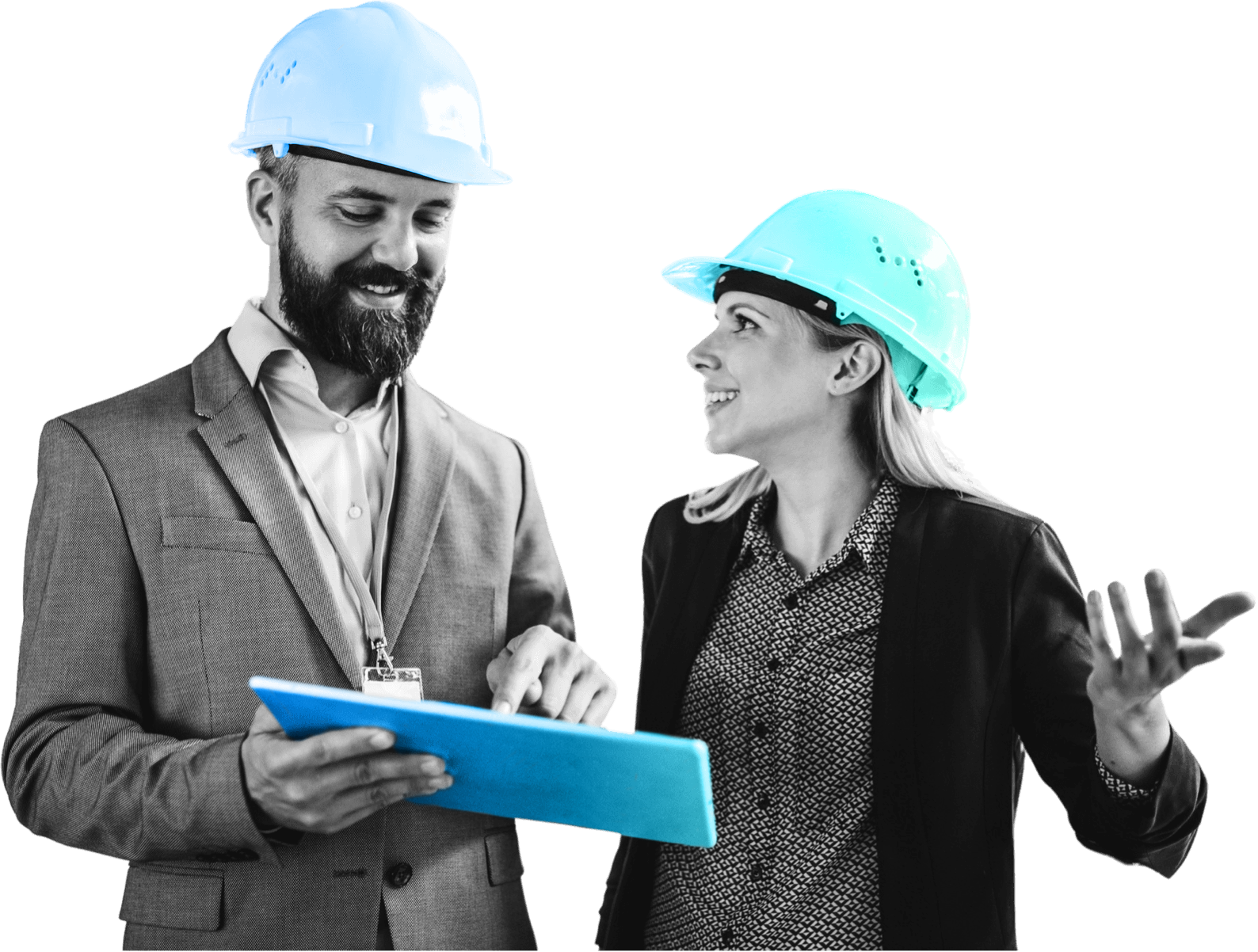 How are we different from other solutions companies?
See why our end-to-end injection molding solutions are unlike any in the world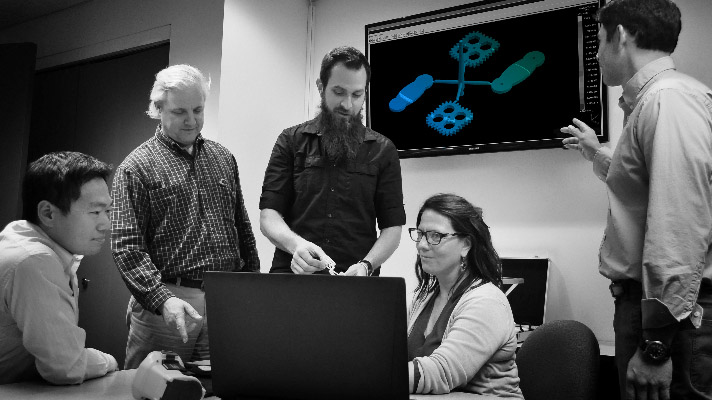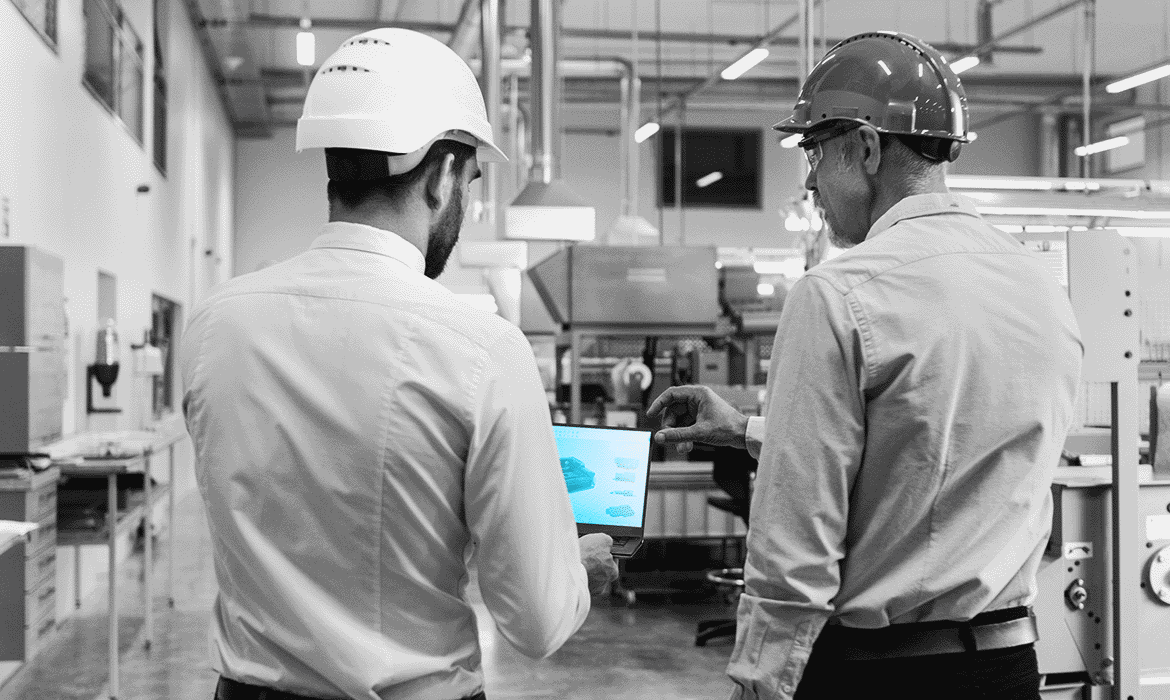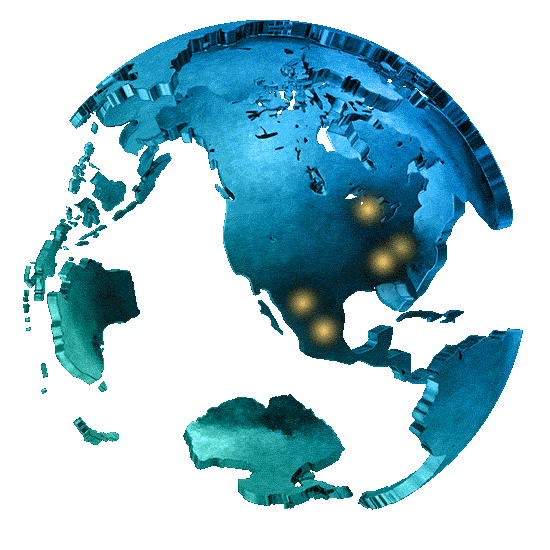 Companies that improved their speed to market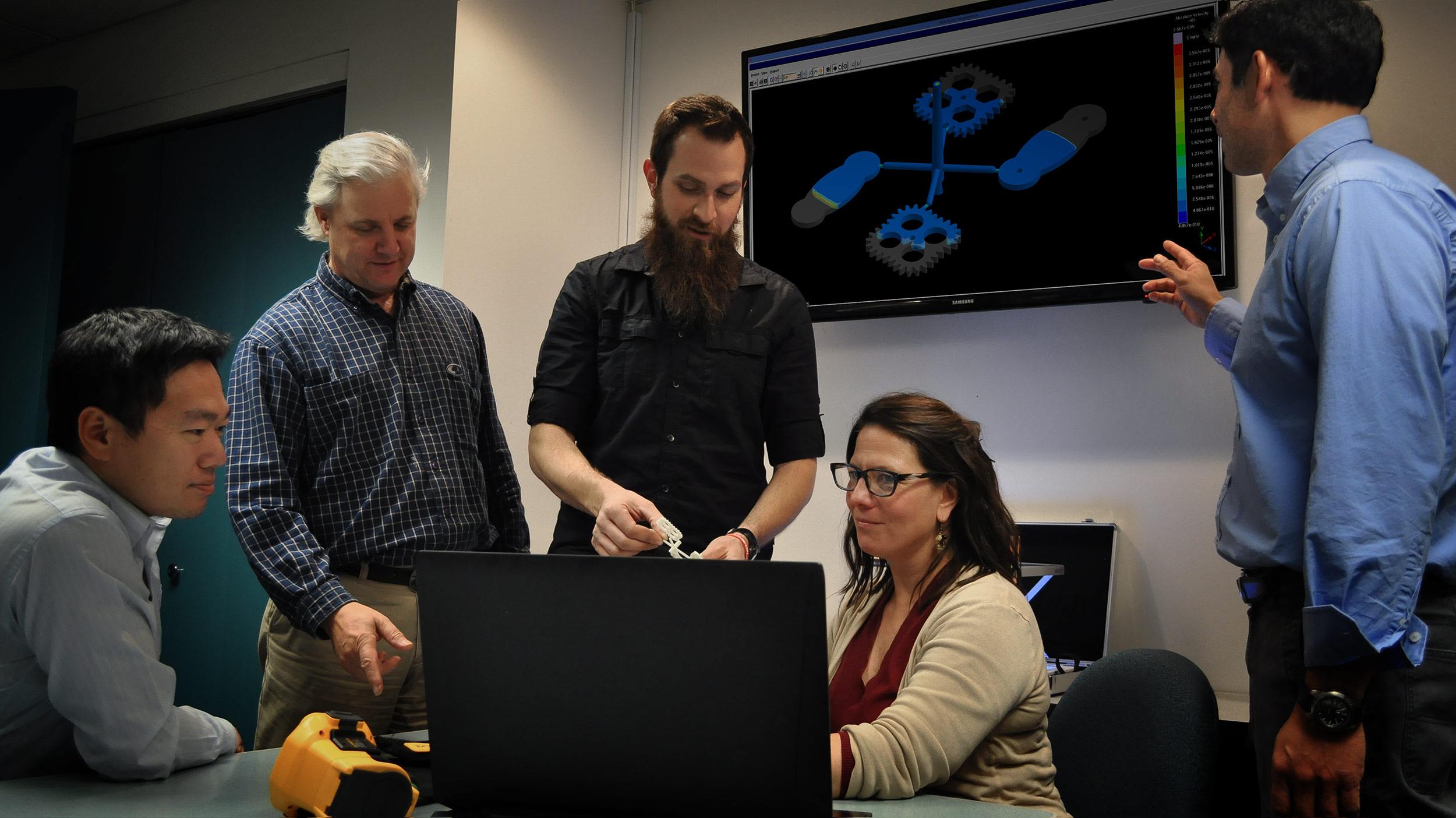 Access Business Group
Drastically Cutting Costs and Time
"The work with TZERO provided significant improvements in all areas that will save the company an estimated $4 million per year in piece price."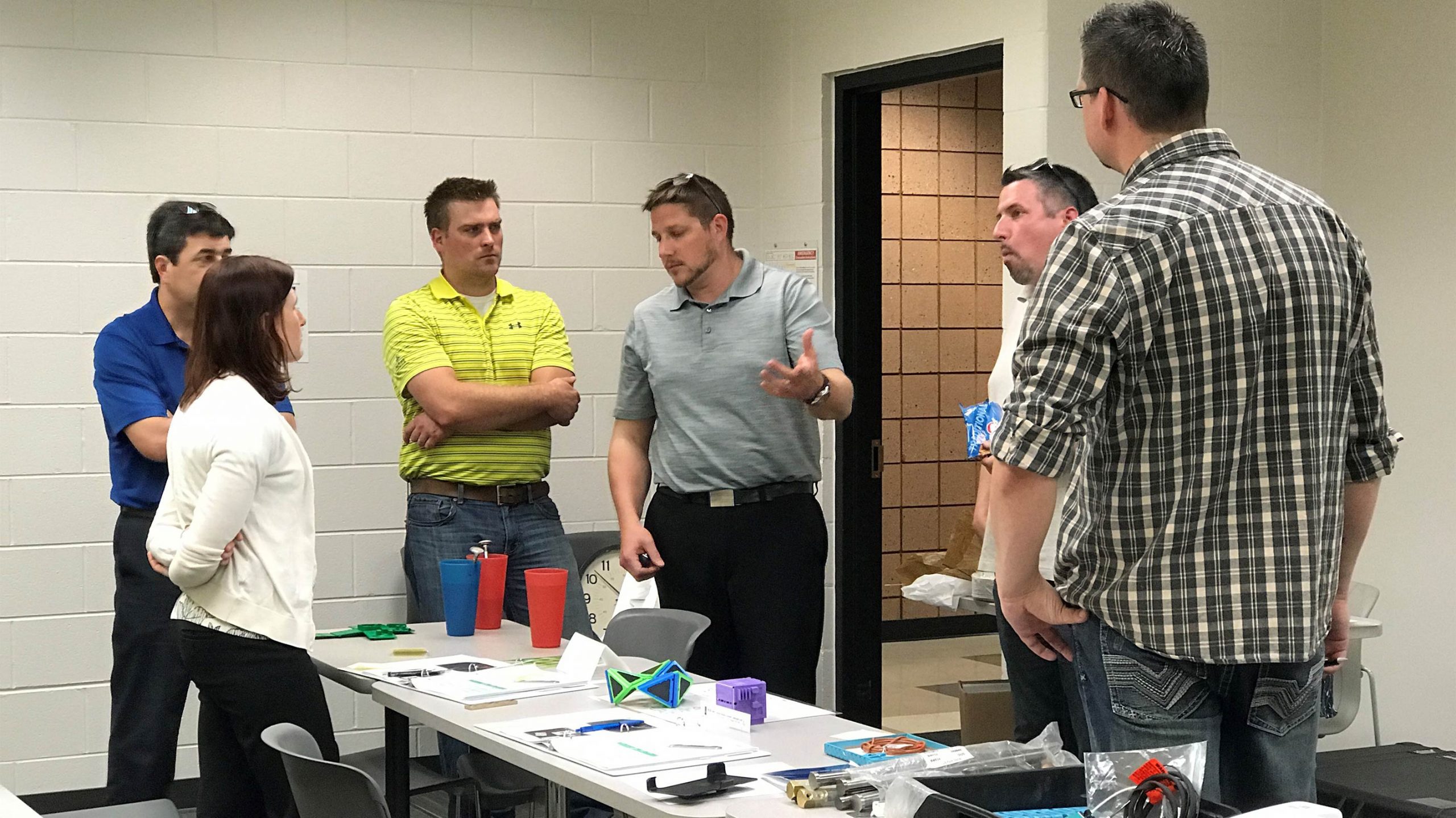 Tribar Manufacturing
Improving the Tool Launch Process
"RJG and the TZERO group have supported us with great solutions to difficult problems, allowing us to improve our relationships with our customers."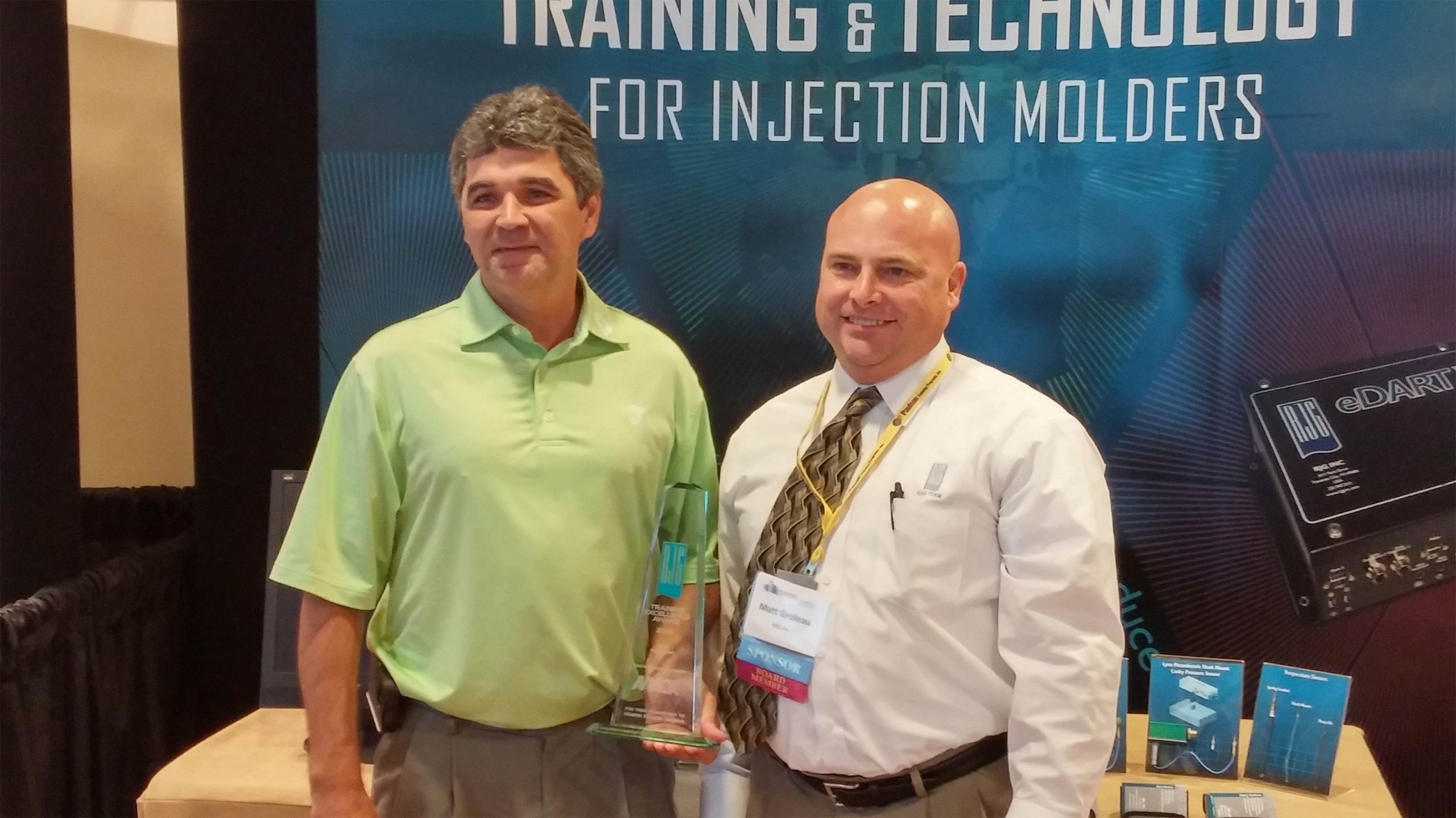 Mack Molding
Producing Quality Parts from the Start
"Since starting to work with RJG, we have significantly improved our capabilities to develop and manage effective processes that produce positive results."