Stop throwing away money on operational inefficiencies by using the RJG SMART Method Approach
Are you a quality-focused injection molding executive looking to grow a highly profitable, competitive, efficient business? Improve operational efficiencies and stay ahead of the competition while raising your bottom line with the RJG SMART MethodSM.
---
How we helped one company increase annual output by over 18%
Challenge 1: Facing high costs
An injection molding company was running four molds for a project, but they had to start looking into purchasing a new machine to be able to meet their customers' demands.
Saved from eliminating the need for a new machine and mold
Challenge 2: Inefficiencies
Due to the high costs involved in purchasing and equipping a machine, building the tool, launching a new process, etc., they reached out to us to see if there was any way to improve yield on existing processes.
Reduced cycle time by 8 seconds
The results:
By utilizing in-cavity data, we were able to reduce their cycle time by 8 seconds, increasing their yield by 1,479,071 parts per year. How did we do this? With our unique RJG SMART Method™ approach.
Are you ready to start raising your profitability?
Request a FREE consultation today!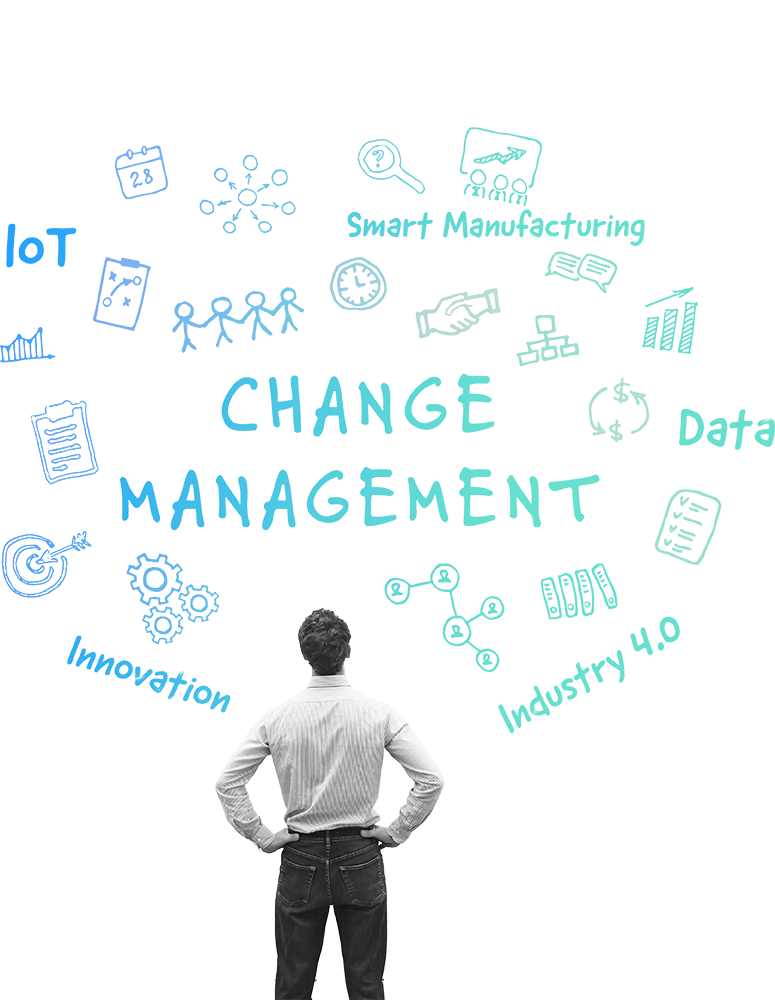 With both operational costs and competition at an all-time high, it is more important now than ever to stay on top of industry trends while maintaining a highly profitable organization. You've probably heard the new industry era buzzwords flying around, such as IOT, Industry 4.0, and smart manufacturing. In order to be competitive as we move into this era of data you need… well… data. But data means nothing until you learn how to harness it.
Don't be reactive—Be predictive
Reactive data is utilizing production monitoring systems for counting non-conforming parts, machine down time, and overall efficiencies. While this is still valuable data, it is at the end of the process. There's a better way. We have learned how to employ the right data in the right way as a predictive tool so you can identify non-conforming parts before the mold opens. We then use that data to transform manufacturing operations, increasing efficiency and profitability.
Improve operational efficiencies
Reduce machine downtime
Lower scrap rates
Improve quality and output
Increase profitability
Reduce the risk of liability
The RJG SMART Method stands for "System for Measurable Actionable Repeatable Transformations". Our dedicated team will work alongside you as a diagnostic partner that consults on problems and solves them through a suite of solutions. We will do an in-depth health check on your organization, work with you to determine the cost of the challenges you're facing, then build a unique solution to resolve those challenges.
What to Expect from the RJG SMART Method
Our Goal: To empower injection molding leaders to maximize profits through building and maintaining organizational efficiency.